If you're a fan of Disney dining and adore having friends over for regal dinner parties, you're bound to love this exquisite new collection of ceramic dinnerware from Toynk, themed around four iconic Disney Princesses.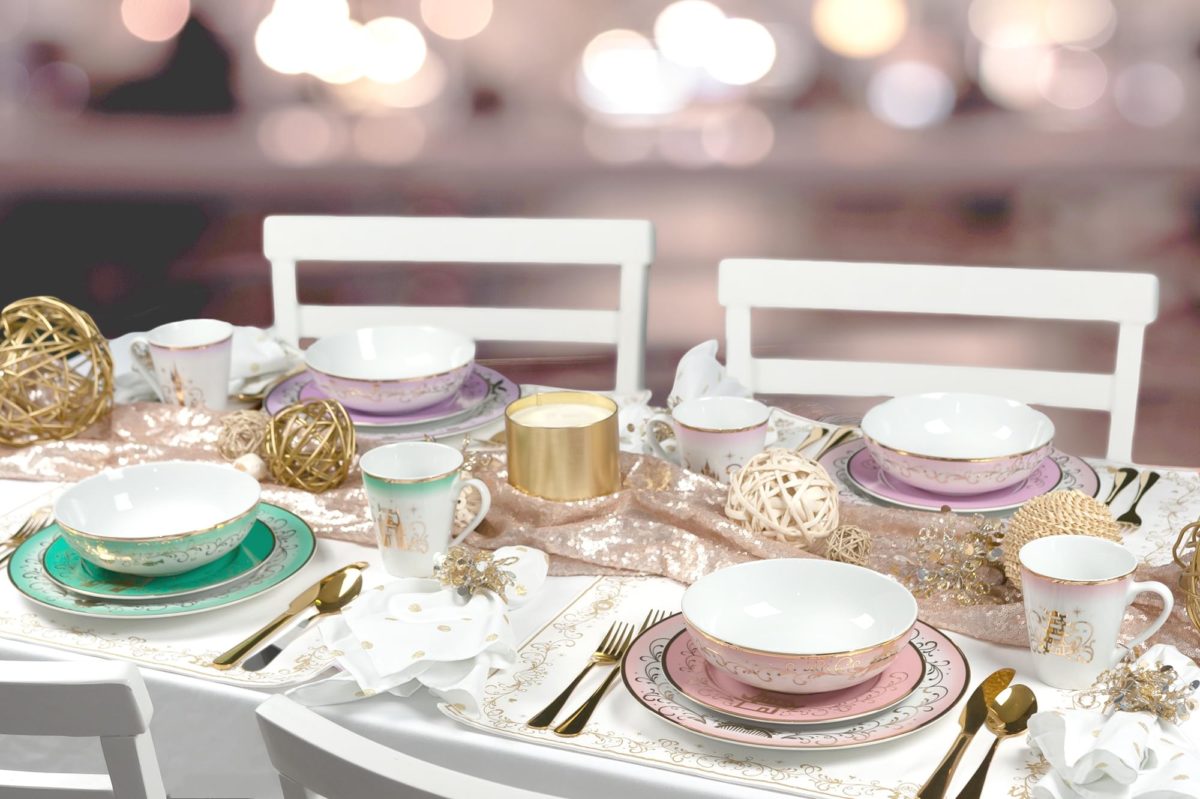 You may remember that we shared a collection like this with you back in March, when the first 16-piece set in this dinnerware series went on sale. The first collection was inspired by Belle, Ariel, Cinderella and Jasmine, and we're thrilled to see four new princesses represented in this next collection.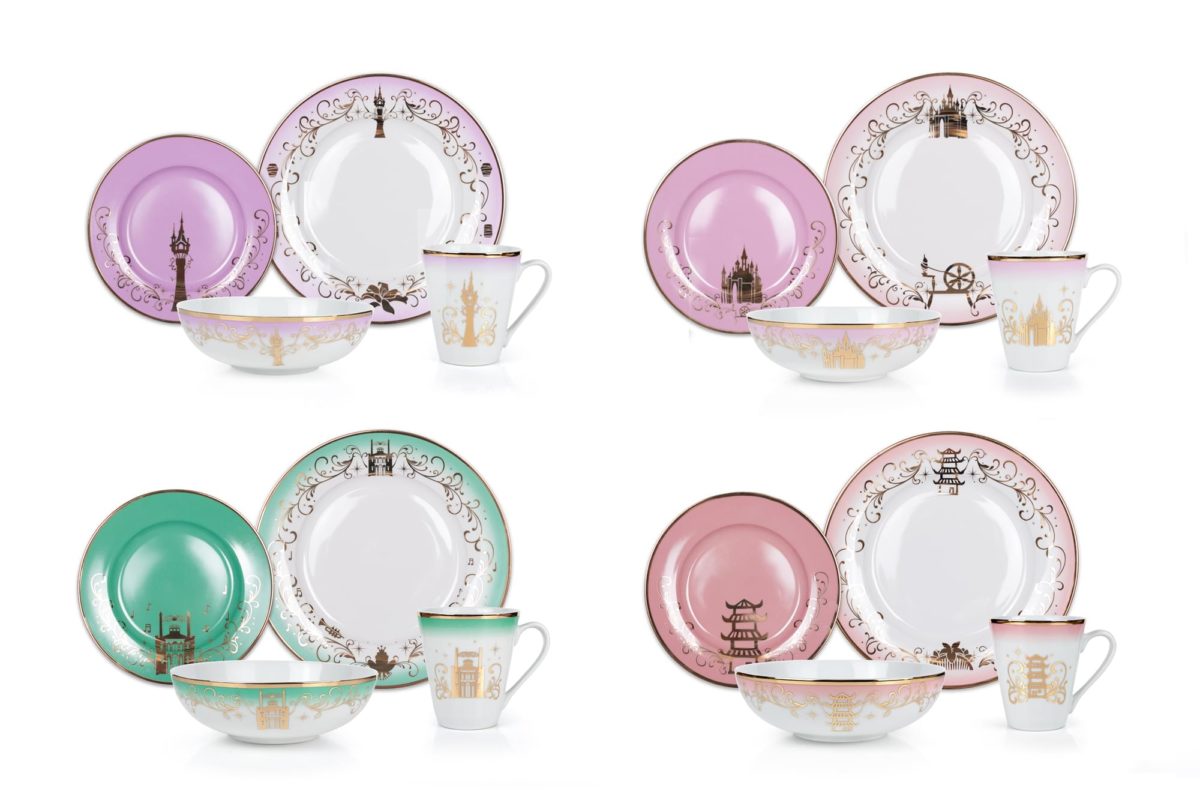 The princesses who have inspired this collection are Tiana ("The Princess and the Frog"), Aurora ("Sleeping Beauty"), Mulan, and Rapunzel ("Tangled"). Each princess has a matching set, with a unique color combination and depictions of regal icons to depict each movie.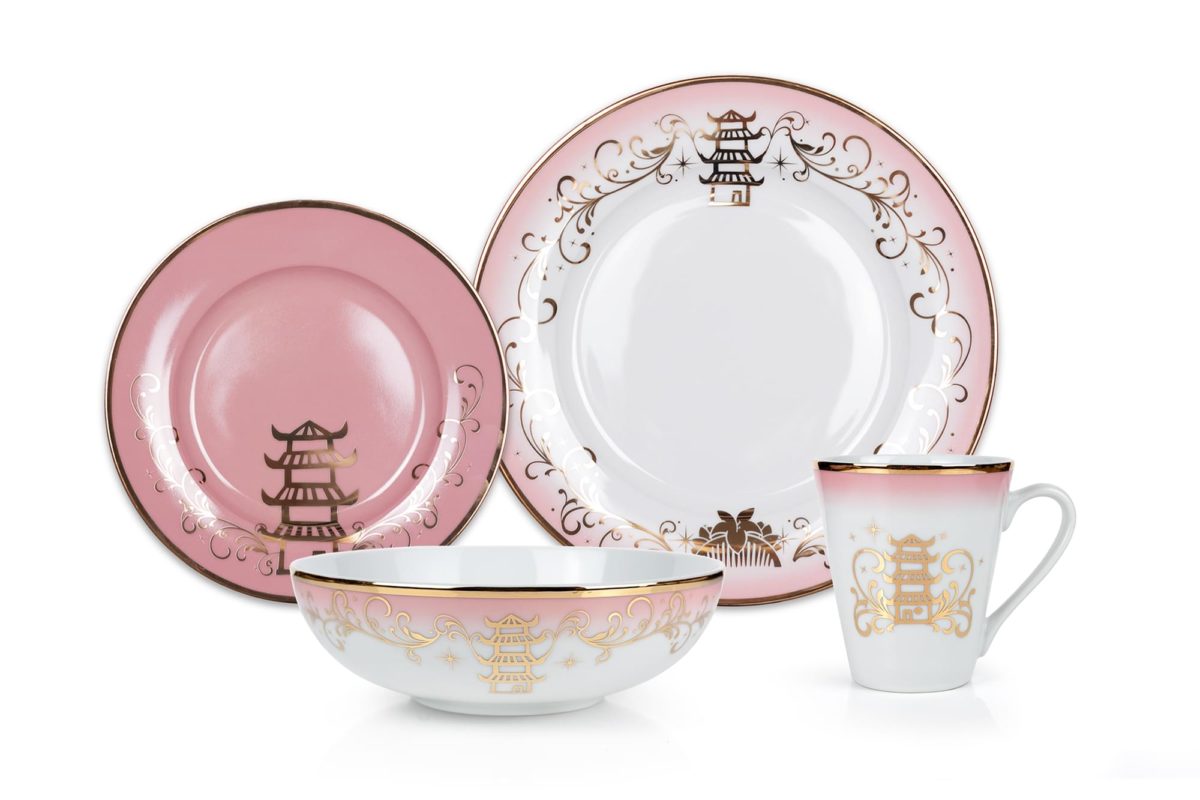 Each piece is exquisitely accented with gold, very royal indeed!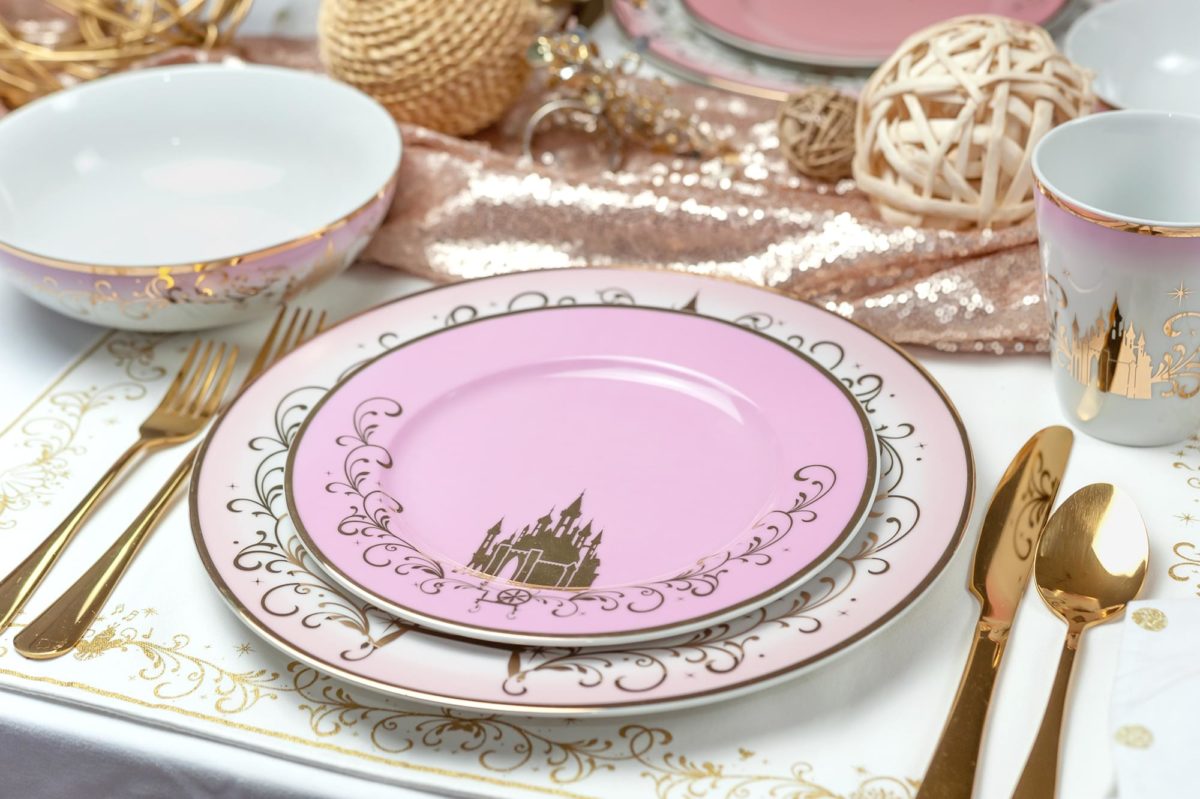 The complete 16-piece set includes four 12-ounce mugs, four 2-cup capacity bowls, four 10.75-inch dinner plates, and four 7-inch dessert plates. We're sure these will pair perfectly with the first collection which was released, ideal for hosting larger gatherings in your castle.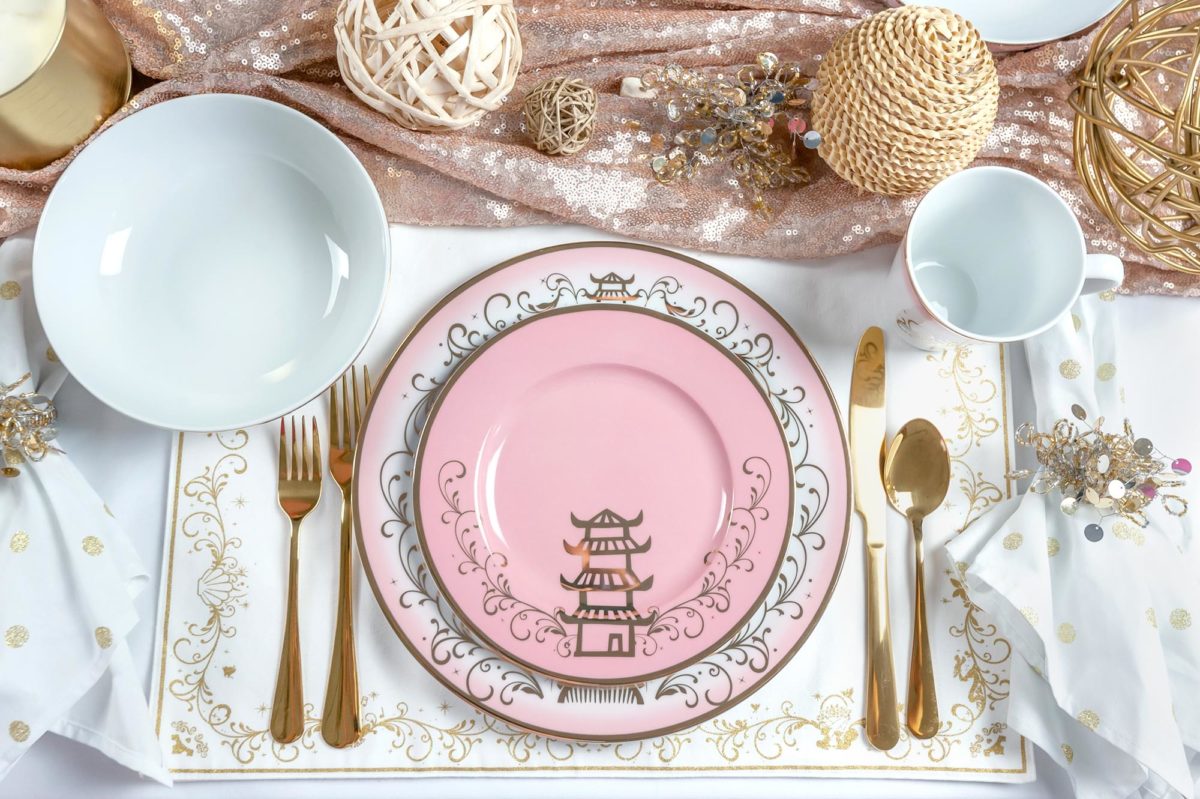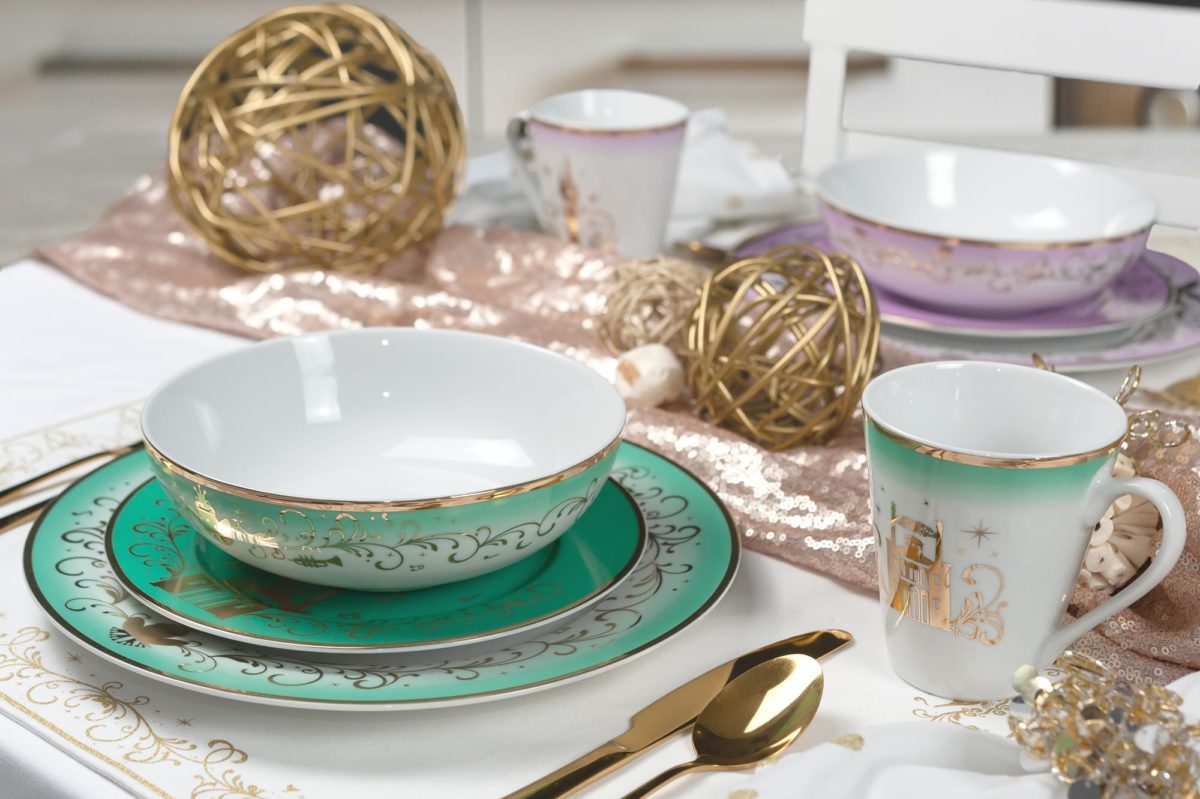 This collection is available to pre-order on the Toynk website now, for $199.99. The first collection was also available to purchase in Target, so it is possible C that this second series will be available there in the future, too.
Will you be hosting any princess gatherings at your royal table soon?
Featured Image: Toynk