Are you a fan of Disney's more unique personalities? If so, these new Loungefly wristlets may be just the thing for you.
Popping up overnight, shopDisney has released not one, but two new backpack wristlets that take the shape of some of their most iconic animated characters. Let's take a closer look at them, shall we?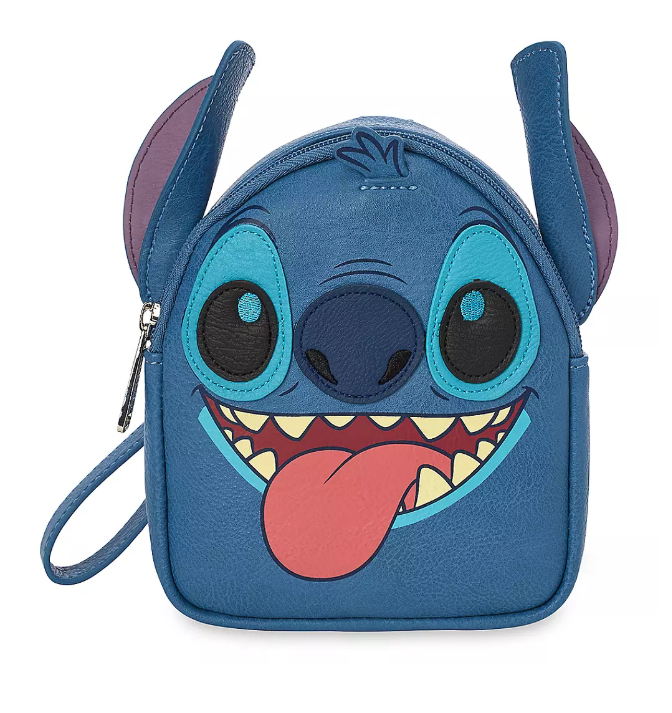 The first out-of-this-world accessory is made to look like the face of everyone's favorite alien, or dog, depending on who you are asking. Complete with eyes, nose, 3D ears, and hair tuft appliqués, this intergalactic essential is a must for any die-hard Stitch fan.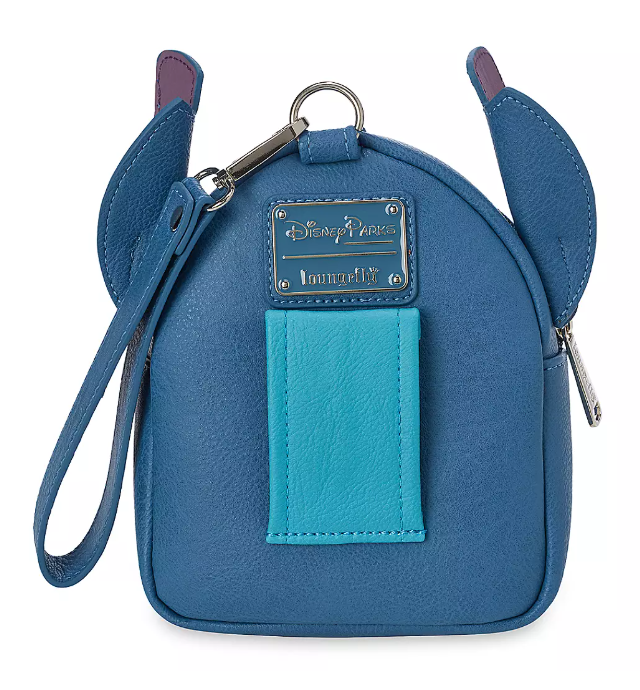 The back of the wristlet also features the Disney Parks x Loungefly label on back as well as a belt loop and detachable strap to make it versatile and easy to transport.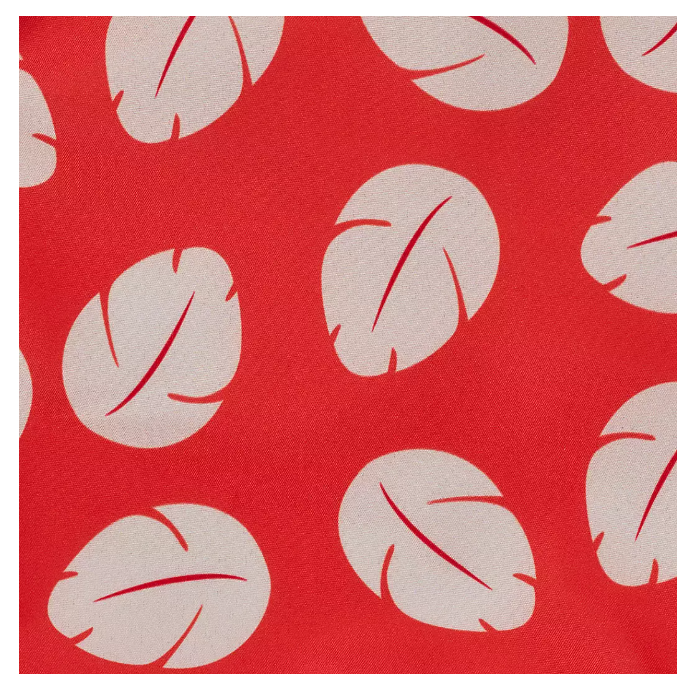 And of course, the interior wouldn't be complete without a fully lined leaf pattern on the interior. This pattern obviously paying homage to Stitch's best friend, Lilo, and her iconic dress.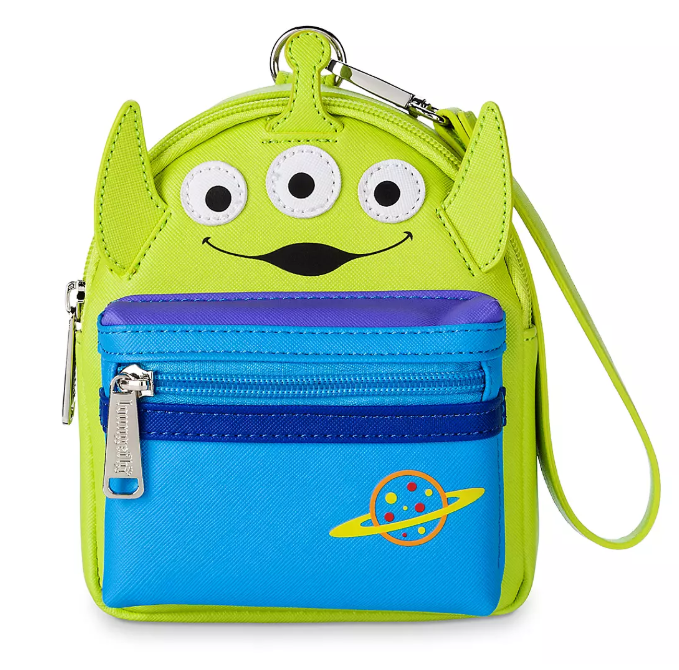 The next accessory making an appearance is based on the Alien species from Pixar's "Toy Story". This wide-eyed, intergalactic visitor from Pizza Planet adorns this wristlet complete with his space uniform and logo on the front pocket.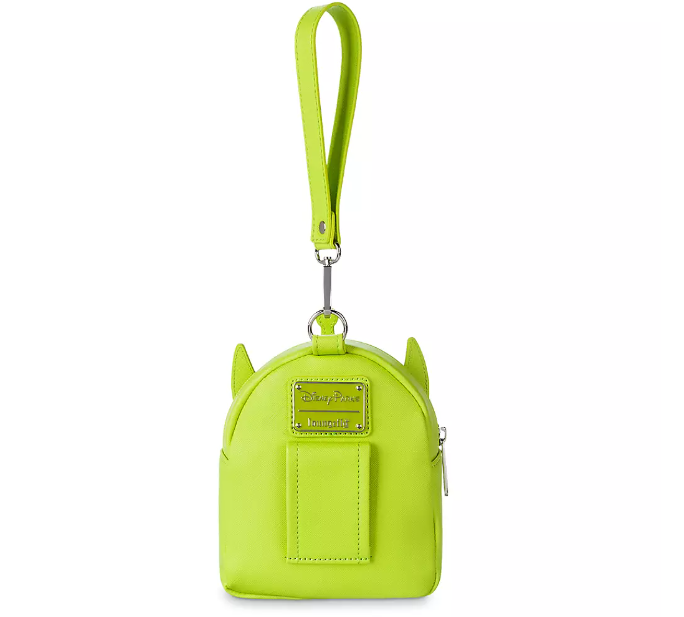 The back of the tiny backpack once again features a belt loop option, with a removal strap. You can also spot the 3D antenna and ears of the Alien creature.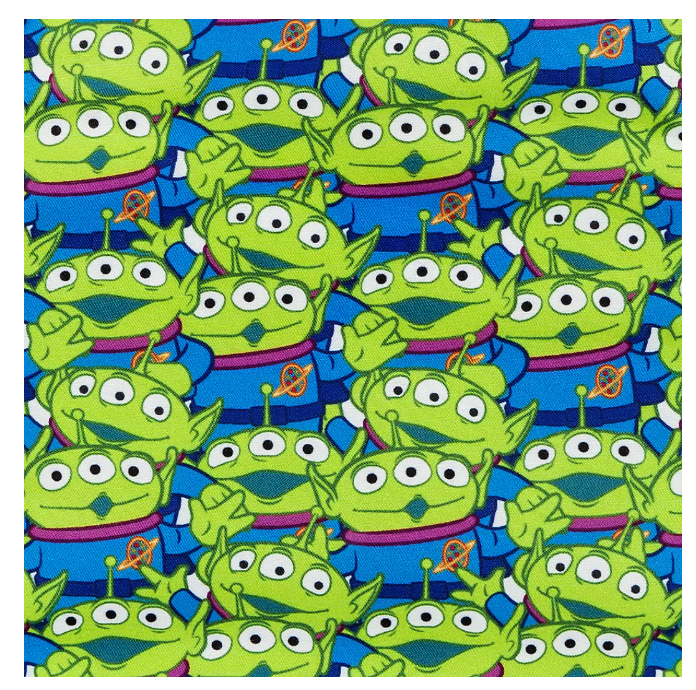 The inside of the writslet is decorated with even more followers of the infamous "Claw", as a group of the species patterns the entire interior.
Both of these wristlets are currently available to order on shopDisney.com and will cost you $40.00 each. So, will you be adding these tiny Loungefly accessories to your collection? Let us know in the comments!