Ever wondered what it's like to eat like a Mandalorian? Well, thanks to Toynk, you can finally live out your dreams with this Boba Fett-inspired stoneware plate and bowl collection.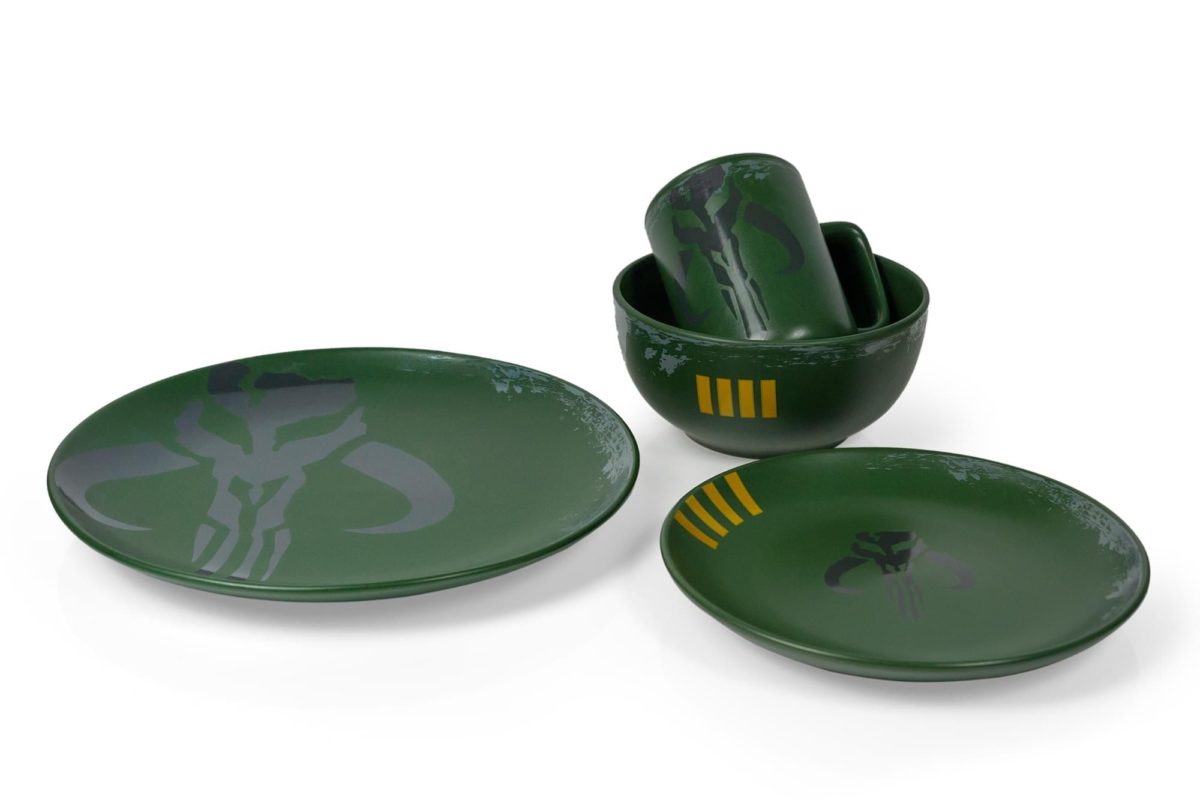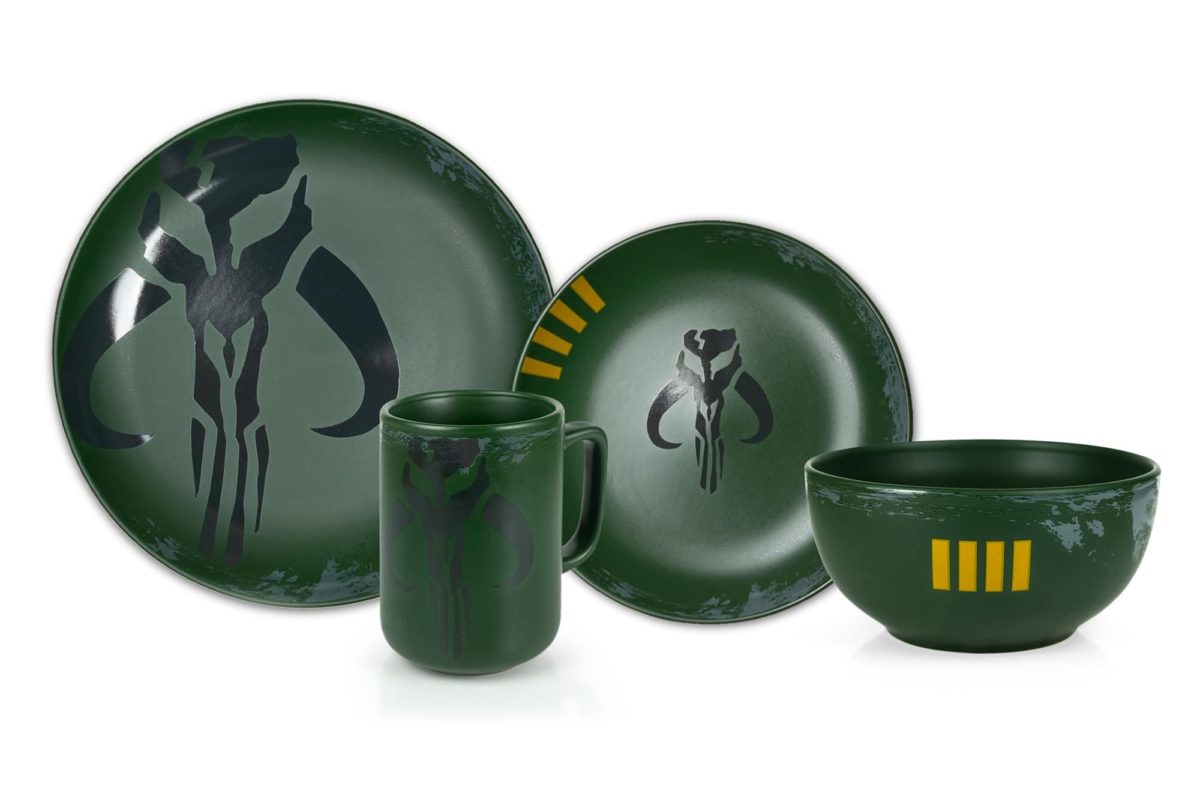 The set comes with one dinner plate, one dinner bowl, one dessert plate, and one coffee mug. All of the pieces are made out of durable stoneware.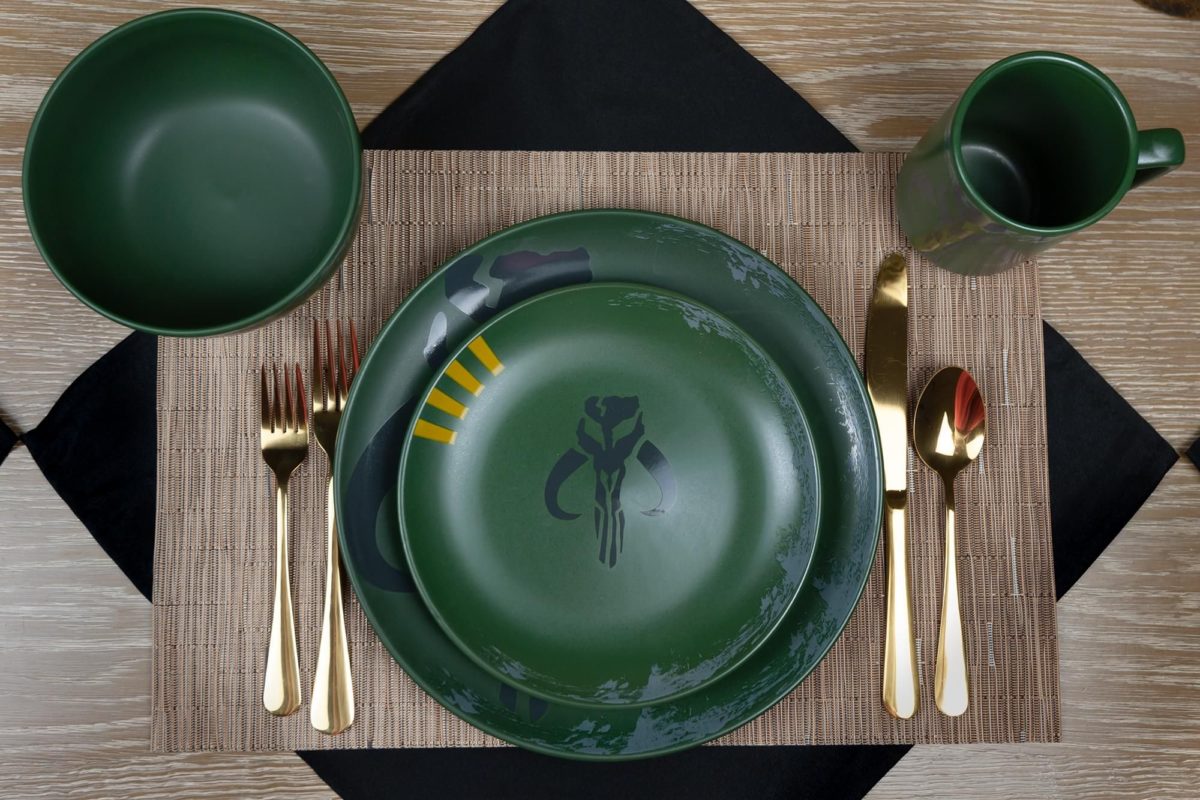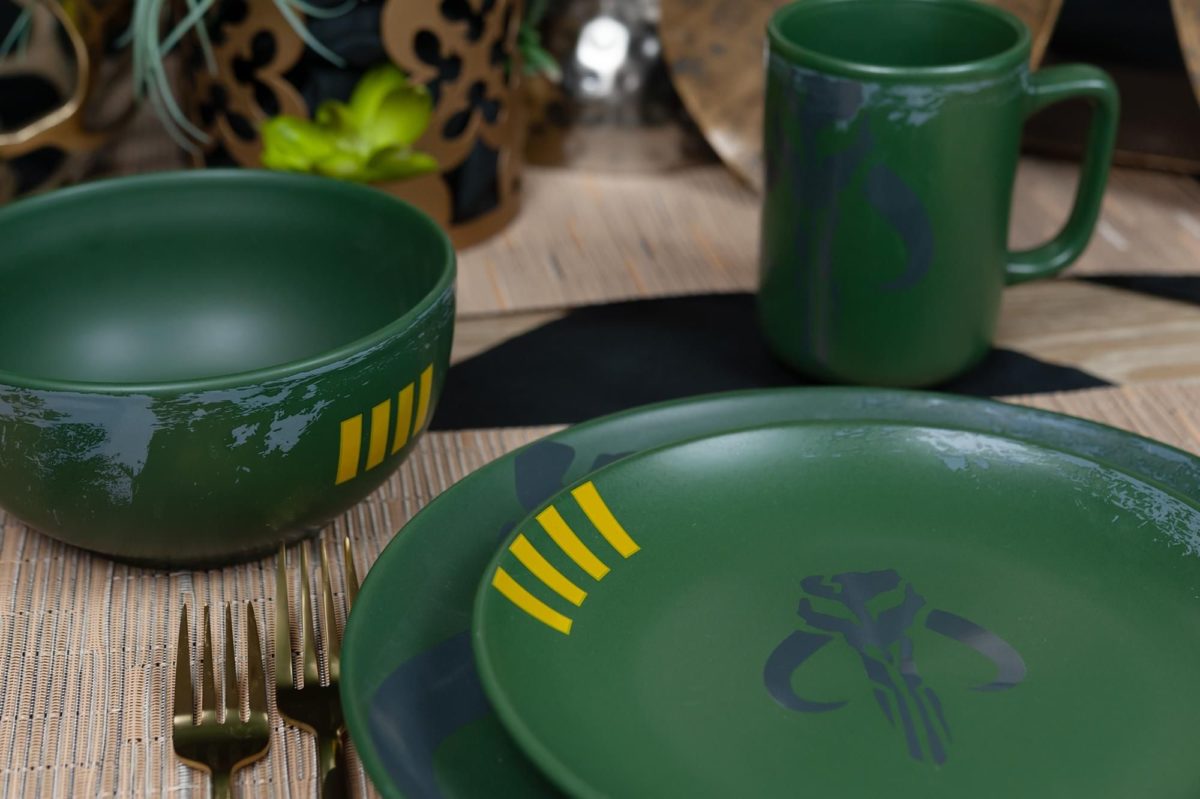 As you can see, images of the legendary Mythosaur––which can also be found on Boba Fett's armor plates––are featured prominently on the dinner set.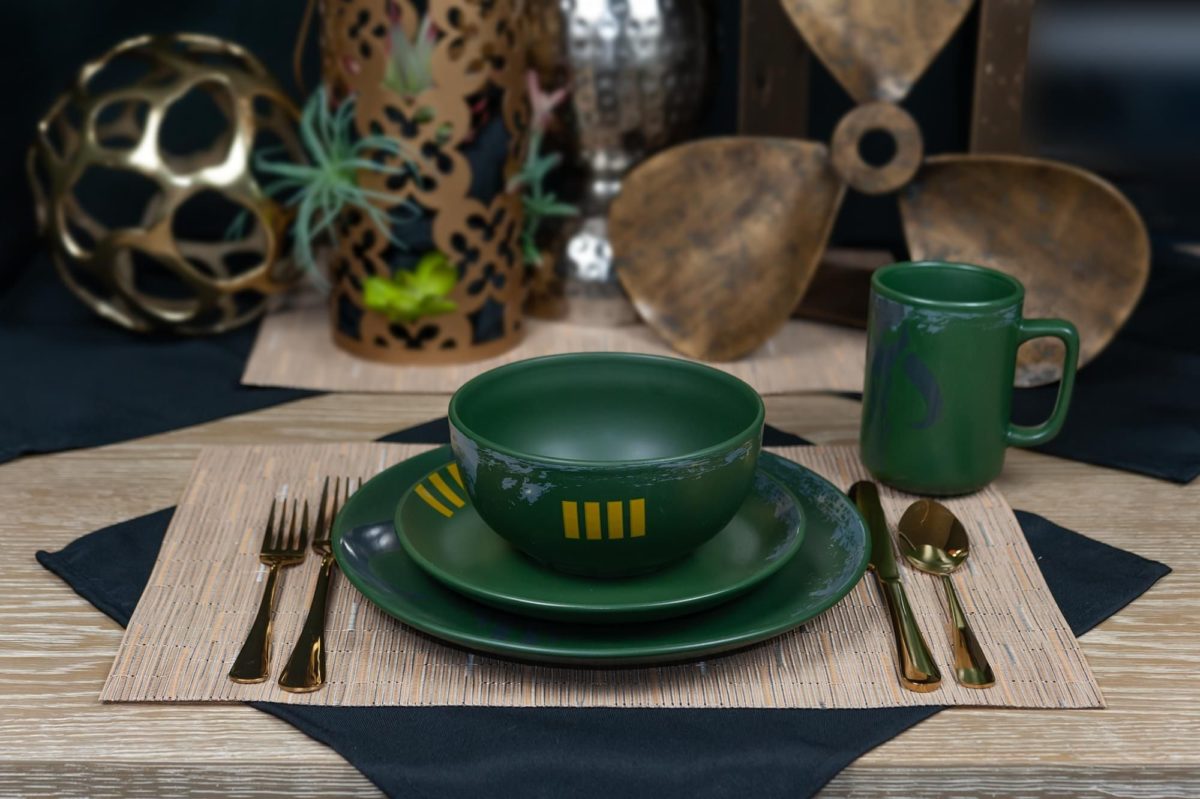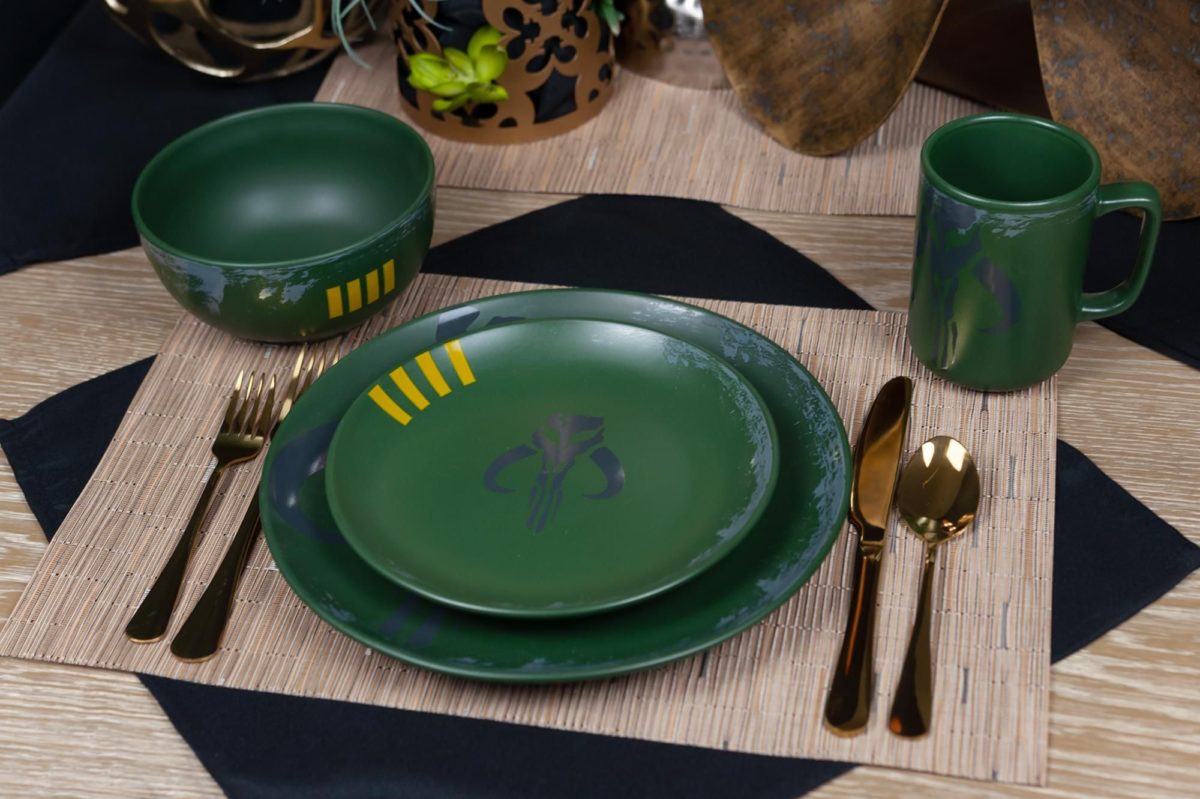 The dinnerware features cosmetic scratches and damage, so you'll fit right in while dining with other Mandalorians. It is important to note that Toynk suggests hand-washing these dishes and keeping them out of the microwave.
This set retails for $49.99 and is available for pre-order here. If Star Wars plates aren't your thing, Toynk is also launching a Frozen 2 dinnerware set as well as a new Disney Princess collection.
Featured Image: Toynk