We recently reported that the original soundtrack for The Imagineering Story had been released digitally in Japan, with no news about a US release. It seems that's changed, however, since the soundtrack silently dropped on US streaming services as well!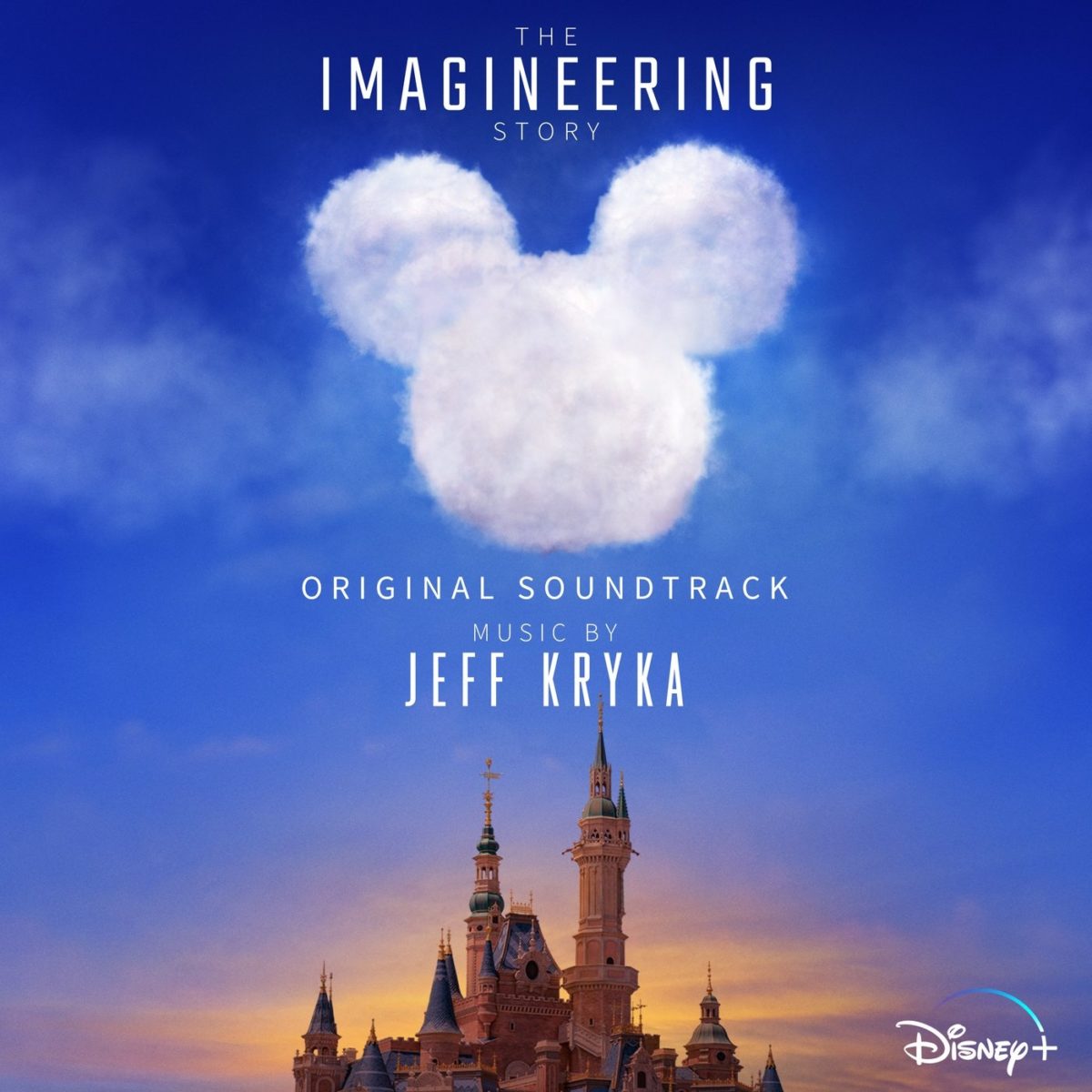 The score, composed by Jeff Kryka, contains 37 tracks used throughout the award-winning series released on Disney+ last year. Almost every piece used throughout the show is available in this collection, even the introductions from every episode! There are a few titles with wonderful puns like "Let's See How This Japans Out" or "Lay of the Disneyland", but the Tokyo Disney Resort purist in me can't help but get upset that one of the tracks is called "Tokyo Disney Seas". Nonetheless, it's a lovely collection! Perfect for some background music while you create your own future Imagineering ideas, or just need something inspirational.
You can find the original soundtrack streaming on Apple Music, Spotify, Deezer, and likely wherever else you choose to stream music. It's also available for digital purchase on Amazon. The Imagineering Story is streaming on Disney+ right now, and you can read our review of the first episode here.