Composer and Disney Legend Alan Menken has become the 16th person in history to reach the prestigious EGOT status, following his recent win in the 2020 Daytime Emmy Awards, according to TheaterMania.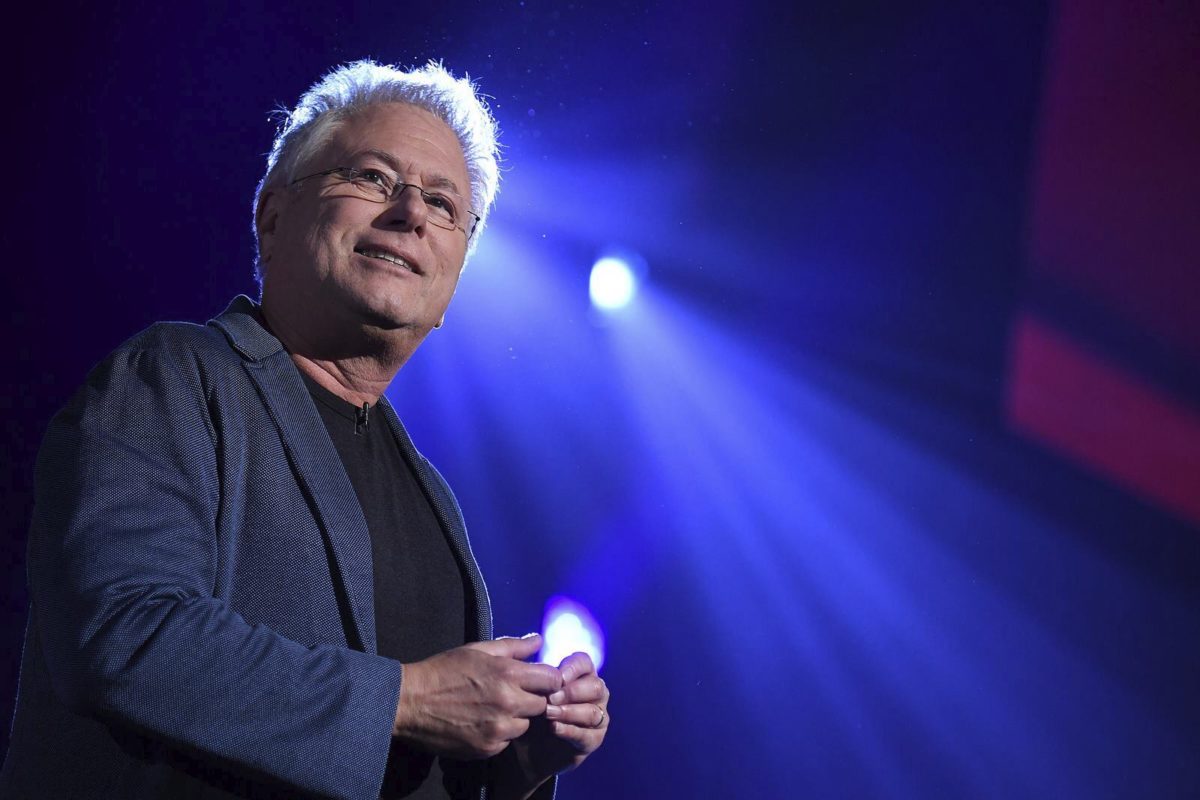 It was the song "Waiting in the Wings" from the Disney Channel series, "Rapunzel's Tangled Adventure" which earned Menken his Emmy award, securing him the EGOT title after already achieving Oscar, Grammy and Tony awards for his previous works.
Notably, the other prestigious awards were also awarded for Menken's work on Disney productions. The beloved soundtracks to "The Little Mermaid", "Aladdin", "Pocahontas", "Tangled" and "Beauty and the Beast" all secured multiple Grammy and Oscar awards between them, with nominations also awarded to "Enchanted". "Newsies" won Menken a Tony award for the Best Original Score in 2012, completing the set.
We are pleased to hear that Alan Menken has reached this incredible achievement, and can't wait to hear what he does next. Earlier in the year, Menken revealed that he was working on the sequel to "Enchanted", while also collaborating with the actors set to star in the upcoming "Beauty and the Beast" spin-off prequel for Disney+.