With the announcement of Splash Mountain being rethemed to "Princess and the Frog" at both Disneyland Park and the Magic Kingdom at Walt Disney World, fans have been clamoring for a restaurant manned by Tiana herself in the parks as the perfect accompaniment to the new attraction. In an exclusive interview with People Magazine, the voice of Princess Tiana, Anika Noni Rose, expressed her own interest in a potential restaurant for the Disney heroine.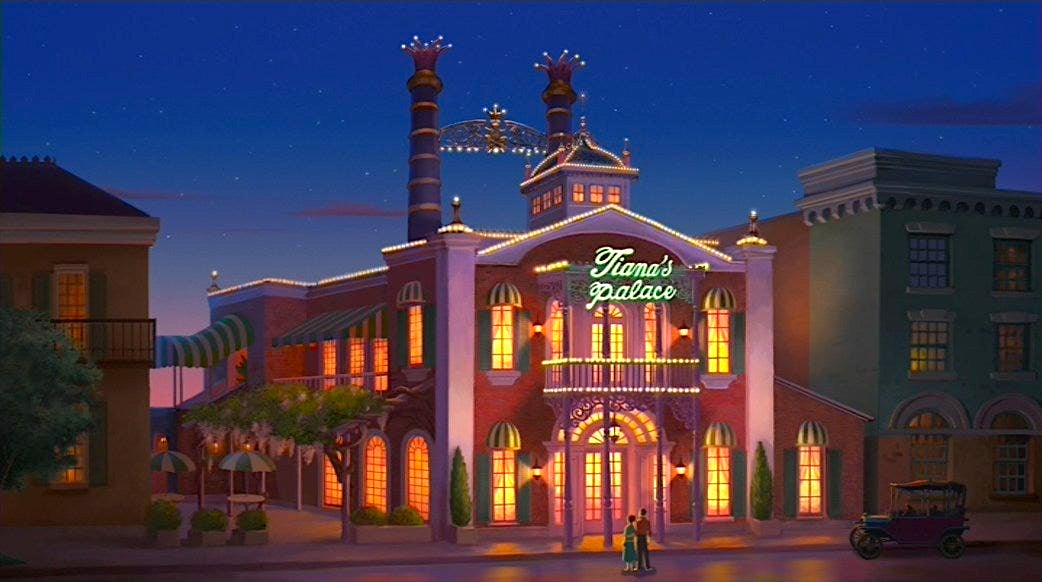 "People keep asking me like I'm in charge of making the restaurant [at Disney]," Rose says with a laugh. "I'm like, 'One thing at a time!' But people are excited. That makes me feel good because it's been 11 years since the movie came out. For people to still have a great, excited, motivated love for Princess Tiana and for the movie is really wonderful."

"I've been looking forward to a Tiana's Palace for years," she says. "I agree with the fans that it would be great. I have dreams of them partnering with [New Orleans'] Café du Monde on some real deal beignets, having some fantastic shrimp and grits and king cake during Mardi Gras season. And the occasional second line through the joint … Basically all the things I love!"

Anika Noni Rose in an interview for People Magazine
So far, it seems the singer and actress already has a plan in mind for the restaurant, including a partnership with the famed Cafe du Monde, which is known for its beignets and chicory smoked coffee, plus some seasonal additions like king cake during Mardi Gras. Of course, the restaurant would have to have a musical element to it with a traditional Second Line band parading through the restaurant at various intervals throughout the day.
So far, Disney has not announced any further plans to re-theme any nearby restaurants at either park where "New Adventures with Princess Tiana" is set to debut. Aboard the Disney Cruise Line's Disney Wonder ship, guests can dine at Tiana's Place, a smaller-scale "swinging supper club" where they can experience southern specialties and a live jazz band.
Source: People Magazine