It's time to go back! Time travel with us at 5pm ET on July 8th at WDWNTunes.com or on YouTube, as WDWNT presents the complete history of the Peoplemover, from the Magic Kingdom, to Disneyland, and even to the Houston airport!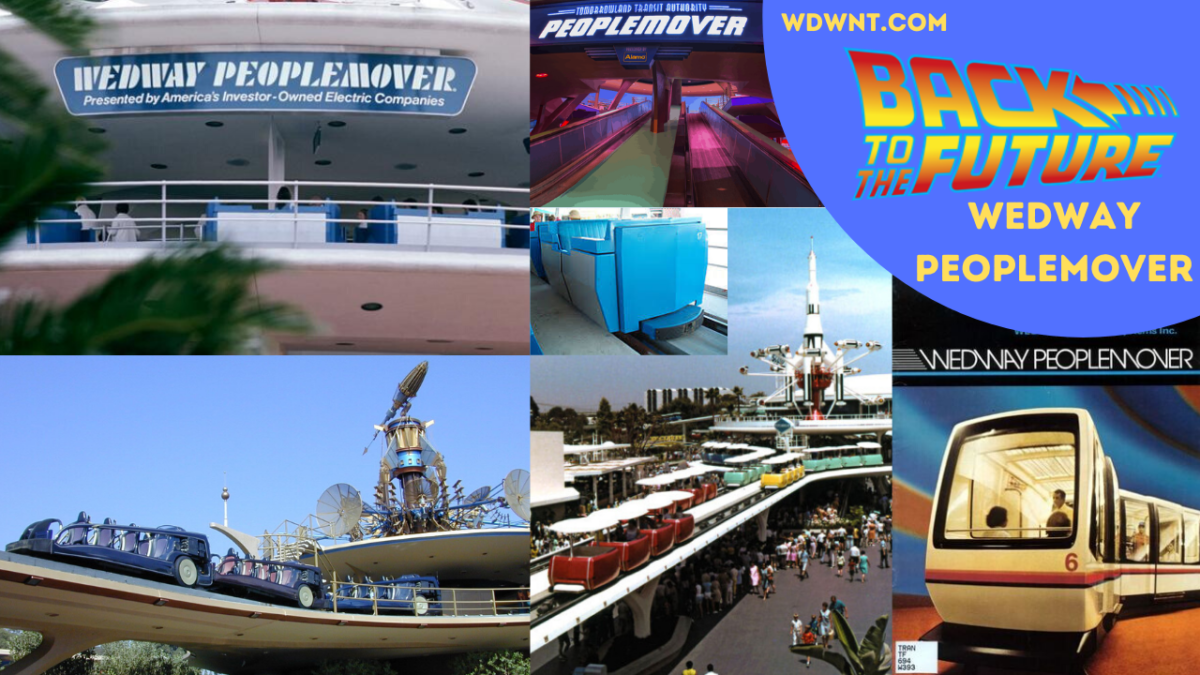 This multimedia experience will include rare imagery, thoughtful insights, and more as we celebrate "the perfect vehicle for people watching"! Journey from the New York World's Fair, to New Tomorrowlands and beyond on this trip celebrating the 45th anniversary of this legendary relaxation ride.
If you can't tune in live, the show will be available on YouTube afterwards, and also in audio form through the WDW News Today Podcast.