On August 6th 2015, "Hamilton: An American Musical" opened at the Richard Rodgers Theater. Since then, it quickly gained critical acclaim, regularly played to sold out shows, and dominated the 2016 Tony Awards by winning 11 awards, including Best Musical. Previously, this original cast recording was scheduled to be released in theaters in 2021. However, amid the current COVID-19 pandemic, it was decided to release it to subscribers of Disney's streaming service.
It was announced on May 12th that the show would debut exclusively on Disney+ just in time for Fourth of July weekend. With so many eagerly anticipating its arrival on our favorite streaming service, it should come as no surprise that over this past weekend, Disney+ saw a 72% increase in app downloads in the U.S.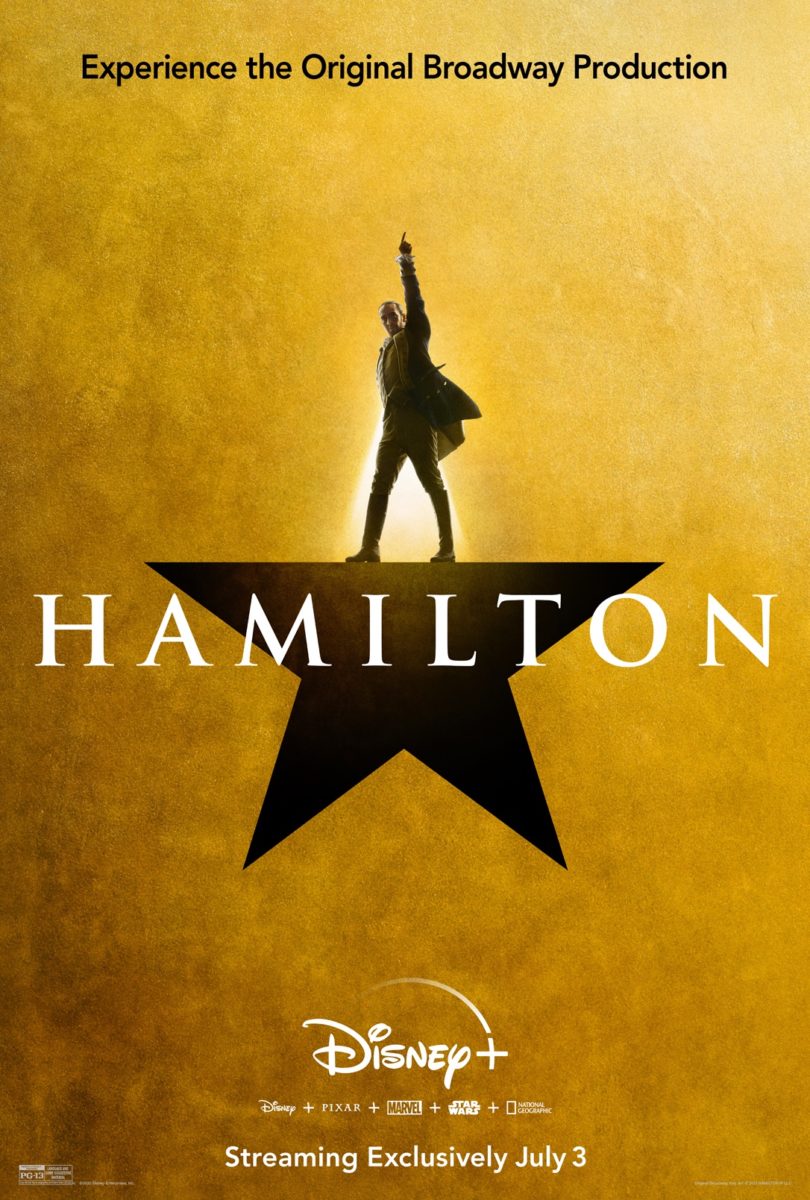 Over this past Friday, Saturday, and Sunday, Disney+ saw the app downloaded 266,084 times in the U.S. This jump in downloads is great news for Disney revenue, adding to the over 50 million subscribers reached this past April. Hopefully those joining Disney+ for "Hamilton" will stay with the service for a long time to come.
In the words of the Schuyler Sisters, "Look around, look around at how lucky we are to be alive right now." Did you see "Hamilton" this weekend on Disney+? If so, let us know what your thoughts are about this hit musical in the comment section below!
Source: Variety