A Peter Pan movie wouldn't be complete without Captain Hook, and it seems like Disney has hooked Jude Law into playing the notorious captain.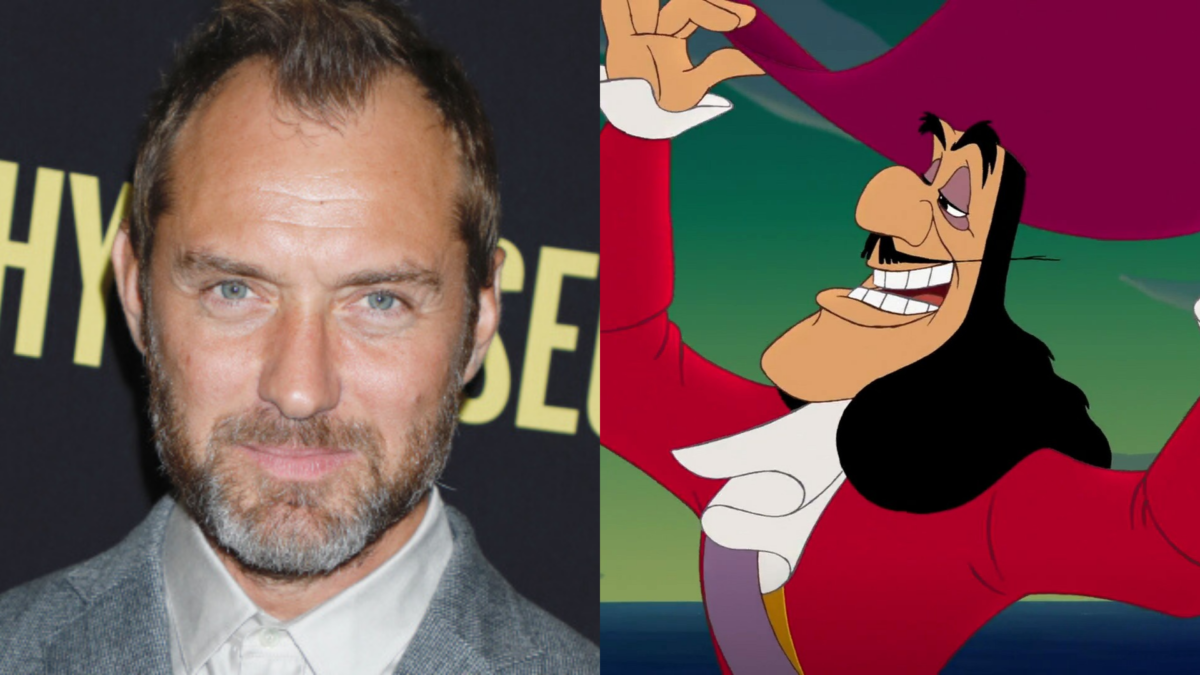 According to Deadline, Jude Law is in talks to play Captain Hook in "Peter Pan & Wendy", Disney's live-action update of its 1953 beloved cartoon film, and will be directed by David Lowery.
We already know that Alexander Molony has been cast as Peter Pan and Ever Anderson has been cast as Wendy. Margot Robbie has been reportedly offered the role of Tinker Bell, but now that Robbie will be taking the helm of the new Pirates of the Caribbean movies, the casting of the spunky pixie may change.
"Peter Pan and Wendy" is expected to fall in line with Disney's recent string of live-action adaptations of their classic animated films, though the inclusion of Wendy's name in the title may suggest the story may be re-told with a new perspective and an increased role for her character.
Filming was set to take place in Vancouver from April until August, but now has seen delays as the Coronavirus pandemic has delayed many movie productions as of late.
Continue to follow WDWNT for more information regarding "Peter Pan and Wendy" as production looks to resume in the near future.