With the COVID-19 pandemic delaying film and television production across the industry, "The Falcon and the Winter Soldier" has had its release date delayed, according to Variety.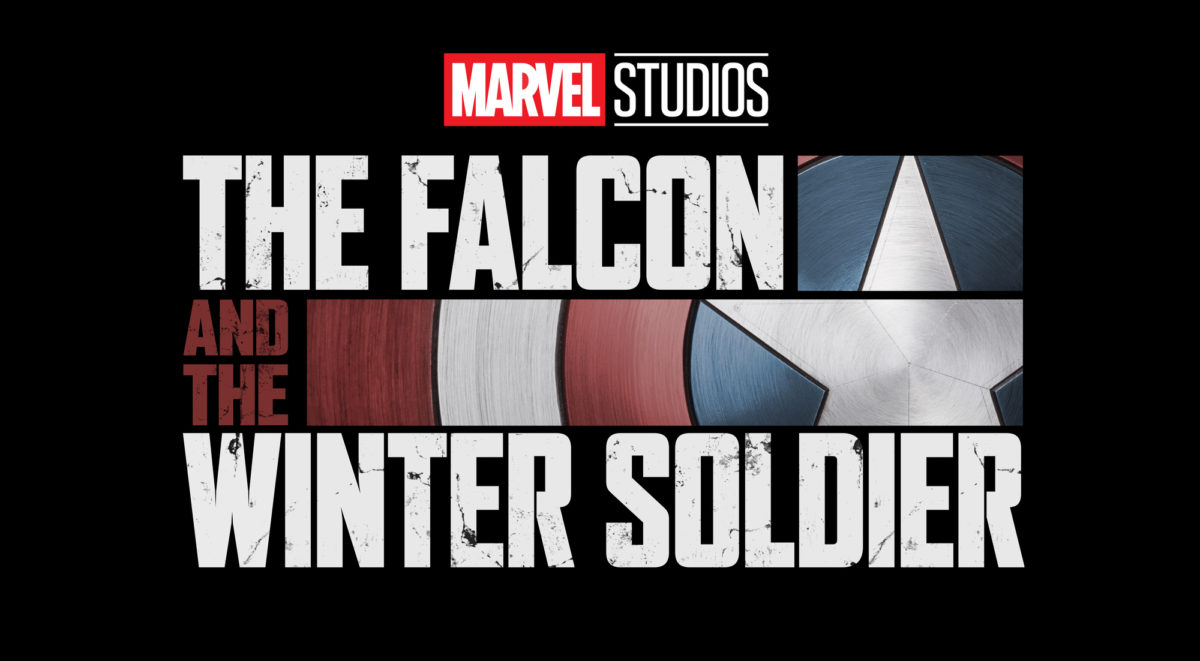 The show, scheduled to be Marvel Studios' first series for Disney+, was announced to premiere on the streaming service in August, however, when the new release schedule was announced yesterday, the series was not listed. Filming on the show in Prague was halted one week in back in March as the pandemic swept the globe. Marvel Studios recalled the cast and crew to Atlanta, where most of their projects are filmed.
Star Anthony Mackie, who plays Sam Wilson, aka The Falcon, discussed his experience on set on Variety's "Actors on Actors:"
"We were in Europe, and everything got crazy in Europe first. So they shut us down two weeks before the U.S. shutdown. It was really amazing just because I feel like we're the first Marvel show or movie that had budget constraints. And that was always my [experience], 'It's Marvel, we could shoot forever.' And they're like, 'Nah.' So it was a very different experience from the rest of the movies. But at the same time, it was a lot of fun."
COVID-19 was not the first reason for production delays. In January, filming in Puerto Rico was postponed after several earthquakes struck the commonwealth.
There has been no updated release date or even a return to production announced.