According to Variety, Disney has decided to delay all upcoming Star Wars and Avatar films as they change their release calendar to account for the COVID-19 closure.
Each film has been offset by one year. The next Star Wars trilogy will now release every other Christmas season starting in 2023. The first will release December 22, 2023, the second will release December 19, 2025, and the third will release December 17, 2027. A recent rumor suggested that Disney might be seeking to "erase" the most recent Star Wars trilogy but this is not corroborated by any sources.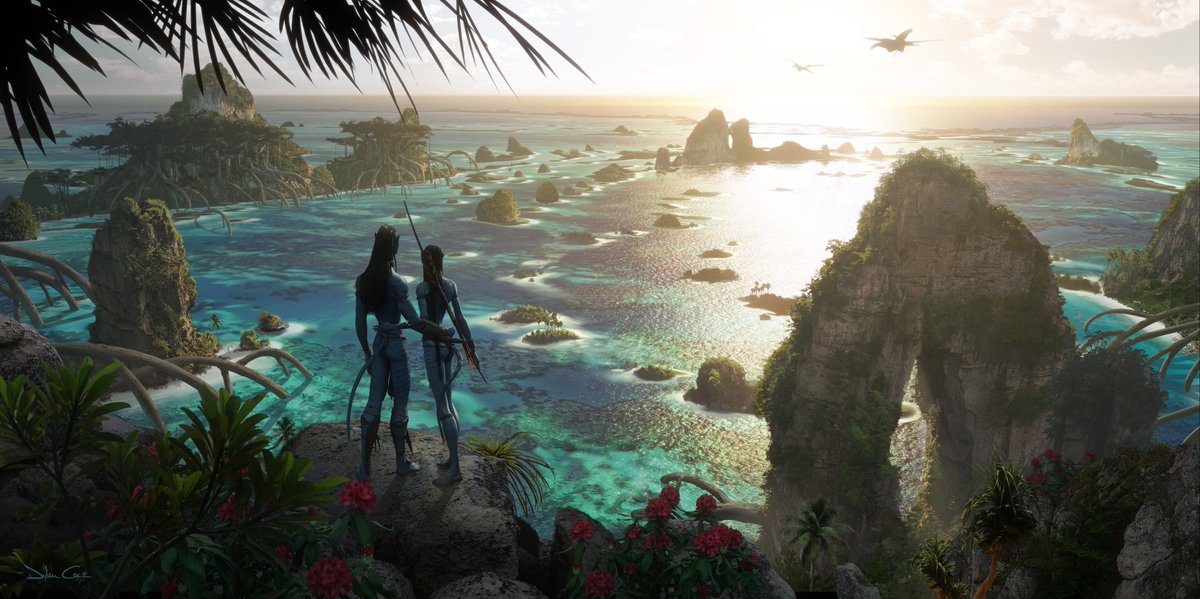 The four Avatar sequels will alternate Decembers with the Star Wars trilogy. "Avatar 2" will be released December 16, 2022, "Avatar 3" will be released December 20, 2024, "Avatar 4" will be released December 18, 2026, and "Avatar 5" will be released December 22, 2028.
"Avatar 2" was supposed to start filming this summer, but the COVID-19 pandemic delayed production. James Cameron tweeted the following in addition to Disney's announcement:
The second Avatar film will now hit theaters thirteen years after the first film.
Disney removed and changed release dates for several other films as well. Mulan and Searchlight title, The French Dispatch, have both been removed from the calendar. The Personal History of David Copperfield, also a Searchlight title, has been moved two weeks to August 28, 2020.
Antlers, a horror film originally scheduled for an April release, has been postponed to February 19, 2021. Kenneth Branagh's Death on the Nile has been shifted two weeks to October 23, 2020, and The Empty Man has been moved from August to December 4, 2020. Ridley Scott's The Last Duel has been moved from Christmas 2020 to October 2021.