Items from throughout the history of Disney Parks are being featured in Van Eaton Galleries' "Disneyland: The First 65 Years" auction taking place on August 15 and 16.


This two-day auction will celebrate the 65th Anniversary of Disneyland and will offer items from both Disneyland and Walt Disney World with rare props, signage, costumes, vintage souvenirs, attraction posters, and much more. There's a lot to view here but here are some of the highlights!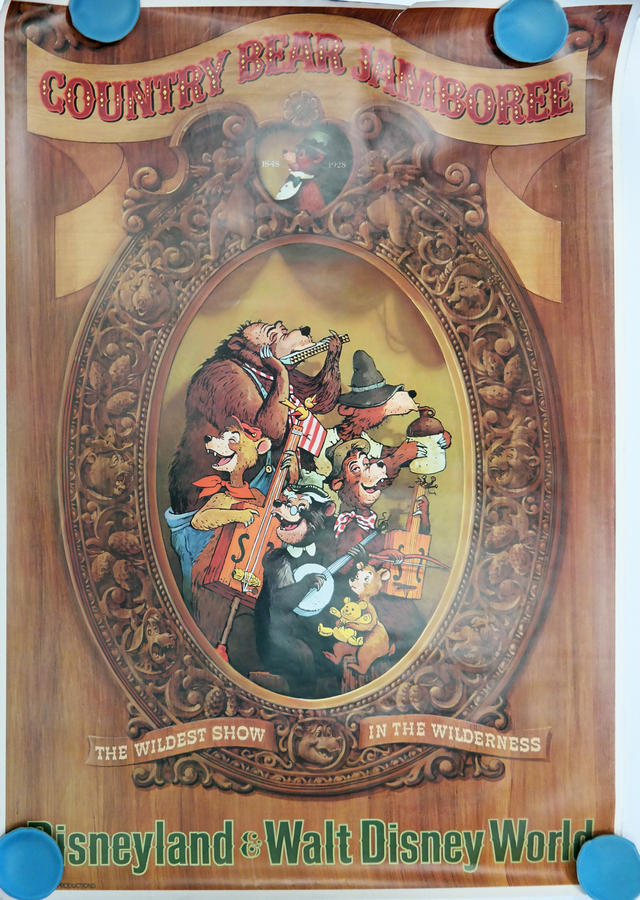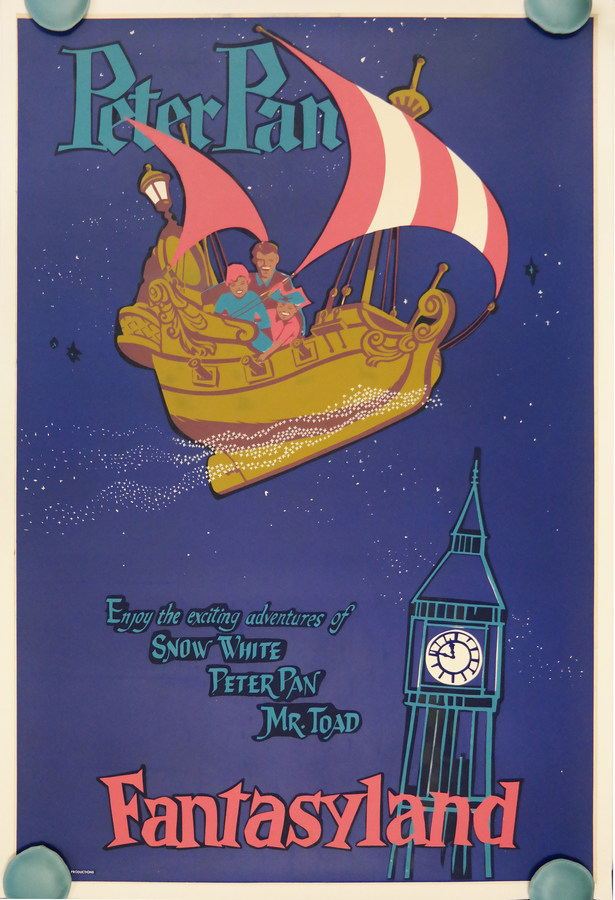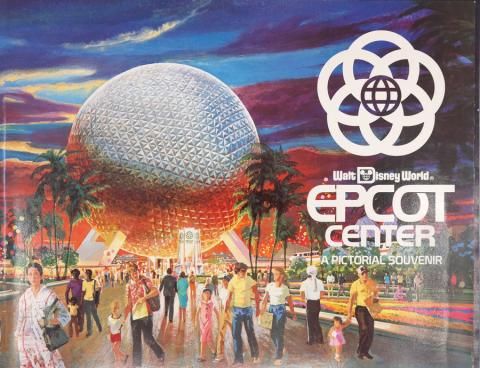 EPCOT Universe of Energy Cast Member Costume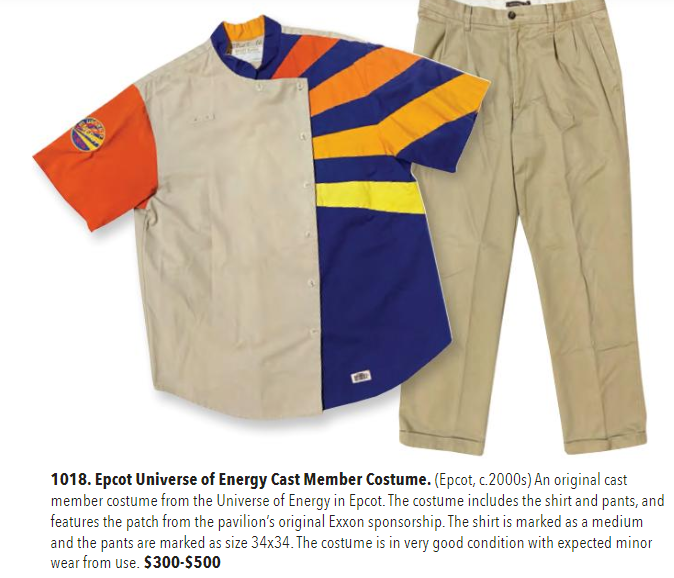 Splash Mountain Signed Lithograph and Design Intent Document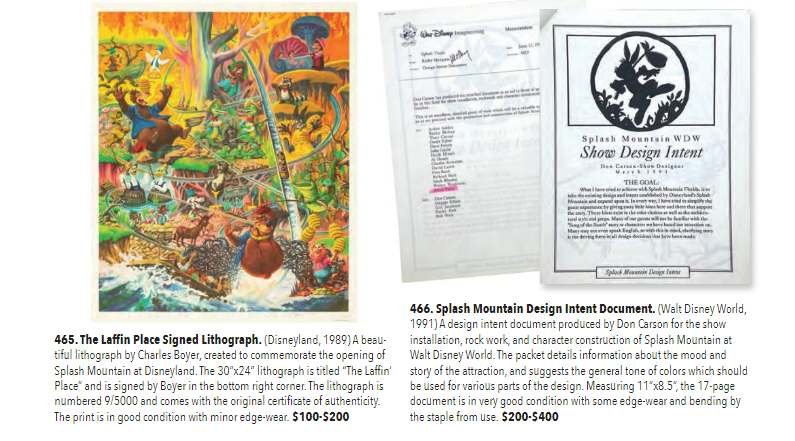 Disneyland Main Street Mailbox Prop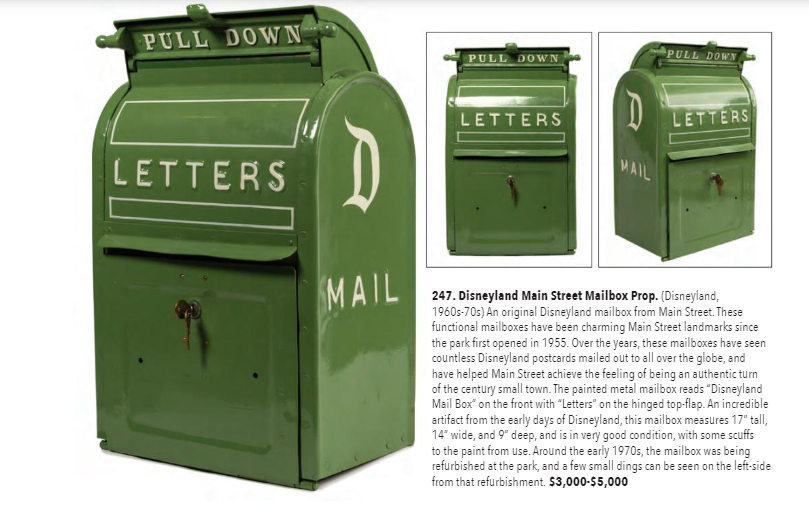 There are hundreds of more items to sort through and you can go ahead to view all the items in their auction catalog, so you can get an idea of what you may want to start saving money for. But, if the idea of a high-priced auction doesn't entice you, be sure to check out their "Buy it Now" section, which includes items from Disney Parks around the world, with prices as a low as $25.
Is there anything you're hoping to bid on? Let us know what you'd love to add to your collection in the comments below.