Funko has officially announced the brand-new Disneyland Resort 65th Anniversary Funko POP! collection, available soon! The collection features a Matterhorn-themed Mickey Mouse and Donald Duck, an Alice in Wonderland set, and a connectable Disney character train set.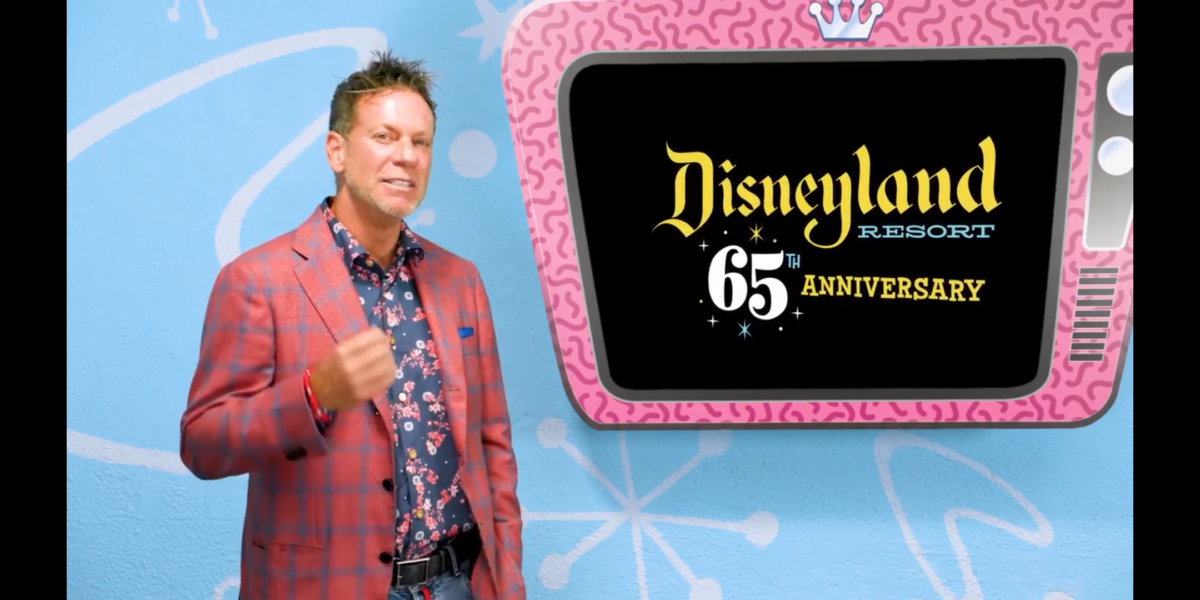 This new collection celebrates the 65th anniversary of the Disneyland Resort in Anaheim, California.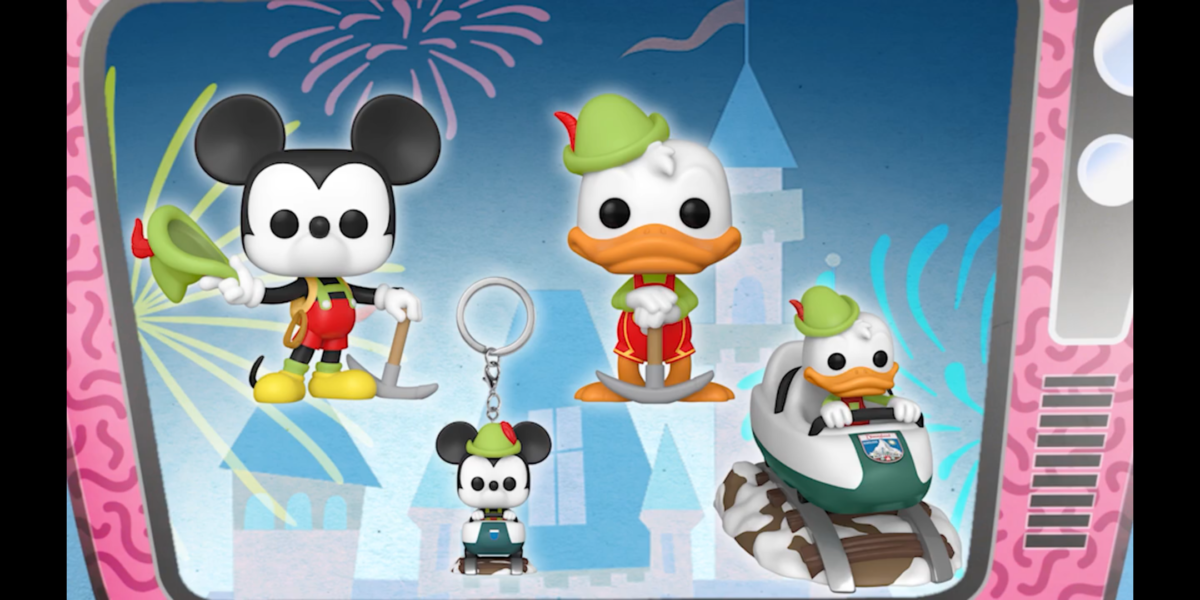 Mickey Mouse and Donald Duck sport new alpine attire in celebration of the Matterhorn Bobsleds attraction.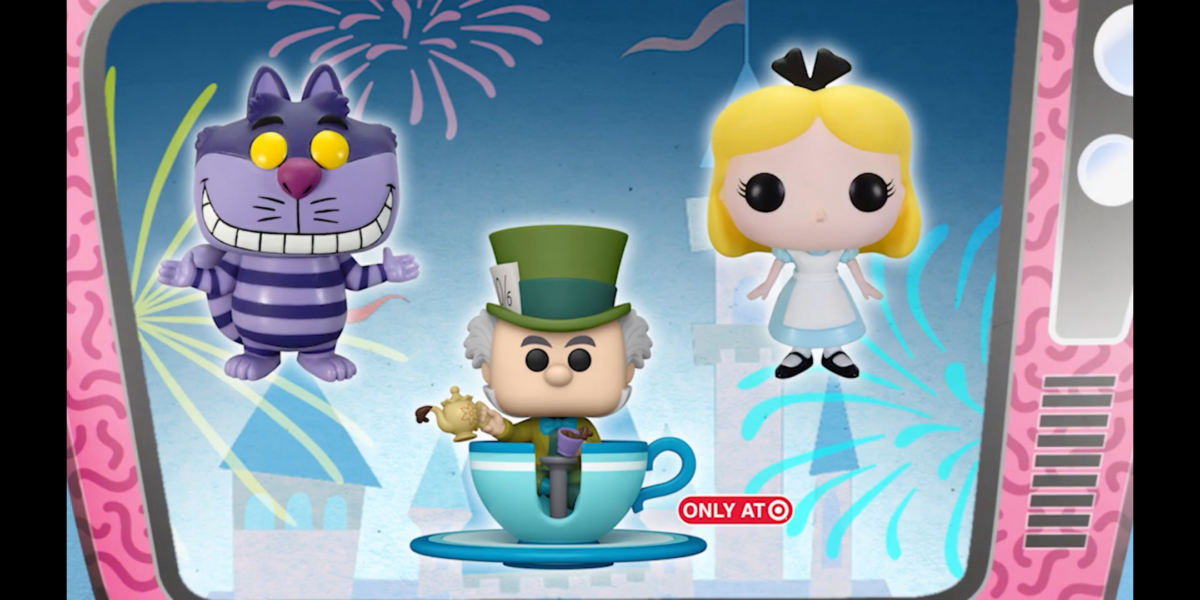 New Alice in Wonderland products features Alice, the Mad Hatter, and Cheshire Cat. This set will only be available to purchase at Target.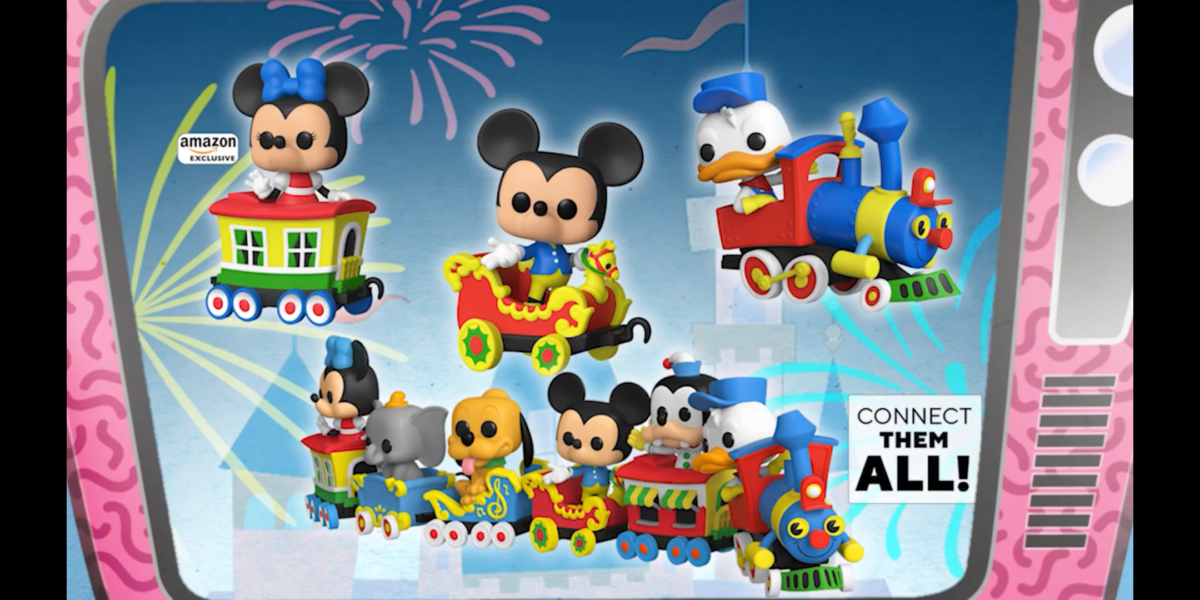 A Funko POP! connectible train is available with the 65th-anniversary collection. It includes Mickey Mouse, Minnie Mouse, Donald Duck, Goofy, Pluto, and Dumbo each in their own train car. This set is an Amazon exclusive.
Will you be purchasing any items from this exciting new Disneyland anniversary collection? Let us know your favorites in the comments!
Featured Image: Original Funko