Pixar has announced its next film, and it's an adventure on the Riviera.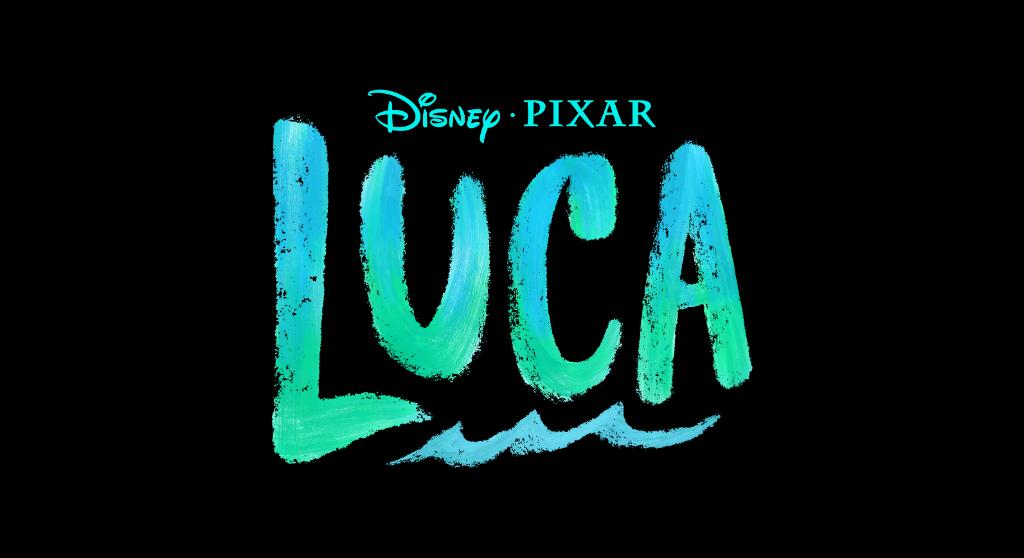 Luca, coming to theaters summer 2021, is directed by Enrico Casarosa and produced by Andrea Warren. It tells the story of Luca, a boy who spends the summer of a lifetime in a seaside town on the Italian Riviera.
But according to CNN's Frank Pallotta, there's a twist: Luca is actually a sea monster, and tries to hide his true identity from everyone.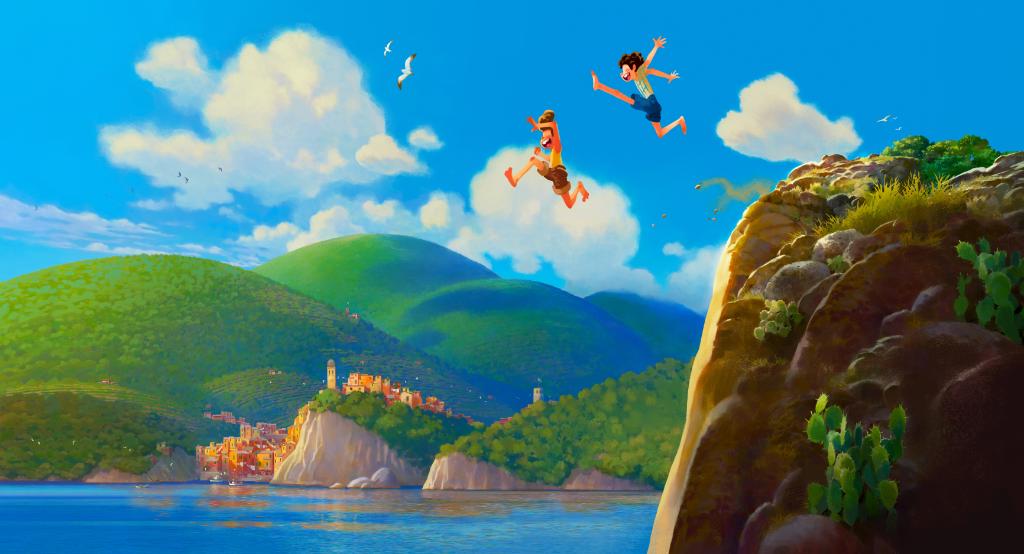 Pixar also released a charming piece of concept art, showing two kids jumping off a cliff into the water below. Could one of them be Luca?
Of course, if you're waiting for the next Pixar adventure to hit theaters, Soul is scheduled to premiere November 20th.