Grant Imahara, most famously known for being the host of "MythBusters" on Discovery Channel, has died suddenly following a brain aneurysm.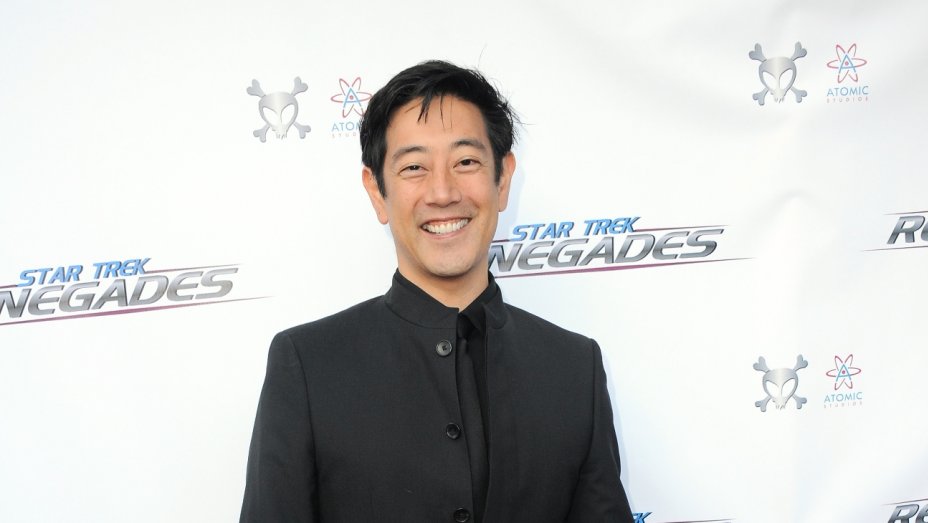 Imahara worked for a long time at Lucasfilm's THX and Industrial Light and Magic divisions, helping bring the beloved droid, R2-D2 back to life for the prequel Star Wars movies.
Imahara landed a job at THX labs post-grad and continued to work there for nine years within the ILM division. He became the chief model maker specializing in the animatronics used for the Star Wars films, as well as many other well-known films like The Matrix Reloaded, Galaxy Quest, The Lost World: Jurassic Park, and Terminator 3: Rise of the Machines.
Imahara also helped with the creation of the new "Stuntronic" Spider-Man that will fly across Avengers Campus at Disneyland.
Feature Image Credit: Albert L. Ortega/Getty Images