If you happened to snag a copy of Star Wars: Galaxy's Edge – Travel's Guide to Batuu, you might've noticed that the book goes into detail about the in-park experience and what we might even see come to Batuu over time. This primarily took form in the details of three seasonal events titled: Black Spire Day, Harvest Festival, and Life Day. It is now rumored that these events could be coming to Disneyland and Walt Disney World!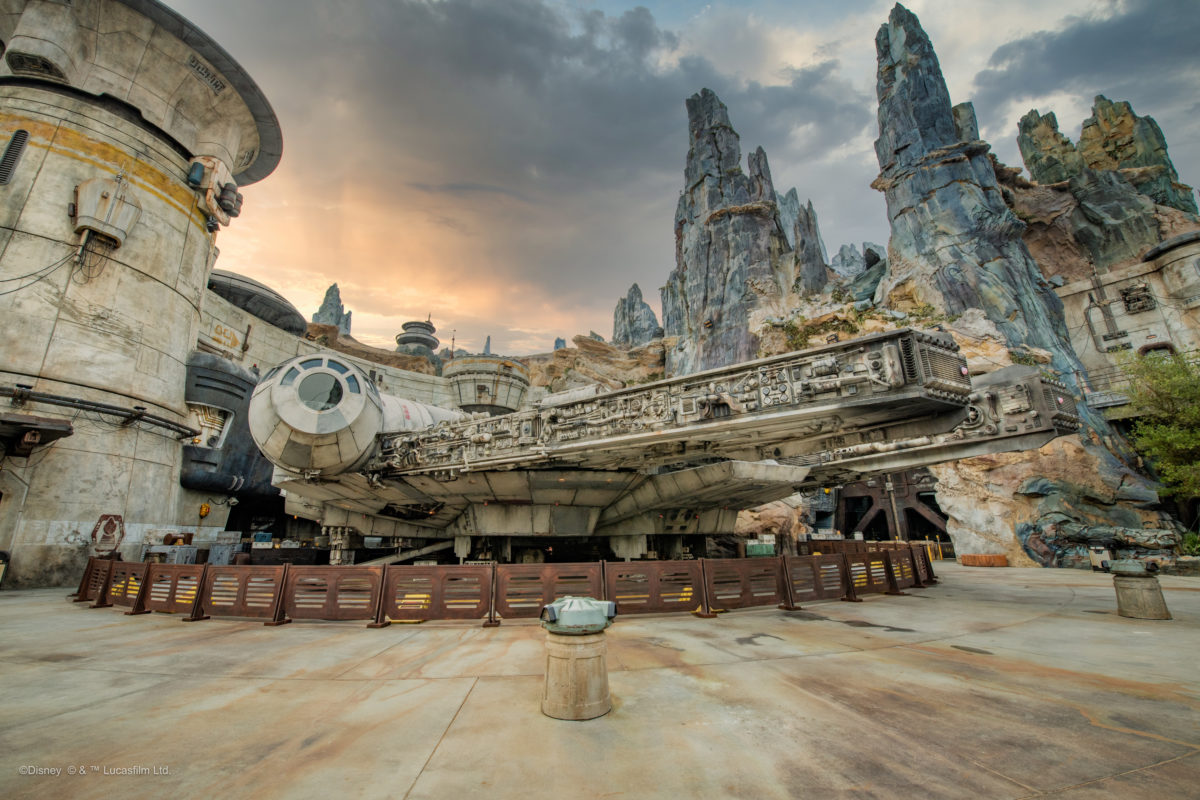 Black Spire Day
Black Spire Day would celebrate the founding of Black Spire Outpost and take place on May 4th.
Batuuan Harvest Festival
Celebrating the natural resource that grows on Batuu, golden lichen, Black Spire Outpost would become adorned in golden decorations. This event would coincide with the Halloween festivities that Disney Parks are known for and provide seasonal decorations and unique food and beverage offerings.
Life Day
In the 1978 Star Wars Holiday Special, we learned how those in the Star Wars universe celebrated the holiday season with "Life Day," which is a traditional Wookie holiday. This occasion would now be celebrated at the parks during our regular holiday season.
While none of these events are confirmed, it is suspicious that they would be randomly added to the book. Personally, I'd love to celebrate Life Day with Chewbacca! Which of these events sounds the most exciting to you? Make sure to follow along with us at WDWNT as continue to update this story with more details as we learn them.