Heart, we did all that we could, and now, the Country Bear Jamboree Wishables are back in stock! It seems Disney knows what the people want, and not only did shopDisney restock the new Toy Story Mania! Wishables, but everyone's favorite singing grizzlies as well.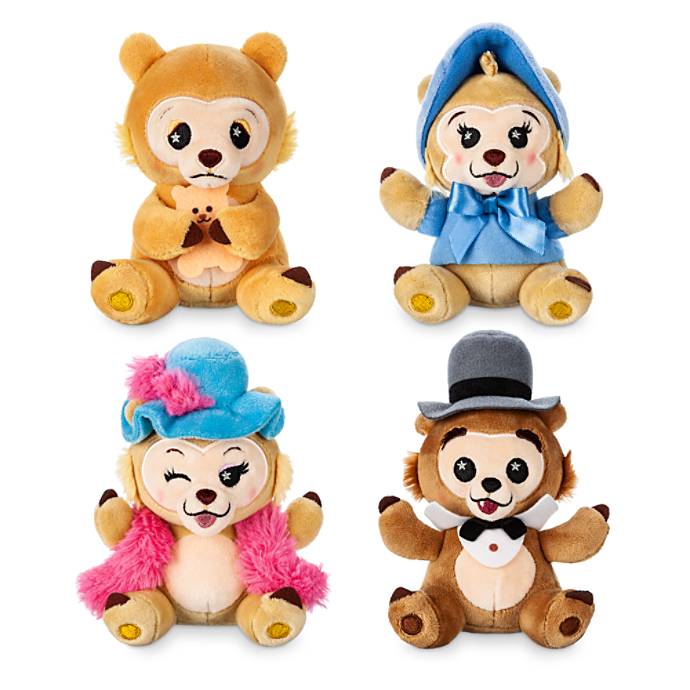 If this is your first time seeing this item, the Country Bear Jamboree mystery pack comes with 4 bear options. Depending on your luck you can either receive Baby Oscar (with his own teddy bear in hand), a mini plush representing the Sun Bonnet Trios' very own Bunny, Bubbles, and Beulah, the swinging songstress Teddi Bara, or Henry, who serves as the master of ceremonies.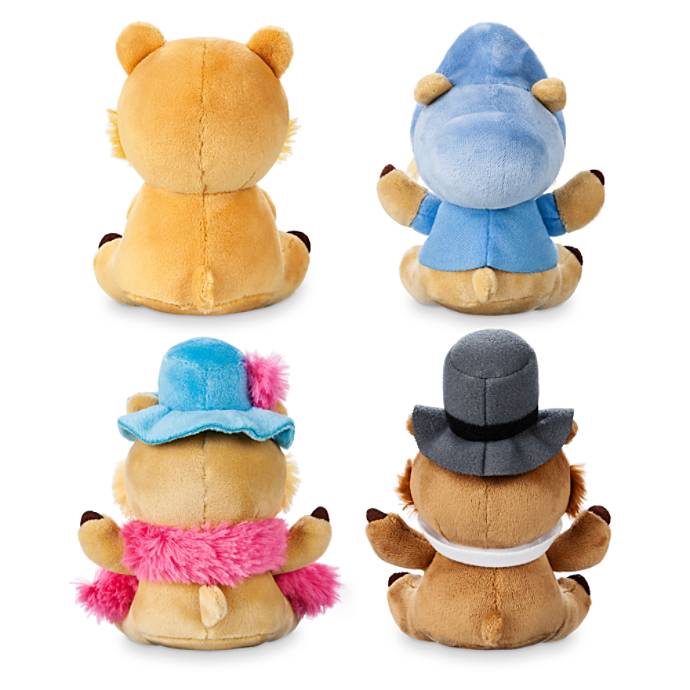 The pack will cost you $9.99 and as seeing as it is a blind bag, you won't know what bear you got till you tear open the package. But don't be to upset if you don't get what you wanted, remember, if you can't bite, don't growl.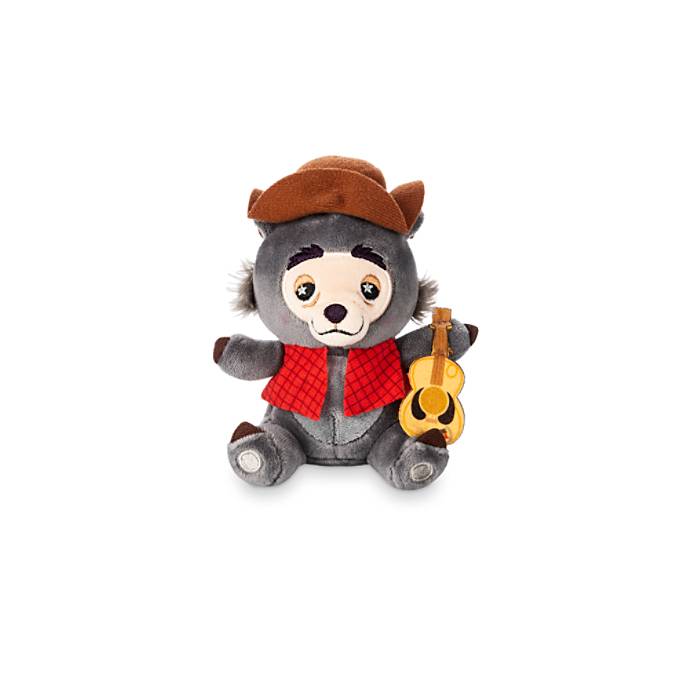 The stand-alone Big Al plush is also available for purchase and unlike the mystery pack, you will receive the singer of "Blood on the Saddle" with the no mystery necessary.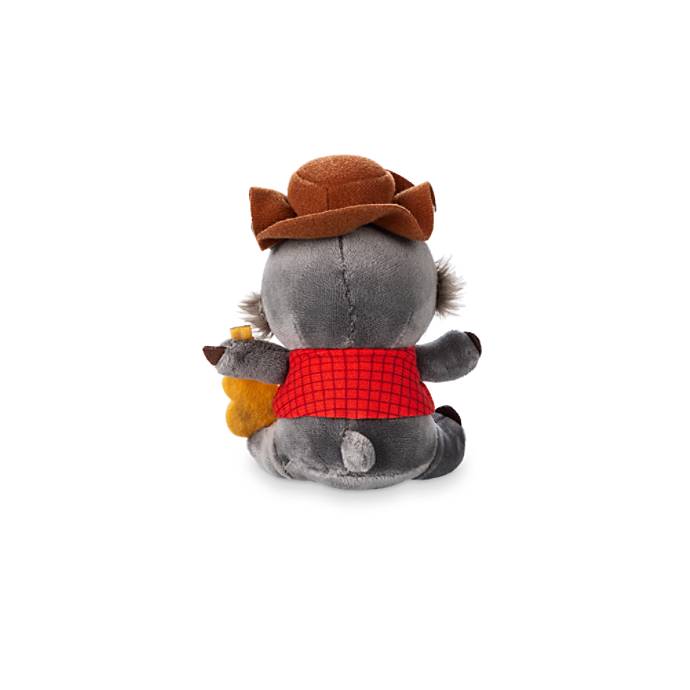 Big Al comes with his guitar in hand, ready to serenade us all with his beautiful baritone voice for only $9.99.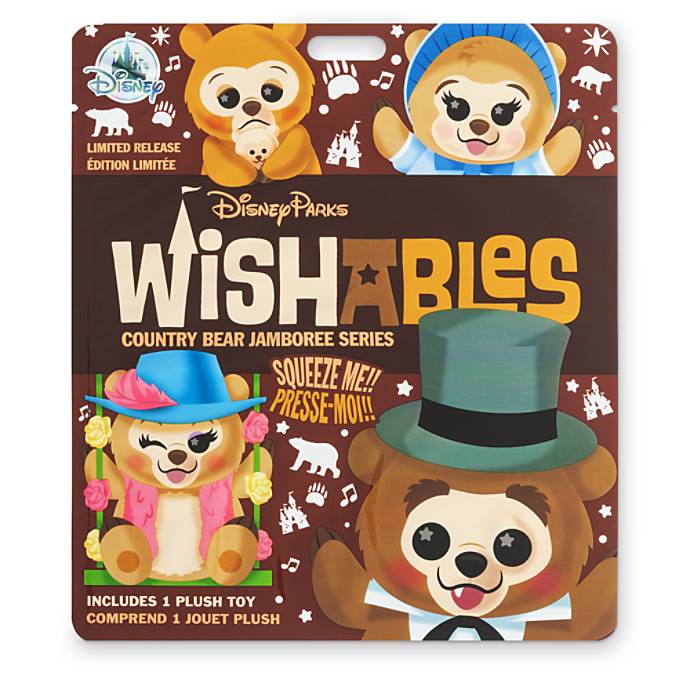 All of these Wishables were made exclusively for the Walt Disney World and Disneyland Resort and are part of a limited release. So, will you be adding the musicians of Grizzly Hall to your collection? Let us know in the comments below! And thanks for bearing with us to the bear end.