If you've been having trouble finding yourself the perfect Baby Yoda (aka The Child) plush, then shopDisney might have the answer to you. This little guy sits on your shoulder thanks to a magnetic pad, so you can carry him with you everywhere you go!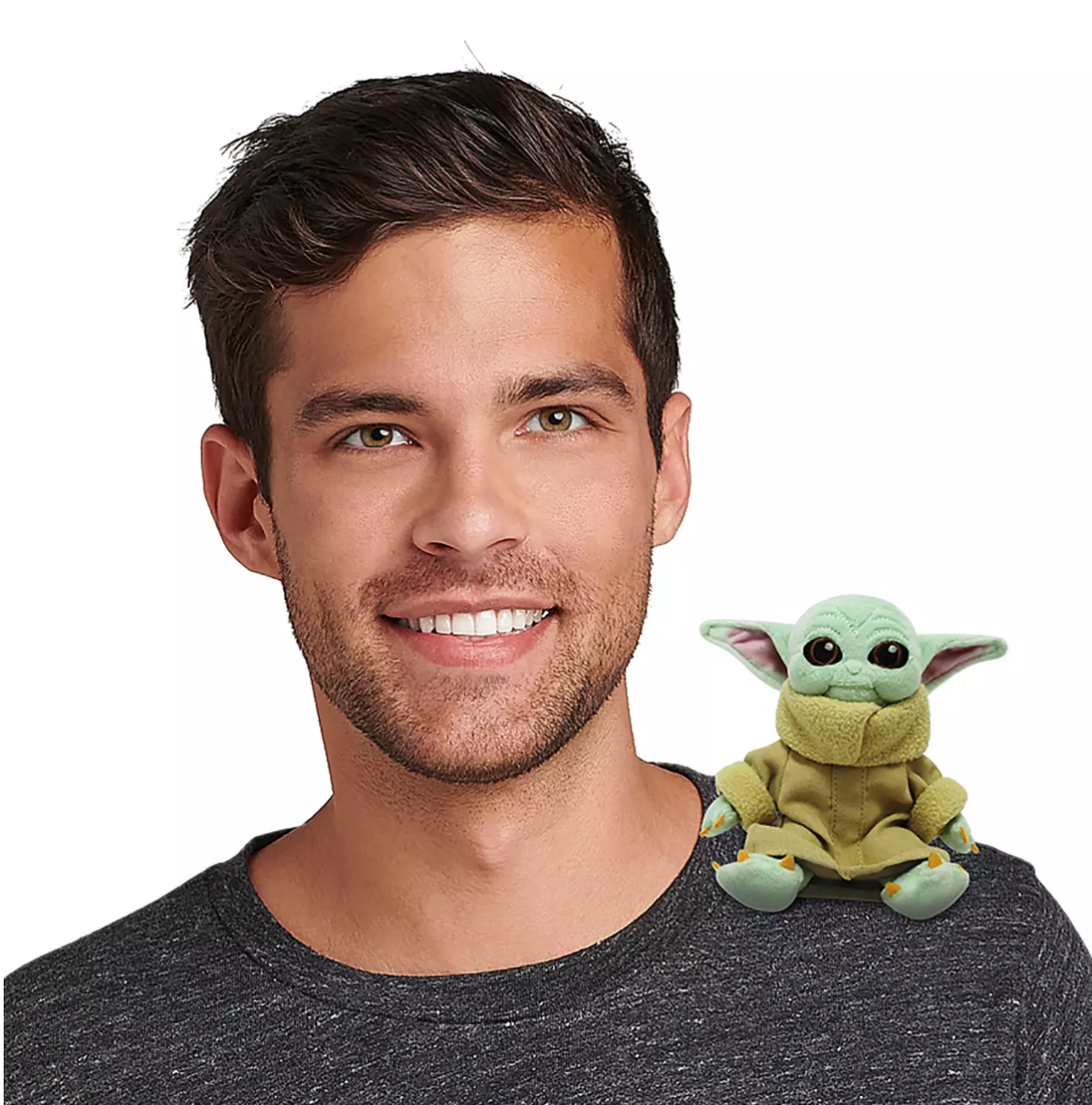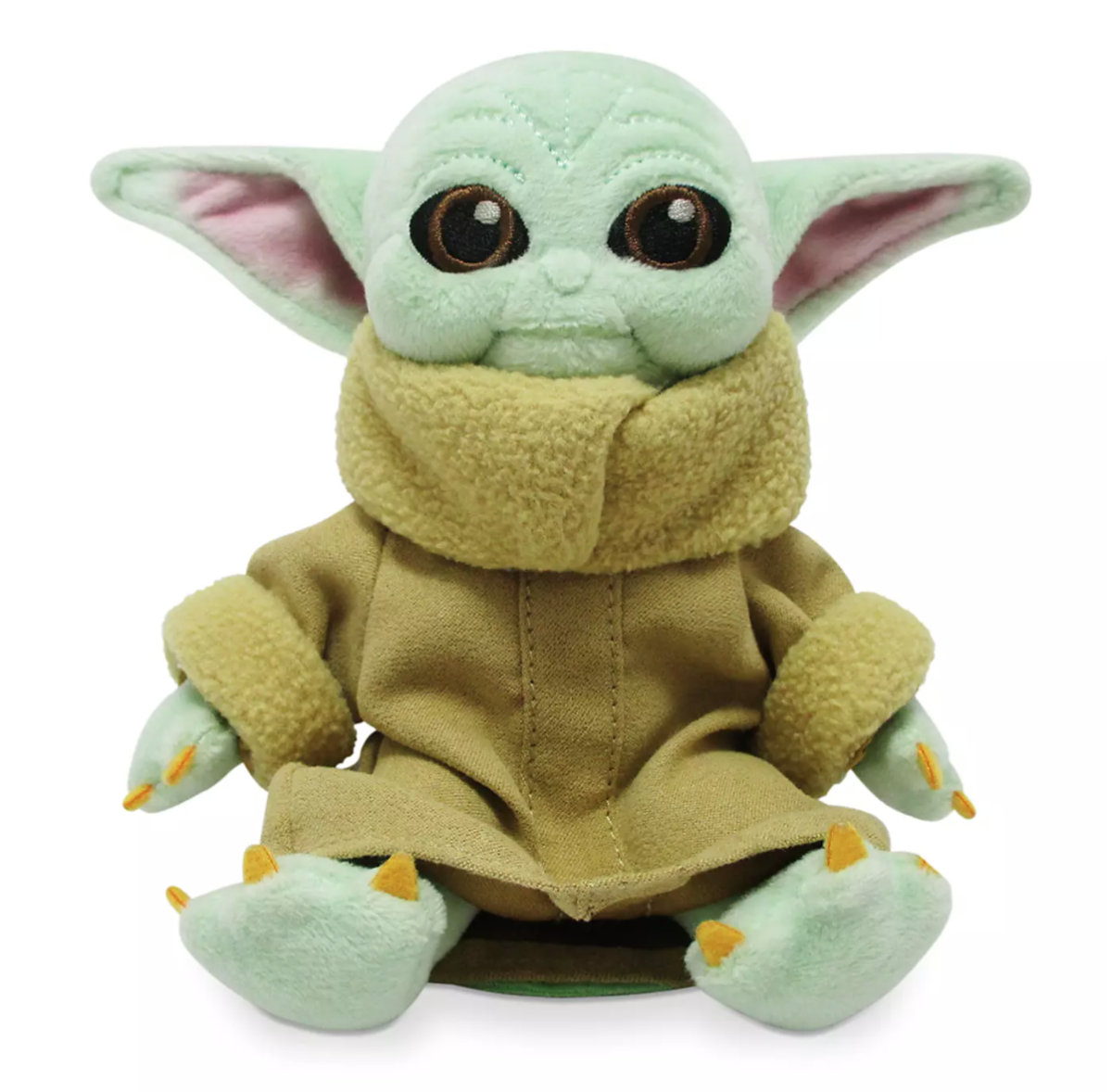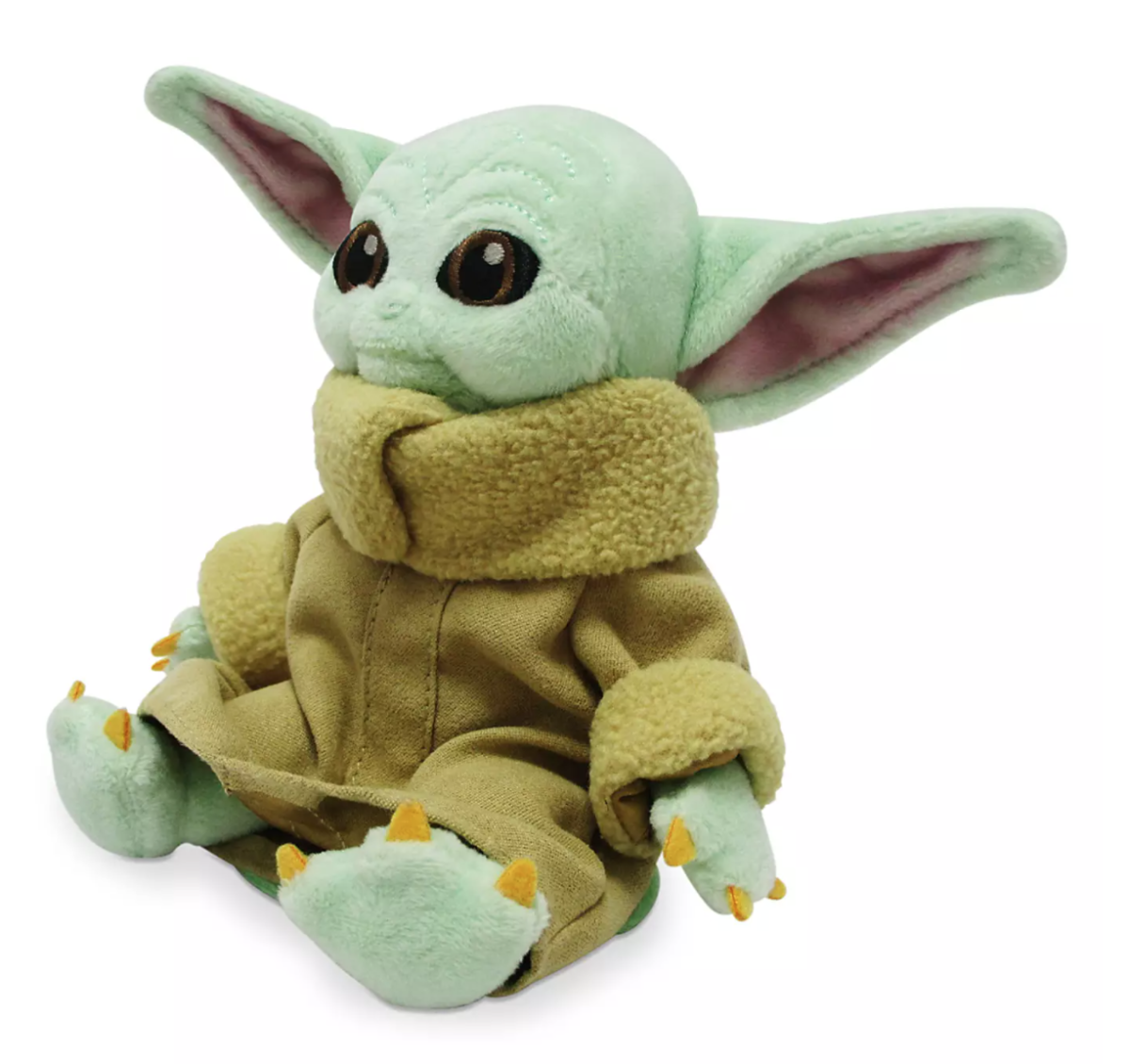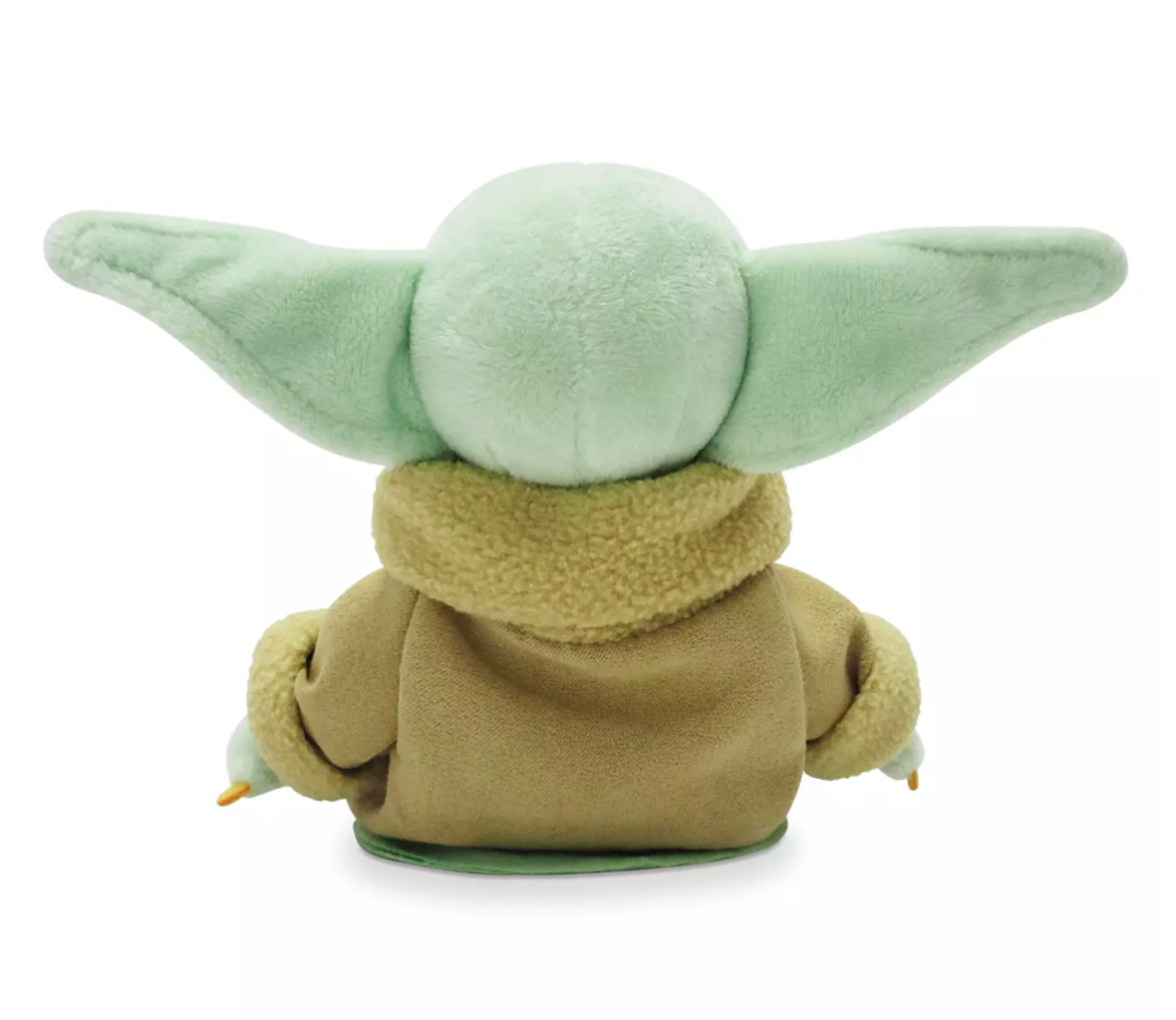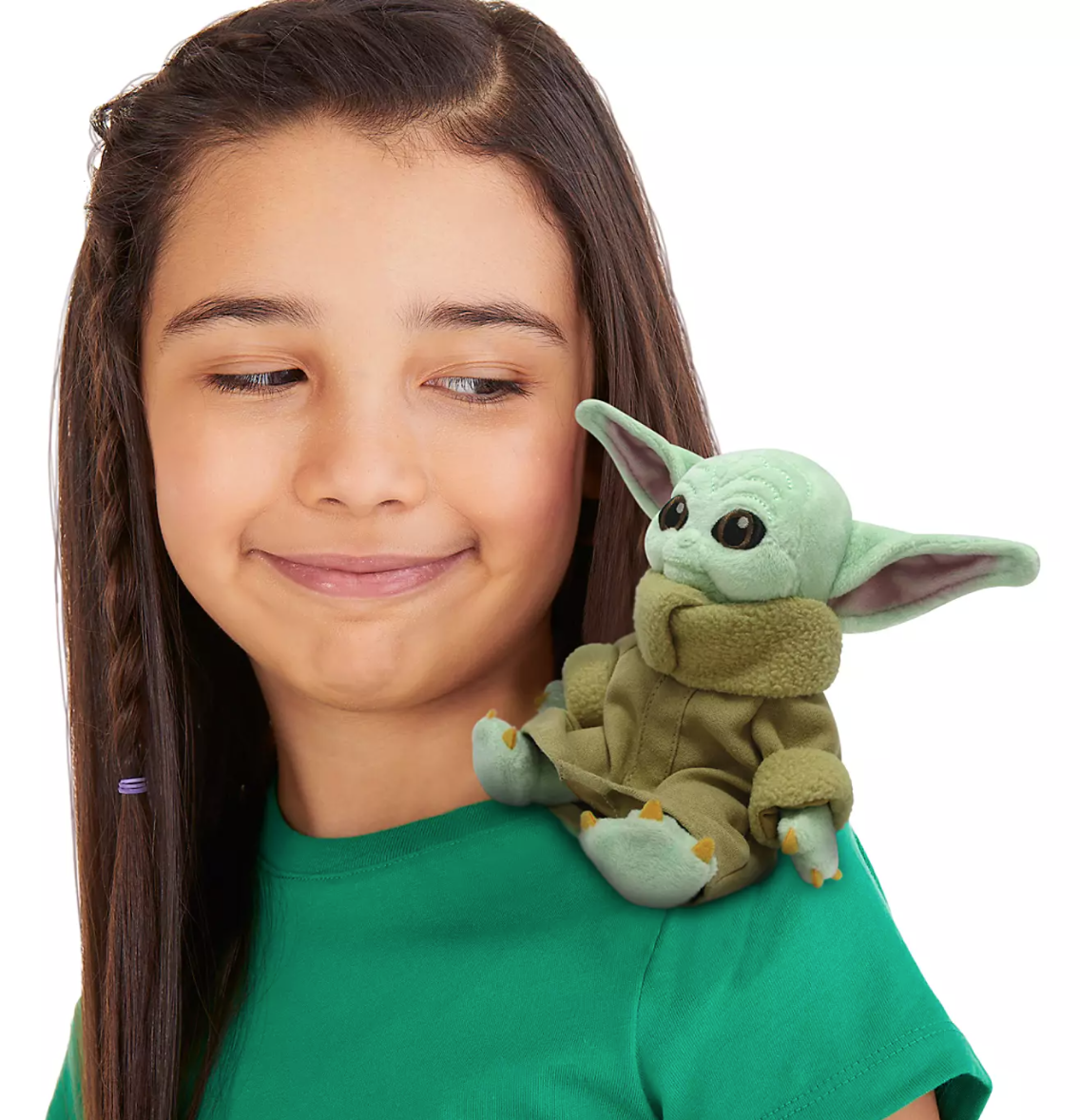 Below is what the magnetic pad that goes underneath your shirt looks like.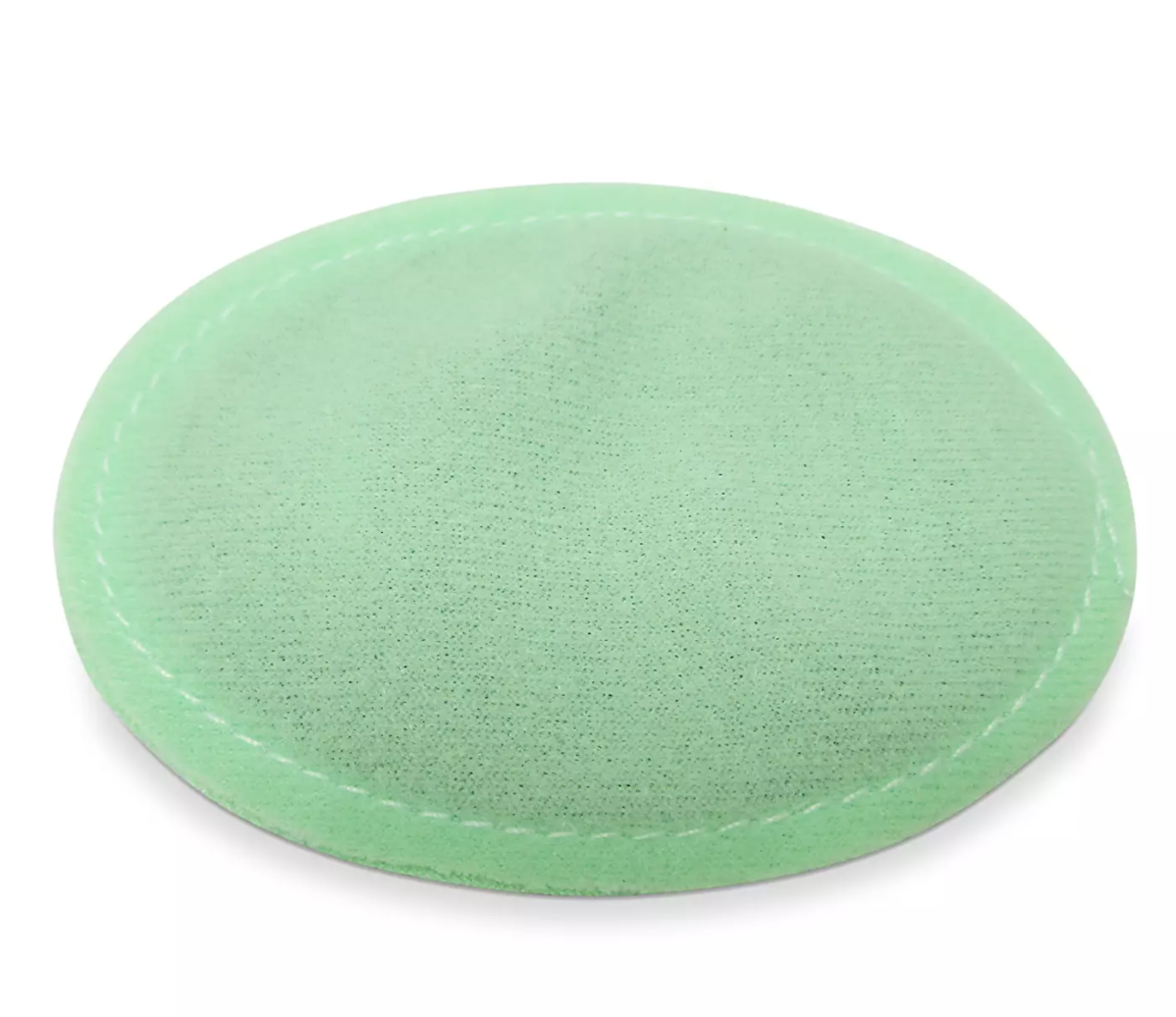 Here are the details from shopDisney:
Hey, there's a "Baby Yoda" on your shoulder! The Child mini plush comes with a magnetic fabric disc that goes under your shirt. Place the Child on top and enjoy his adorable company wherever you go.
Includes the Child plush figure and magnetic fabric disc
Place disc under your sleeve at the shoulder and magnet will allow the Child to sit in place
Embroidered details
Detailed plush sculpting
Soft, fuzzy fabrics
Inspired by Star Wars: The Mandalorian on Disney+
The bare necessities
Polyester / magnet
The Child: 5" H (seated)
Disc: Approx. 2 1/2" Diameter
Imported
The Child is limited to 1 per guest.
These magnetic shoulder buddies have been showing up in the parks for the past year or so. Earlier this week we found a new Bruni from Frozen 2 shoulder plush. We don't know if Baby Yoda will arrive in the parks, so you might want to buy him on shopDisney while you can.
Will you be getting this new Baby Yoda or do you already have one? Let us know in the comments.