It's been a good few days for Toy Story fans on shopDisney. First, we get a restock of the Toy Story Mania! themed Wishables, and now we've got not one, but two new designer items!
The first item that caught our eye was a Forky-themed Loungefly mini backpack. Let's take a closer look to see how Bonnie's new favorite toy translates into a backpack!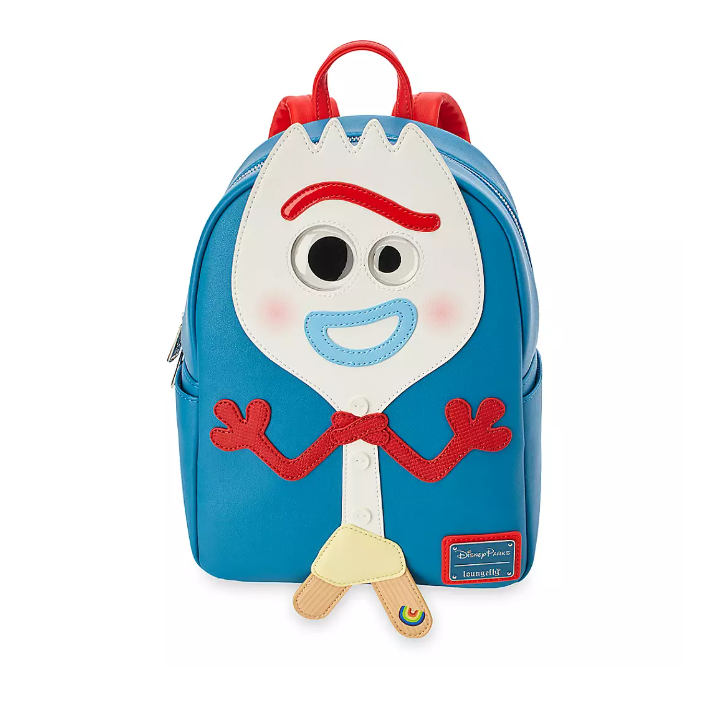 The new Loungefly features a Forky appliqué on a blue backpack base. The cutest thing about this bag, though? Those are real working googly eyes on Forky. So as you bop around the Disney parks, his eyes will wobble with you!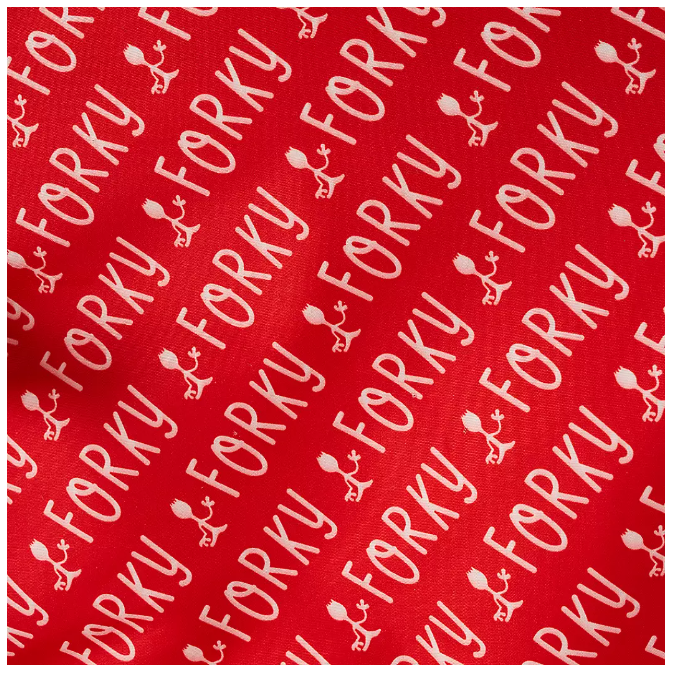 Once you unzip the Loungefly, you are then greeted with a fully-lined interior, designed with a "Forky" text and Forky silhouette patterned across a red background.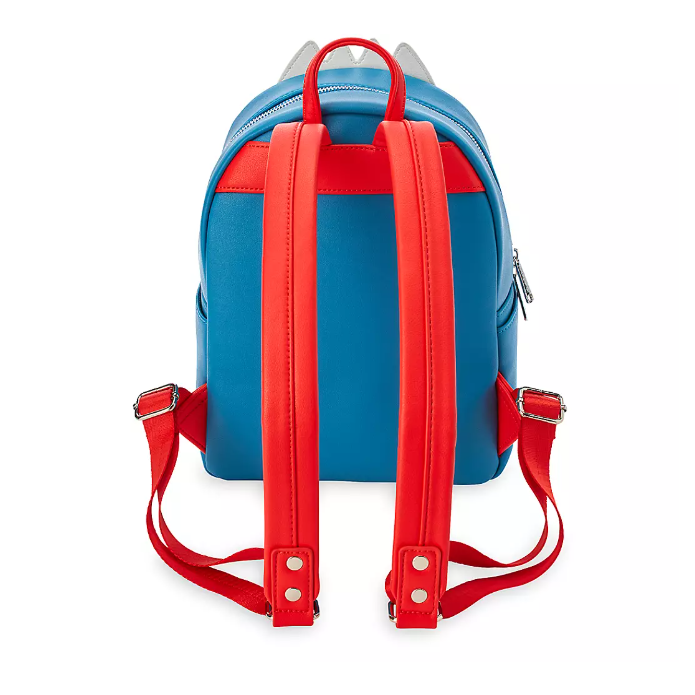 As with all Loungefly backpacks, the red straps are adjustable to make for more comfortable wear, and the bag is accessorized with silver-toned hardware. This bag was created especially for Walt Disney World Resort and Disneyland Resort and is part of the official Disney x Loungefly collection!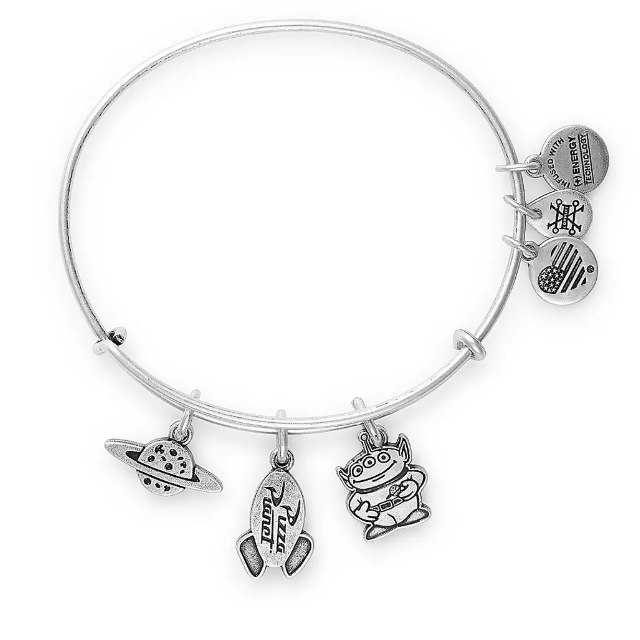 The second piece of Toy Story merchandise we found was a brand-new Alex and Ani bangle. This bracelet is themed to Andy's favorite restaurant, Pizza Planet—home to the Little Green Men, one of whom is featured here alongside charms of the Pizza Planet logo and the planet Saturn.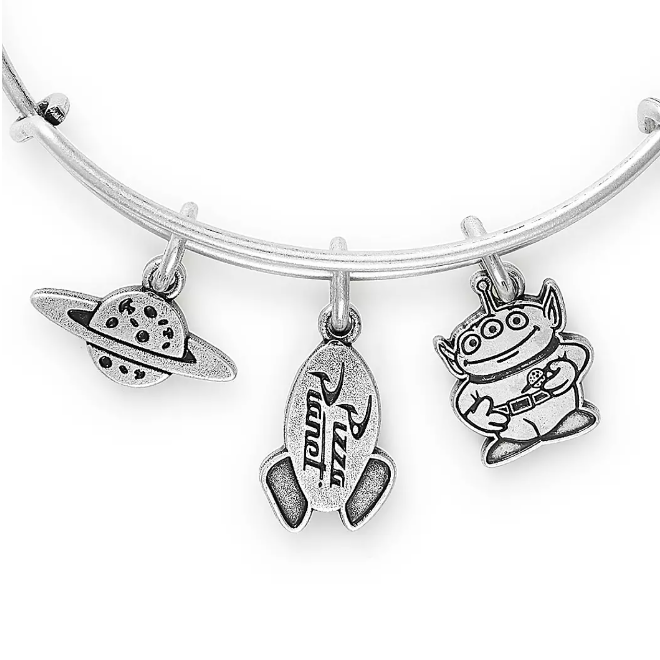 As with all Alex and Ani bangles, this one features tags along with the charms that read "Infused With Positive Energy", "Made in America With Love", and "Recycle".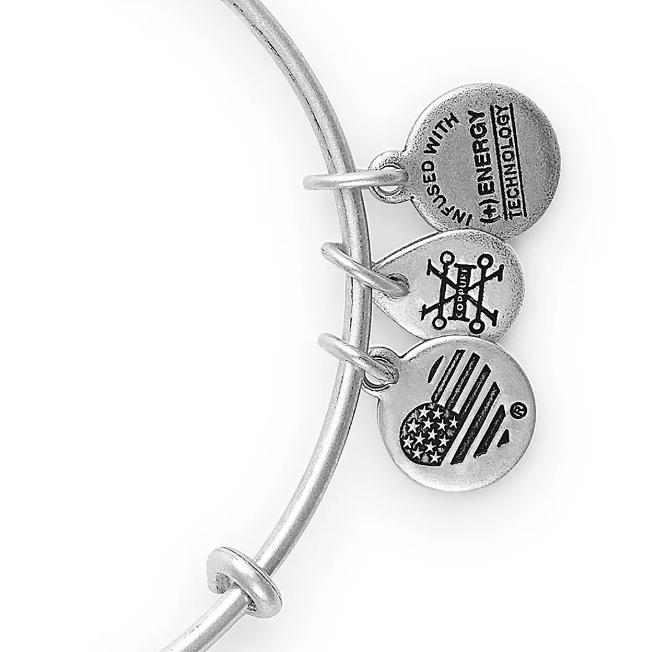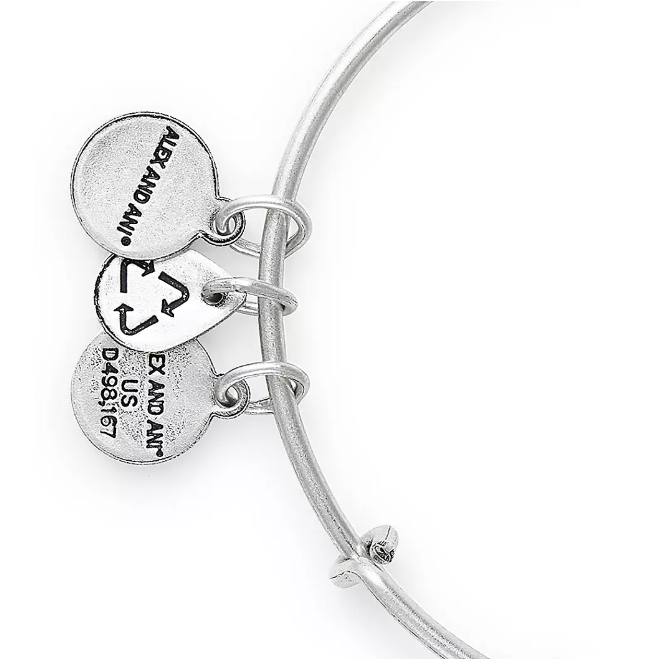 This silver-coated bracelet is expandable in order to provide a perfect fit, and much like the Loungefly, was created specifically for the Walt Disney World and Disneyland Resort.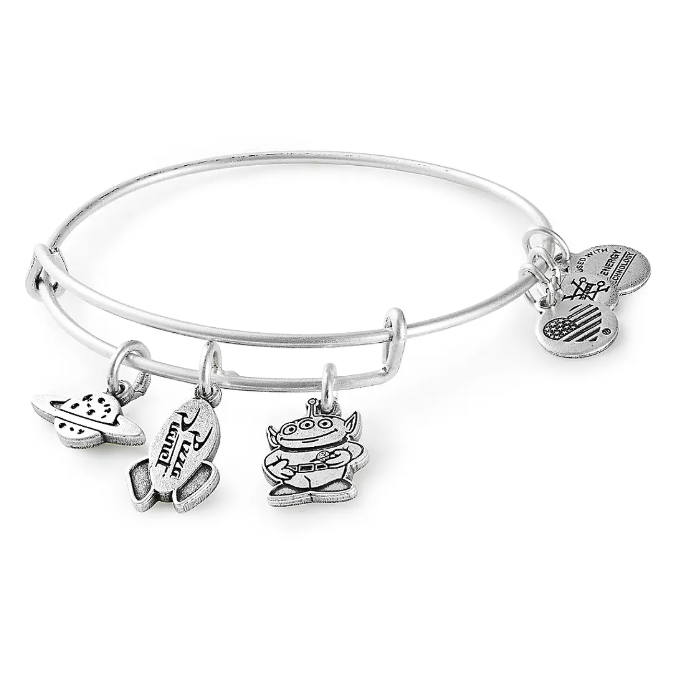 Both of these new items are available now on shopDisney and are perfect for any Toy Story fan. So, will you be getting your claws on either of these anytime soon? Let us know in the comments below!