Earlier this year, Disney announced "The Disney Castle Collection", which celebrates the castle of Disney heroines with figurines, pins, ornaments, and more. This series is exclusive to shopDisney, and began in April with the release of Cinderella's castle.
The next series, celebrating Frozen's Arendelle Castle, will be released later this month through shopDisney's new MerchPass system.
MerchPass allows shoppers to enter a drawing for the chance to purchase a limited release item. This next series includes five items, which we got our first look at back in May. If you want to purchase one of these five items, you will need to enter the drawing for that specific item during the entry period.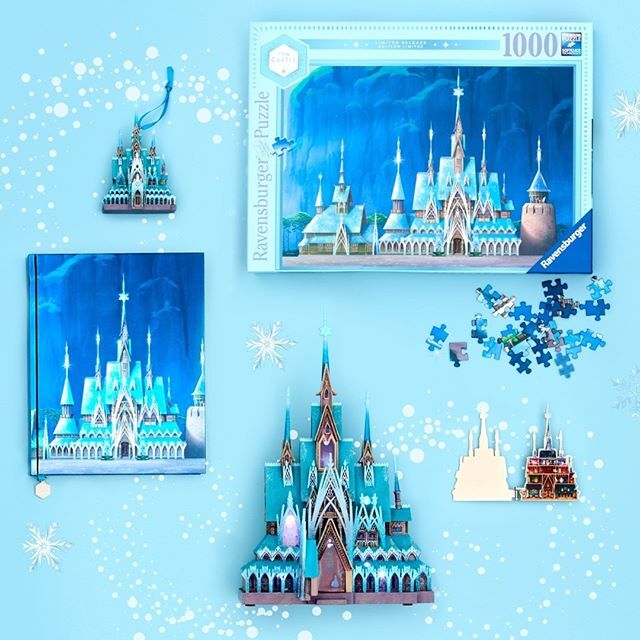 Here is the breakdown of the process from shopDisney:
NO PURCHASE NECESSARY. Enter Promotion between 7/13/20 at 7:00 AM PDT and 7/14/20 at 11:59 PM PDT. Open to legal residents of the 50 U.S. & D.C. who are 18+ at time of entry. Limit 1 entry per person per item offered in Promotion. Random drawing to be held on/about 7/16/20, with entrants notified via e-mail by 7/16/20 at 5:00 PM PDT if selected. If entry is selected, you have through 7/17/20 to purchase item at designated price. See Promotion Terms for full details on how to enter, eligibility requirements, odds of being selected and limitations. Void where prohibited.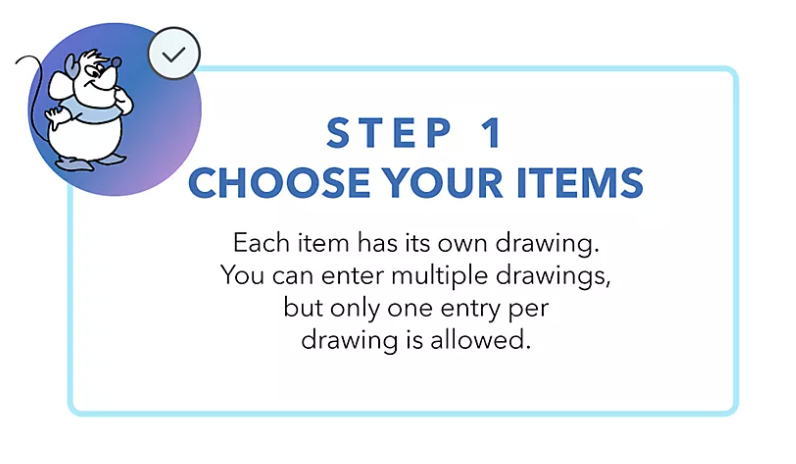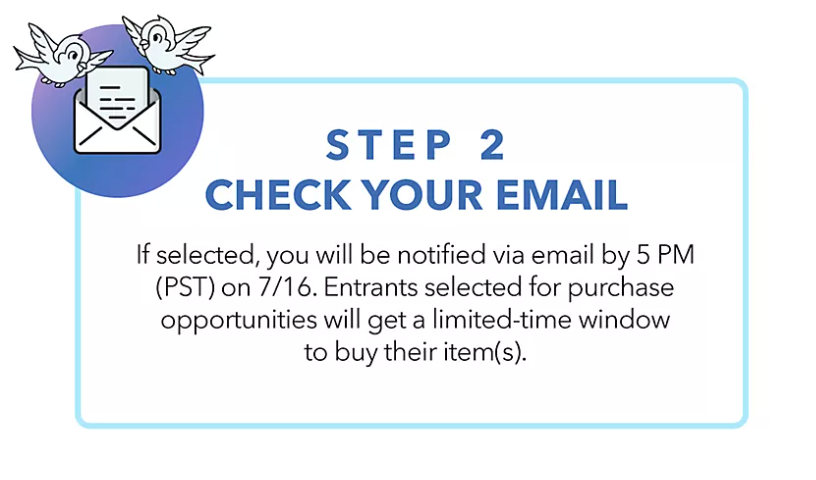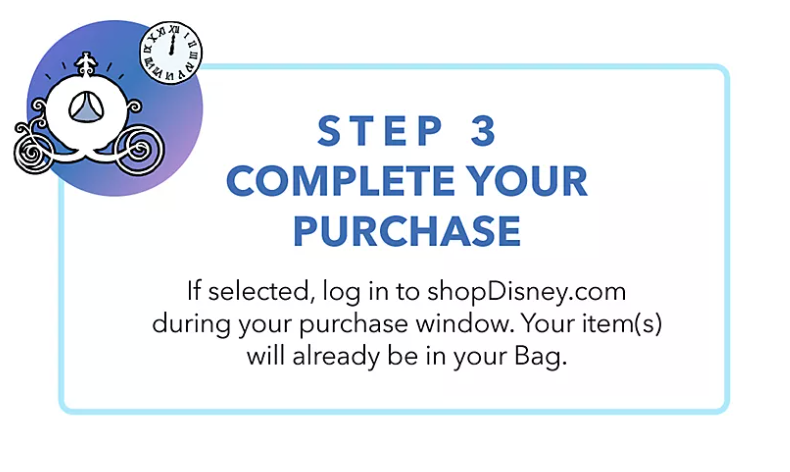 As Disney explains, these drawings are for the opportunity to purchase items, and you are not required to purchase if you are selected in the drawing. If you want to purchase multiple items in a collection, you will need to enter different drawings for each item. You will only be able to enter each drawing once using your registered shopDisney account. The window to enter the drawing is between 7/13/20 at 7:00 AM PDT and 7/14/20 at 11:59 PM PDT, and you will be informed via email if you were selected by 7/16/20 at 5:00 PM PDT. If selected, the items will already be in your Bag when you log into shopDisney. You will then have through Friday 7/17/20 to complete your purchase.
If you are selected in a drawing but decide not to purchase, you will not be penalized and no further action is required on your part, but it's probably best not to enter a drawing unless you're sure you want to purchase the item. Because there are five items, there will be five drawings you can enter and possibly be selected for. You may be selected for all, some, or none.
While the MerchPass system ensures some shoppers will have the opportunity to buy items in the collection immediately, the items may be available on shopDisney or in stores at a later time for people who don't get selected.
It's safe to assume the MerchPass system will be used for future limited releases. According to shopDisney, future series in the collection will revolve around Mulan, Snow White, Rapunzel, and more of our favorite princesses. We think this collection is gorgeous and are crossing our fingers that we'll get selected in these drawings!