Is it ever too early to start thinking about Halloween? We certainly don't think so! It is being reported that Disney+ is developing a new Halloween comedy called "Spooked". With the cancellation Mickey's Not-So-Scary Halloween Party and Halloween Horror Nights, this might be a wonderful Halloween treat to look forward to, and an opportunity to don our favorite witch's hat—at home!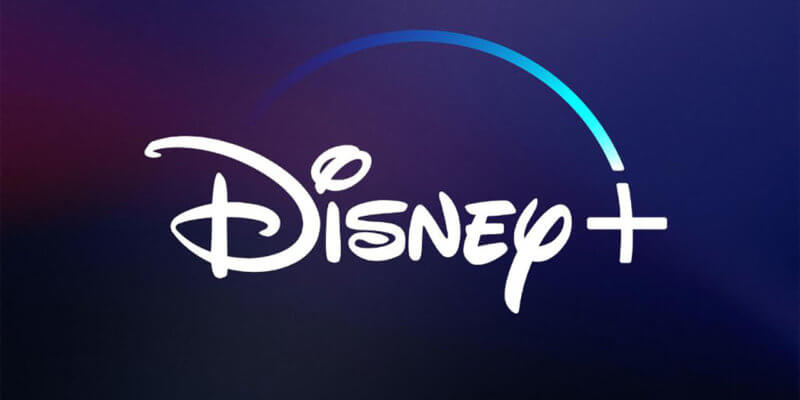 It seems that the Irish filmmaker, Peter Foott, is set to be directing this movie. This would not be Foott's first foray into comedies. You may know him from directing films such as The Young Offenders.
Not much is known about the movie at this time, though we do have a brief synopsis. The story of course takes place on Halloween night. However, something goes wrong when a group of trick-or-treaters somehow are transformed into the characters of whatever costumes they are wearing.
Last year, we reported that "Hocus Pocus 2" was in development, but with so many projects being canceled or delayed, we will keep our eyes open for any news with this as well. With the development of "Spooked", this certainly gives us high hopes.
If you were to be transformed into whatever you were for Halloween, what would you choose to wear? Let us know in the comments!