The New Mutants, a movie that has been stuck in limbo since 2018, has a brand-new trailer. [email protected] debuted the trailer during a panel featuring writer/director Josh Boone and the cast of the film.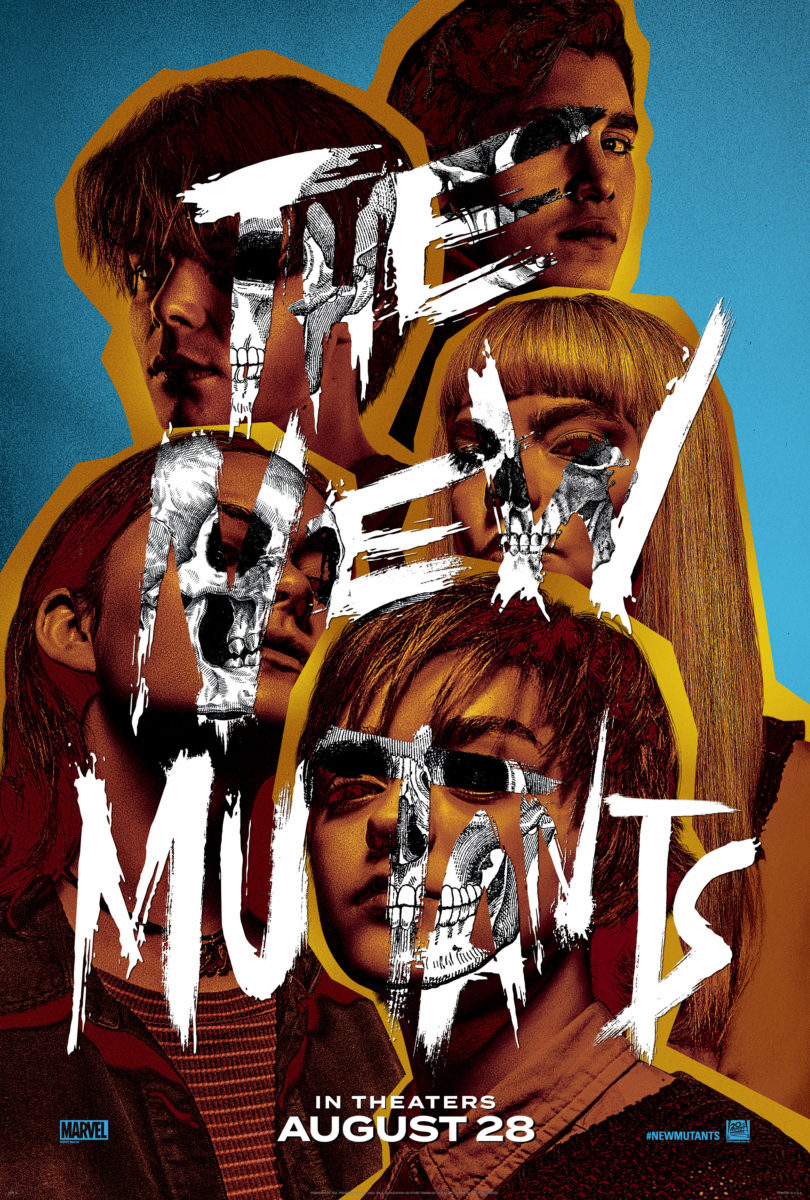 The panel video opened with all of the film's previous release dates being crossed out before revealing the hopefully final release date of August 28, 2020.
The panel, moderated by Ira Madison III, included actors Maisie Williams, Anya Taylor-Joy, Charlie Heaton, Alice Braga, Blu Hunt, and Henry Zaga. The new trailer debuted at the end of the video.
The first trailer for The New Mutants aired over three years ago, before Disney purchased Fox and subsequently gained control of the film. Fox and Disney both pushed the release date of the film multiple times. It was finally set to release April of this year. Thanks to the COVID-19 pandemic, that release date was canceled too.
The New Mutants will be the last of Fox's X-Men series. Marvel Studios will then take over and likely reboots the franchise.