In a recent speech, United States Attorney General William Barr accused The Walt Disney Company of "kowtowing" to China.
The Washington Post reported about Barr's speech, where the Attorney General said "Walt Disney would be disheartened to see how the company he founded deals with the foreign dictatorships of our day."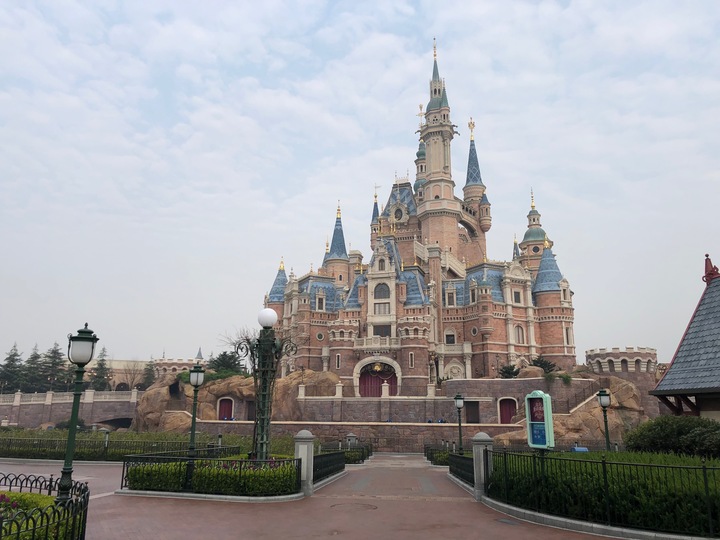 In the speech, Barr claimed that communists could be found within Shanghai Disneyland's roster of Cast Members: "Of the park's 11,000 full-time employees, 300 are active members of the Communist Party." He also accused Disney of giving the Chinese government a role in managing the resort. Shanghai Disney Resort is majority-owned by Shanghai Shendi Group, a conglomerate of three companies owned by Shanghai's government.
Barr also cited the company's apology to the Chinese government twenty years ago for the Martin Scorcese film Kundun, which was produced and distributed by Disney's Touchstone Pictures. The film focuses on the Dalai Lama and his dealings with China, portraying the government in a negative light.
Disney has had a strong presence in the Chinese film market, which restricts many foreign films from being shown in China. Studios have attempted to appeal to China by avoiding the use of Chinese villains. Many studios have also edited their films for the Chinese market with racy or subversive content, with Disney getting many of its films on the distribution list. China generated about $9 billion in box-office revenue in 2019, which was less than the $11 billion generated in the United States in that same time, but more than the next six international markets put together.
Disney has not commented on Barr's remarks.
Source: The Washington Post