Universal Pictures and AMC Theatres have closed on a major new deal regarding film releases on demand. In the multi-year deal, films released by Universal Pictures can become available on premium video on demand channels only three weeks after their theatrical release.
Specifics regarding financials were not announced, although, AMC CEO Adam Aron expressed that AMC Theatres will receive a percentage of revenues from these digital releases.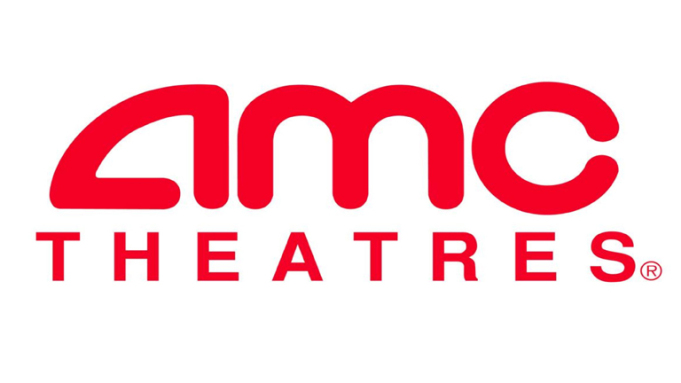 It's important to note that this deal only applies to premium video on demand channels. Meaning, these digital releases will be available for around $20 each. Universal Pictures films will not become available to video on demand channels with lower fees for three months after their cinematic release.
Donna Langley, chairman of Universal Filmed Entertainment Group, made the following statement:
"The theatrical experience continues to be the cornerstone of our business. The partnership we've forged with AMC is driven by our collective desire to ensure a thriving future for the film distribution ecosystem and to meet consumer demand with flexibility and optionality."
The film landscape will likely feel the impact of COVID-19 for some time, as theaters across the nation remain closed. This deal is sure to impact the industry even further.
Credit: Variety