It has just been announced that "Howard", a Disney+ Original Documentary based around the work and life of the legendary lyricist Howard Ashman, is set to hit the streaming service this August.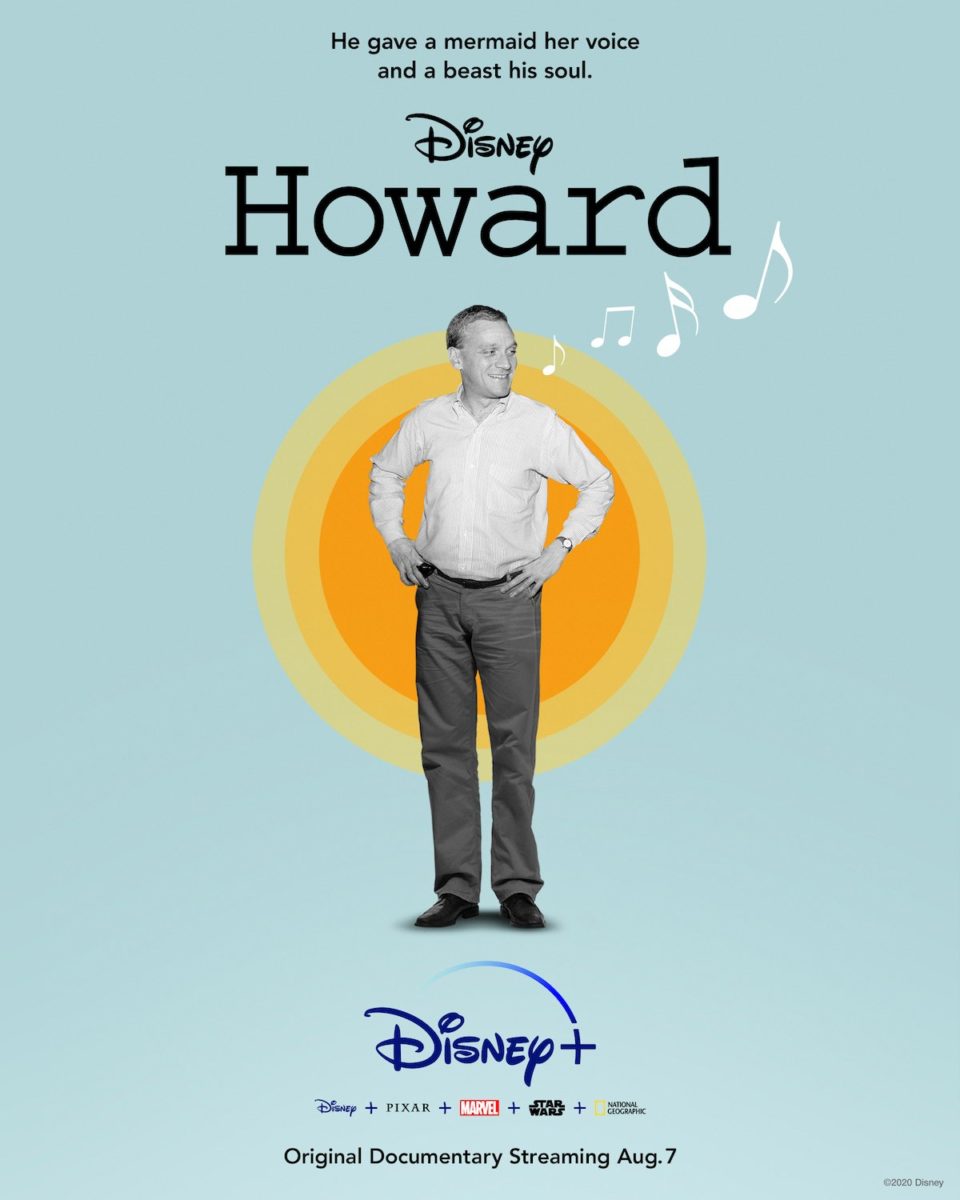 Howard Ashman was one of the brilliant creators behind beloved Disney classic soundtracks, and is most well-known for his work with Alan Menken on the unforgettable "The Little Mermaid" and "Beauty and the Beast". Ashman also created musicals such as the beloved "Little Shop of Horrors".
It was first announced that this nostalgic and celebratory documentary was in production back in October 2019, and we are excited to stream it on Disney+ this August 7.
The official trailer was also released for "Howard", featuring footage and voices of other Disney Legends.
Will you be watching this special documentary when it airs on Disney+ this summer?
See also: EDITORIAL: Disney+ Learns From its Errors, Rest of Disney Tech Lags Behind and Should Take Notice