Big news from Disney+, as it has just been announced that "The One and Only Ivan" will be premiering on the network on August 14.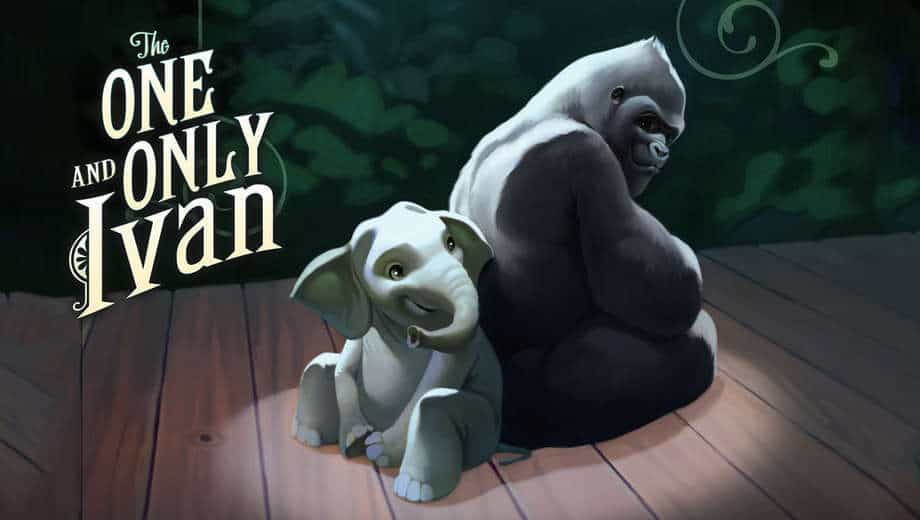 Back in July, Walt Disney Studios made the announcement that the upcoming fantasy movie, starring Bryan Cranston, Angelina Jolie and more, would be moving to a Disney+ release, giving August 21 as its date for debut. Now, the movie has been moved up a whole week to August 14, so excited fans will get to watch the heartwarming tale of Ivan the gorilla even sooner.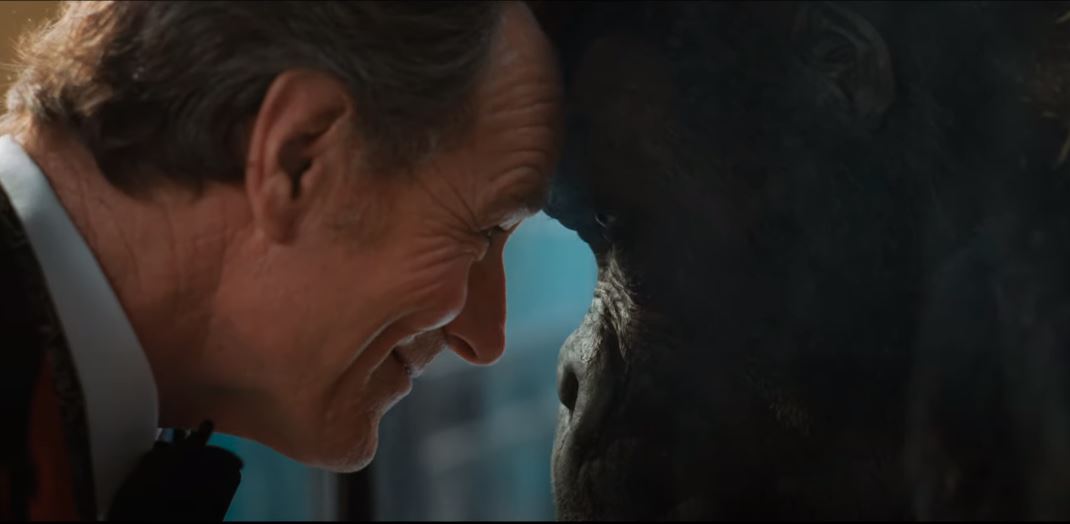 A brand-new trailer was released for the movie, too! You can watch the trailer below:
Will you be watching "The One and Only Ivan" when it is released next Tuesday?