Disney has announced that the live-action Mulan will be coming to Disney+ on a "premium basis", charging subscribers $29.99 for viewing access. The price is not a one-time rental charge and will grant Disney+ subscribers with continuous access to the film for as long as they remain subscribers to the service.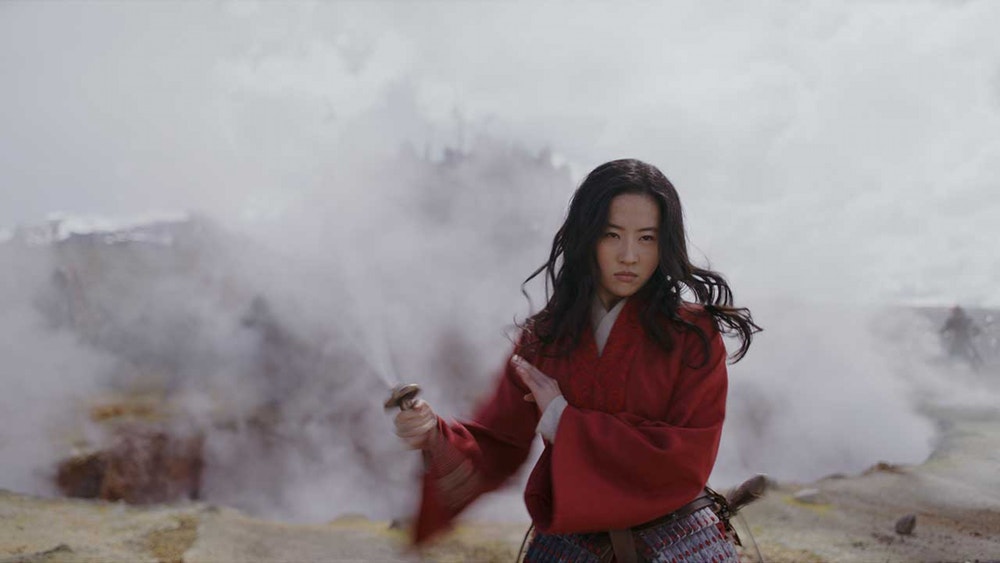 The film will be available starting September 4. Pricing will vary slightly in other countries, and theatrical releases will be available based on local health and safety guidelines in certain areas.
Mulan was originally scheduled for release on March 27. Disney then delayed it to July 24 and then August 21 before delaying the release indefinitely prior to this announcement.
You can watch the final Mulan trailer, which was released in February, here.