Today it was announced that a movie adaptation of Anna Sewell's Black Beauty will be galloping onto Disney+ later this year. In the original novel, Black Beauty begins his life as a carriage horse in England during the 19th century. However, the movie being directed by Ashley Avis will have a contemporary twist. The horse will be voiced by Kate Winslet and will have been born a free mustang until she is captured in the American west. The movie will also star Mackenzie Foy from "Interstellar".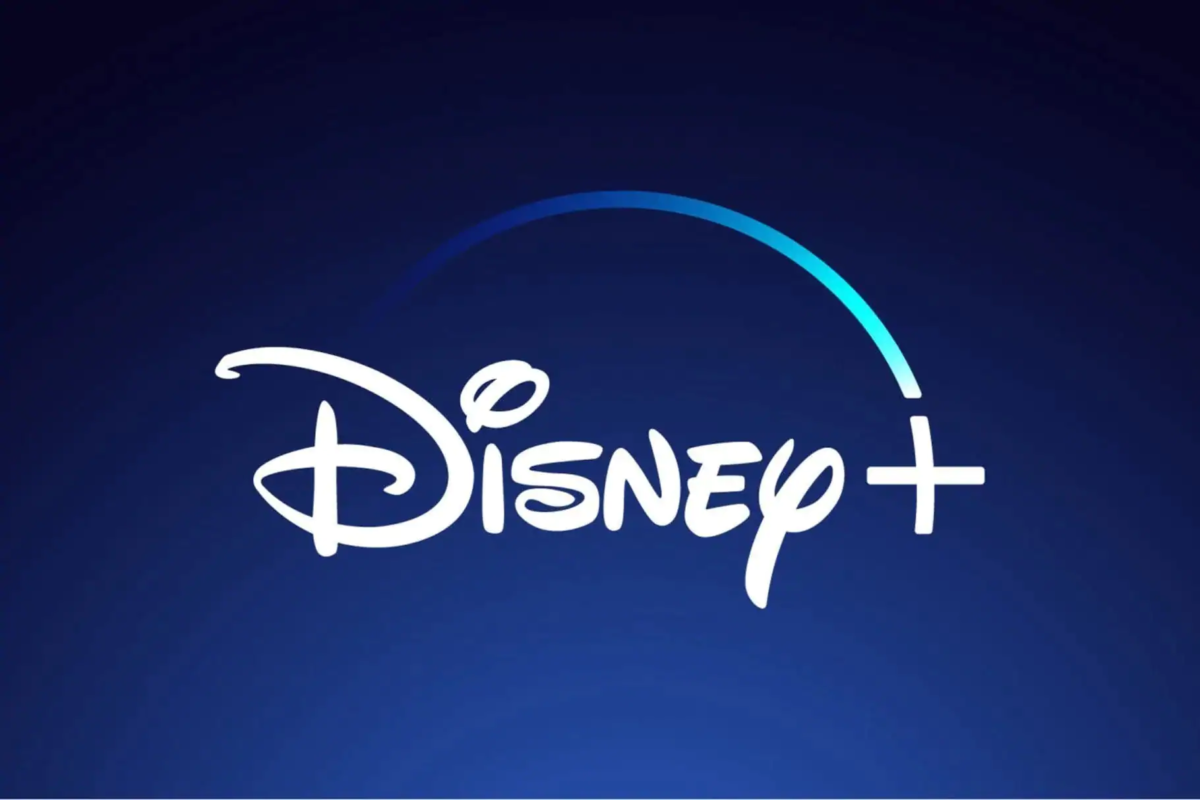 Over time, a 17-year old girl name Jo Green begins to bond with Black Beauty as they grieve over their hardships and losses. Their intertwining story touches on morals such as kindness, respect, and sympathy.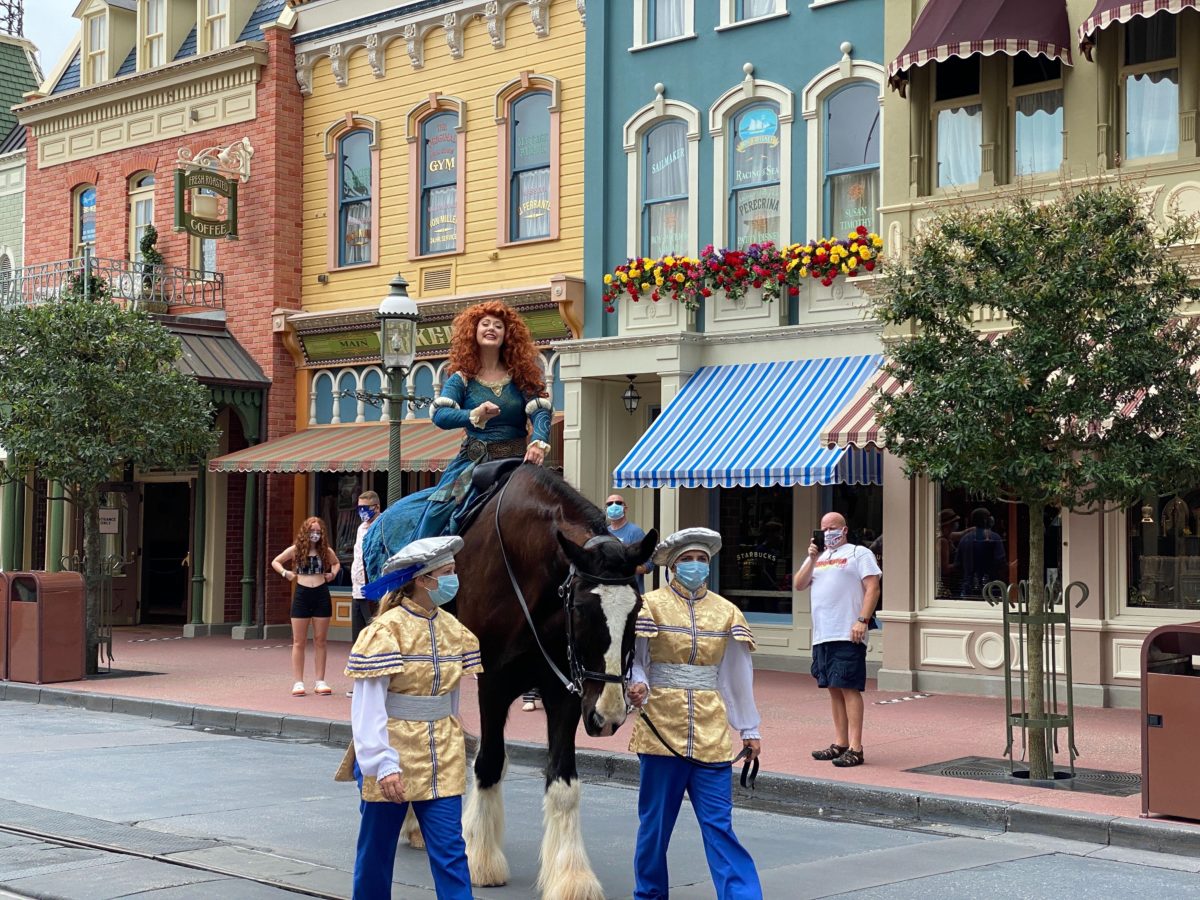 This is not the only movie announced that is in the works for Disney+. This week we reported that there will be a comedic Halloween movie titled "Spooked" in development as well. Also if you love horses as much as we do, then you'll love seeing these processions and promenades in the Magic Kingdom and EPCOT.
For all the latest on what's coming to Disney's streaming service, continue to check back with WDWNT.