Two of Disney's most prominent tunesmiths will perform Thursday, August 6th to sustain The Walt Disney Family Museum. EGOT winner (Emmy, Golden Globe, Grammy, Oscar, and Tony Award), composer, and songwriter Alan Menken is slated to appear, for an intimate evening of music and storytelling. He will be joined by composer, lyricist, actor, singer, producer, and playwright Lin-Manuel Miranda, the eminent musical mastermind behind, and at the centerstage of, Hamilton.
Streamed live, this special event will be presented in two parts—a paid fundraising program followed by a free musical performance featuring special guest Miranda.
The program will begin at 8 pm ET (5pm PT) with a VIP chat, Up Close and Personal with Alan Menken. Menken and his long-time friend and collaborator, renowned music producer Chris Montan, will discuss the milestones and achievements of Menken's unparalleled career.
Tickets start at $200 with tiered ticket and sponsorship options and the opportunity to submit questions for Menken, as well as receive exclusive, signed Disney artwork.
Half an hour later (8:30 pm ET/5:30pm PT), all are invited to tune into a free performance by Menken, showcasing some of his legendary Disney songs, "Under the Sea," "A Whole New World," "Be Our Guest," and other celebrated classics from his films and Broadway musicals.
During the open live-streamed performance, Menken will be joined by his friend and acclaimed composer and actor Lin-Manuel Miranda, with whom he is currently writing new music for a live-action reimagining of The Little Mermaid.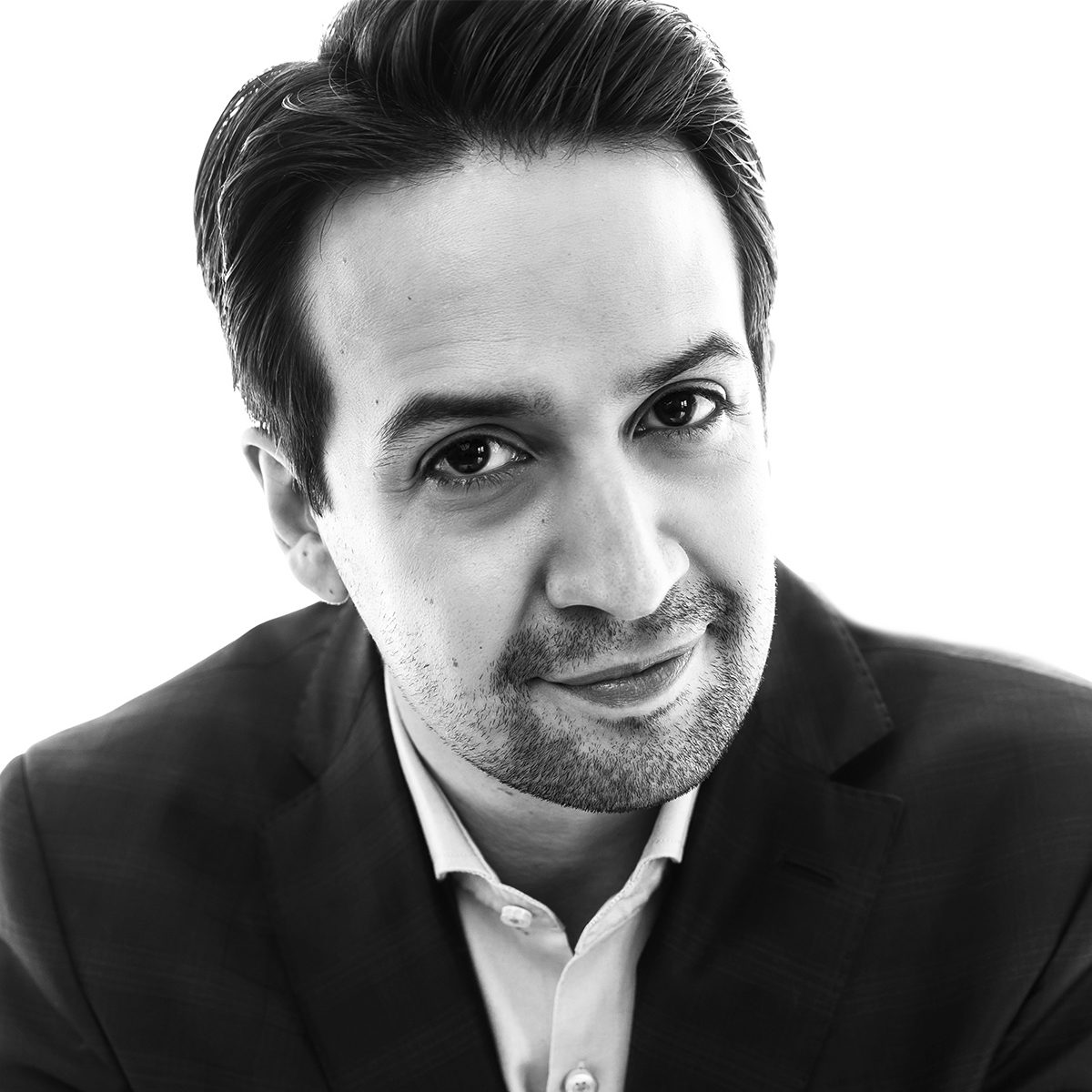 To purchase tickets for the Up Close and Personal with Alan Menken VIP chat and to register for Menken's free virtual performance, please visit waltdisney.org.
A 2016 filmed version of Miranda's signature work, Hamilton, is currently streaming on Disney+.
The Walt Disney Family Museum is located in the Presidio of San Francisco.
Please keep in mind that this event is exclusively online and will not take place at the museum which is currently closed due to the pandemic.