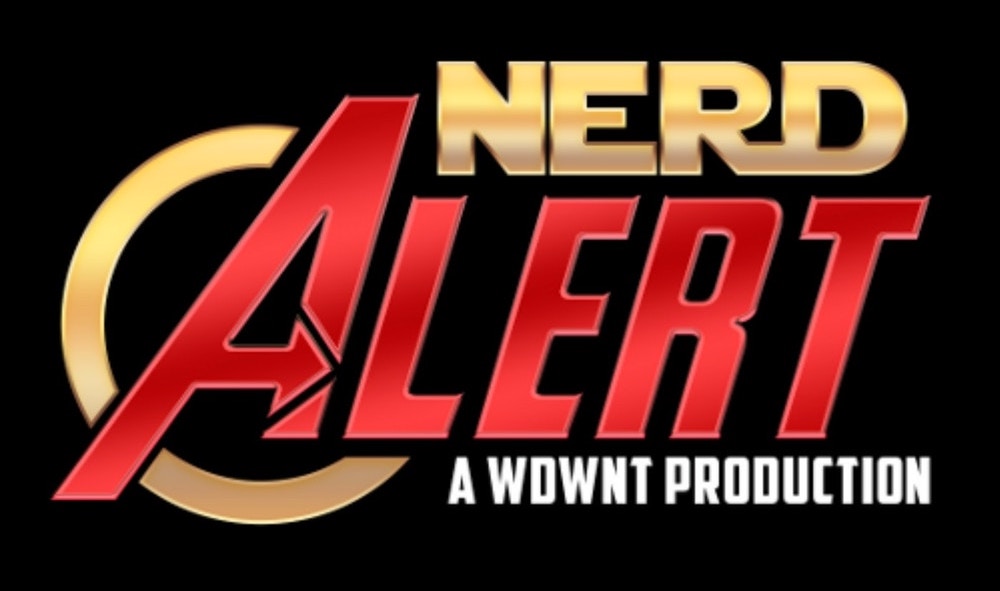 On this week's episode:
In part 3 of 4, we look at the most powerful comic book characters and this time it's the Marvel villains turn! Who will come out on top?
We discuss the latest news.
We answer the latest listener email.
And much, much more!
Join hosts Joe Hogarty, Jack McCarthy and Taylor Katcher!