If you ever found yourself in a romantic situation like Ariel, relating to the Little Mermaid has never been easier thanks to the "But daddy, I love him!" hat displaying one of her most famous lines from the film.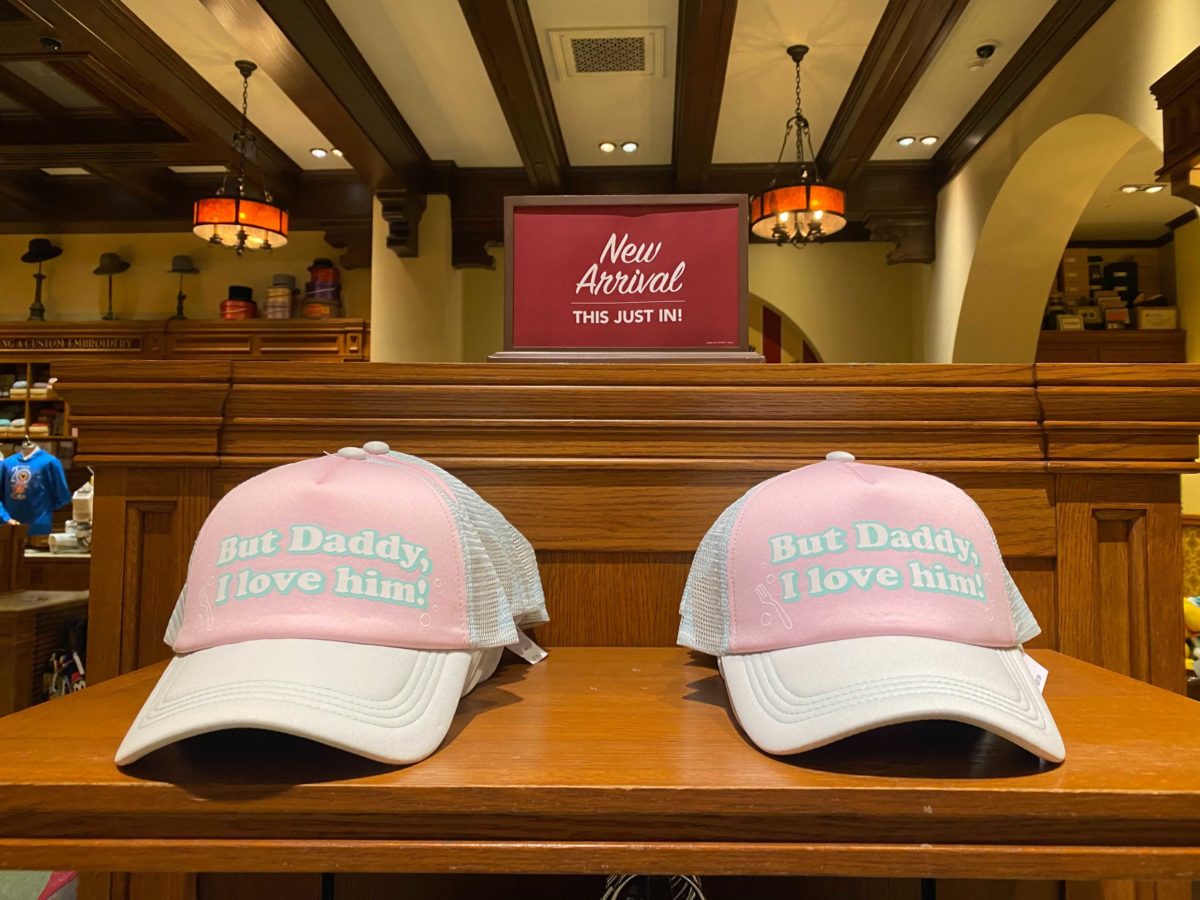 Ariel "But Daddy, I Love Him!" Hat – $27.99
The pastel-colored hat has the famous quote front and center.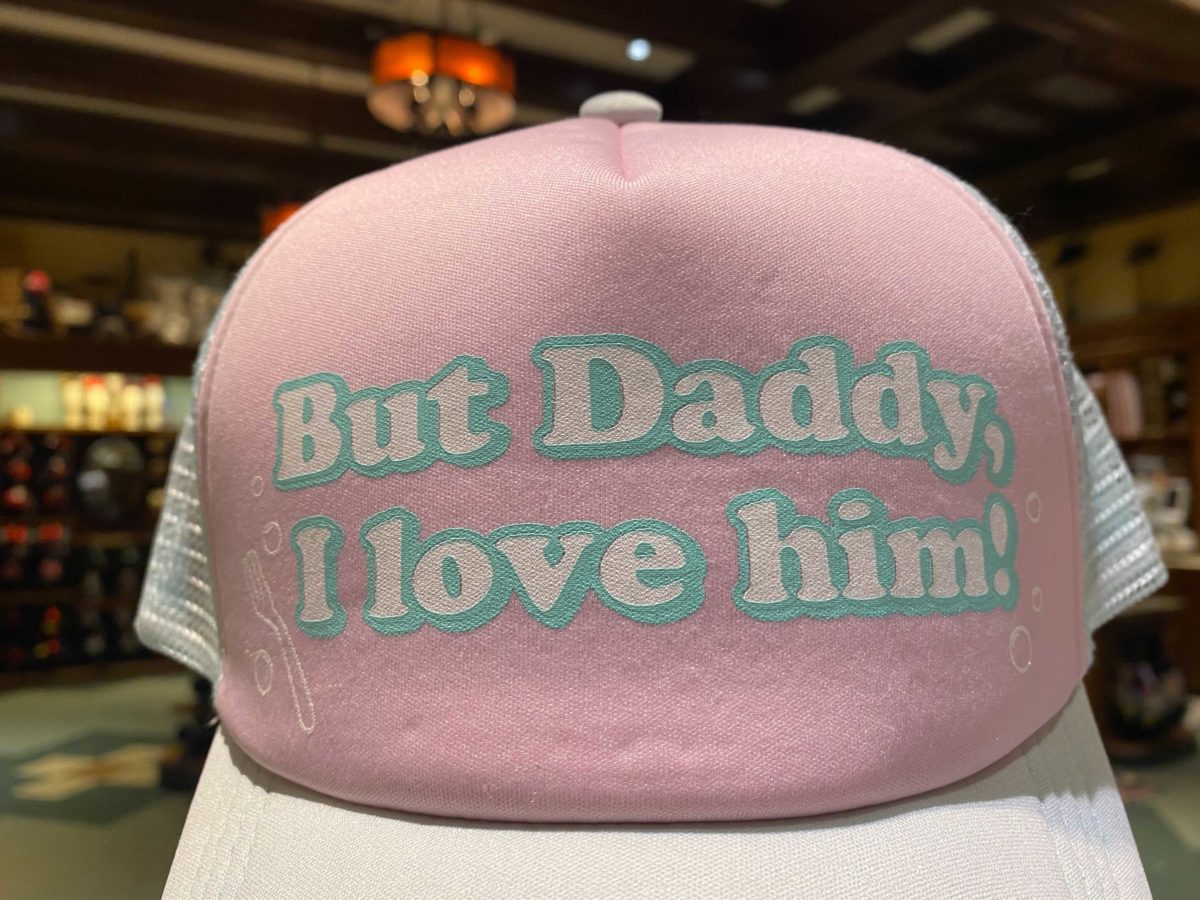 The quote is surrounded by subtle details from the film.
Not only do bubbles remind us of Ariel's time under the sea, but a dinglehopper makes an appearance as well!
The mesh part of the hat is a soft blue, allowing the bright pink "Disney Parks" stitching and adjustable strap to really pop out.
This adult hat is one-size fits all.
We found this hat at Five & Dime. Do you love this hat? We found the same one at Walt Disney World last year. Let us know what you think below!