New face covering guidelines released today by California may change the way guests experience parks like Disneyland, Disney California Adventure, and Universal Studios Hollywood. The June 15 changes end mask mandates for fully vaccinated individuals in most locations. The new guidance allows those who are fully vaccinated to go maskless outdoors and indoors.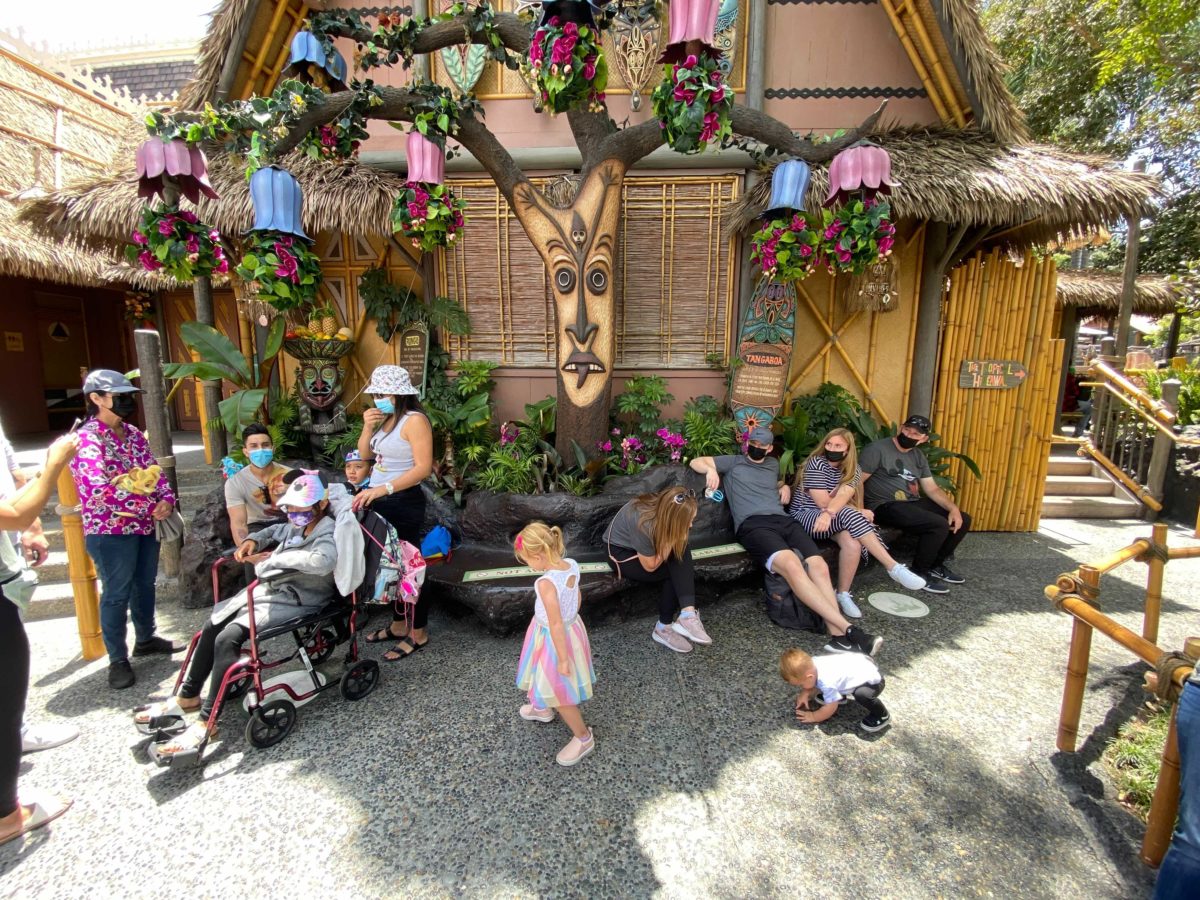 The guidance goes on to state that those who are unvaccinated must continue to wear face coverings indoors.
Additionally, masks are required for unvaccinated individuals in indoor public settings and businesses (examples: retail, restaurants, theaters, family entertainment centers, meetings, state and local government offices serving the public).

California Guidance for the Use of Face Coverings (Takes Effect June 15, 2021)
Interestingly, theme parks are not specifically mentioned in the new guidance. The updated guidance also gives businesses the ability to implement vaccination checks or to continue to require face coverings.
Masks will still be required by all residents and visitors in some situations, including:
On public transit (examples: airplanes, ships, ferries, trains, subways, buses, taxis, and ride-shares) and in transportation hubs (examples: airport, bus terminal, marina, train station, seaport or other port, subway station, or any other area that provides transportation)
Indoors in K-12 schools, childcare and other youth settings.

Note: This may change as updated K-12 schools guidance is forthcoming, pending updates for K-12 operational guidance from the CDC.

Healthcare settings (including long term care facilities)
State and local correctional facilities and detention centers
Homeless shelters, emergency shelters and cooling centers
It is important to note that neither Disneyland Resort nor Universal Studios Hollywood have announced any changes to mask guidelines and may in fact not.