We tried breakfast and dinner from Pym Test Kitchen today at Avengers Campus, but we couldn't leave Disney California Adventure without checking out the Pingo Doce and Pym Particle souvenirs from the restaurant.
Pingo Doce with Enlarged Soda Can – $22.99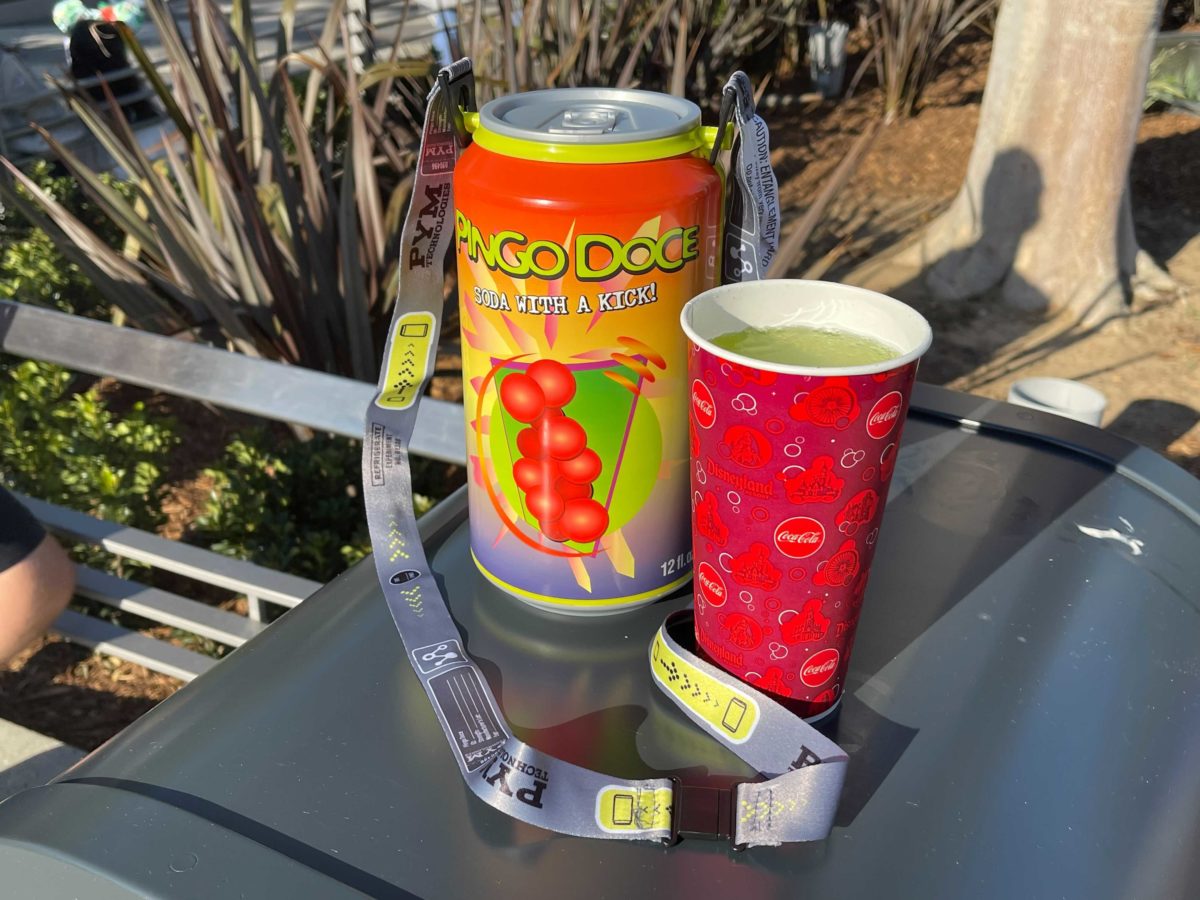 The giant Pingo Doce can is a fun souvenir. It comes with a handy strap to easily carry your beverage around Avengers Campus.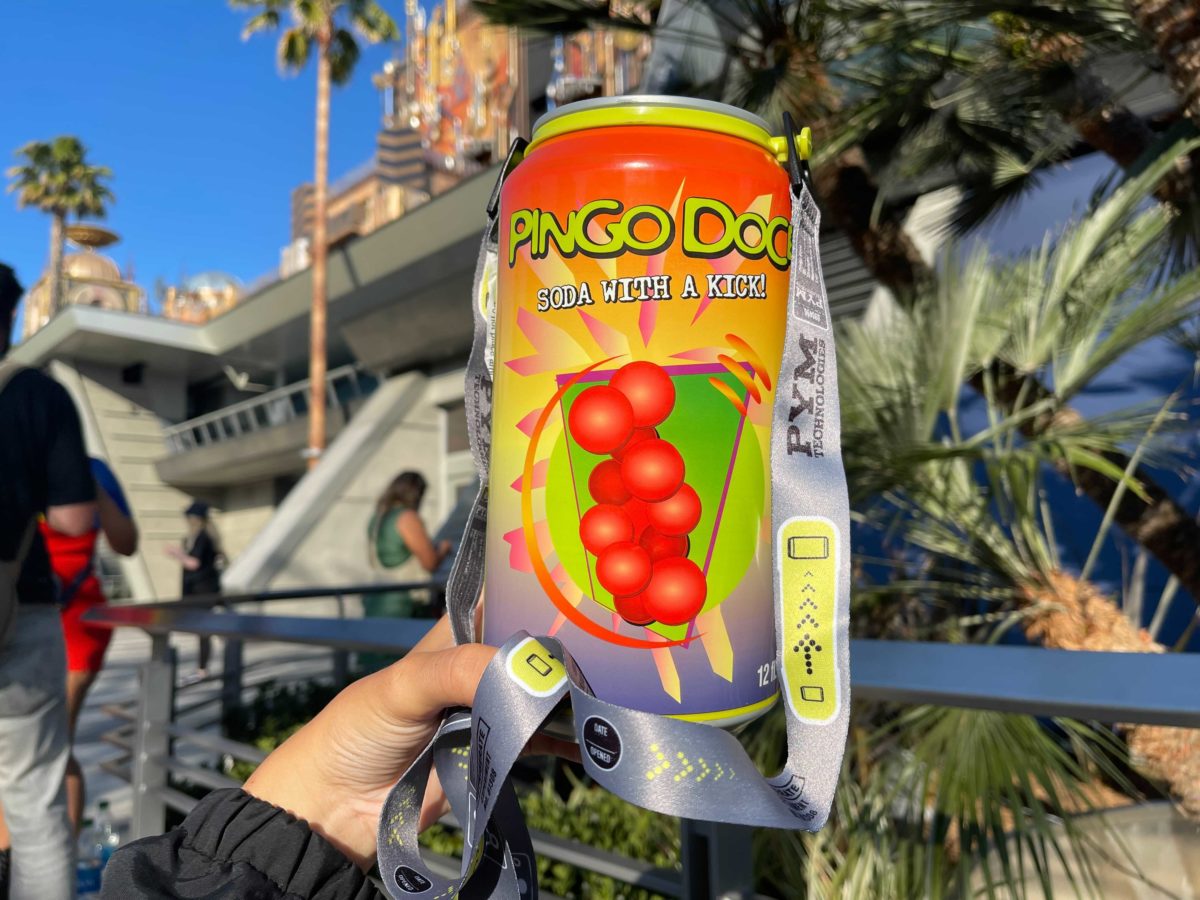 A "warning label" warns guests that this product may contain Pym Particles.
The drink itself comes in a standard Disneyland Coca-Cola paper cup.
The Pingo Doce is great. A refreshing, fizzy, lemon-lime drink with a kick of vanilla. It's similar to a Sprite, but not overly sugary. This was the best non-alcoholic drink option we tried today.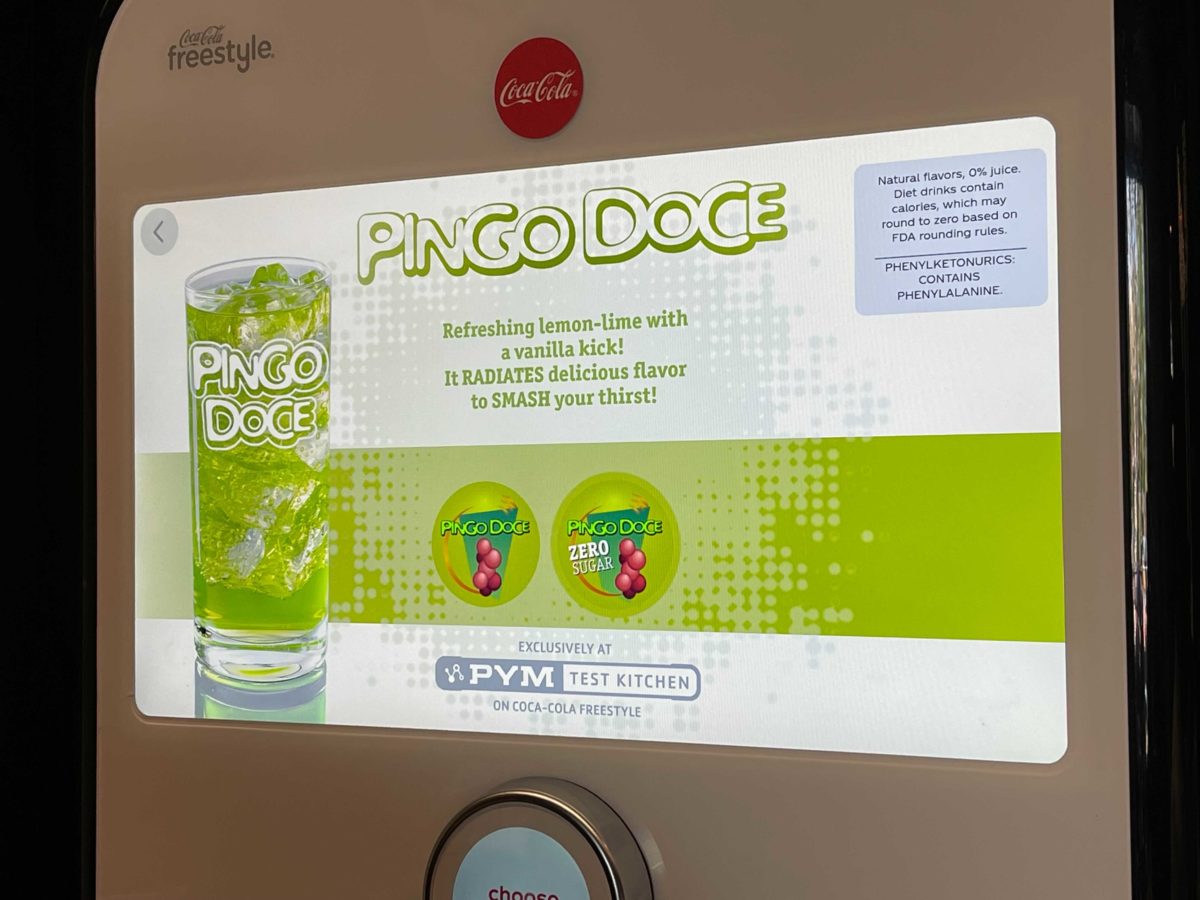 You fill your cup at a Coke Freestyle machine, so you could get a drink other than Pingo Doce for your giant cup. Pingo Doce also comes in a zero-sugar option.
Glowing Pym Particle Capsule – $5.49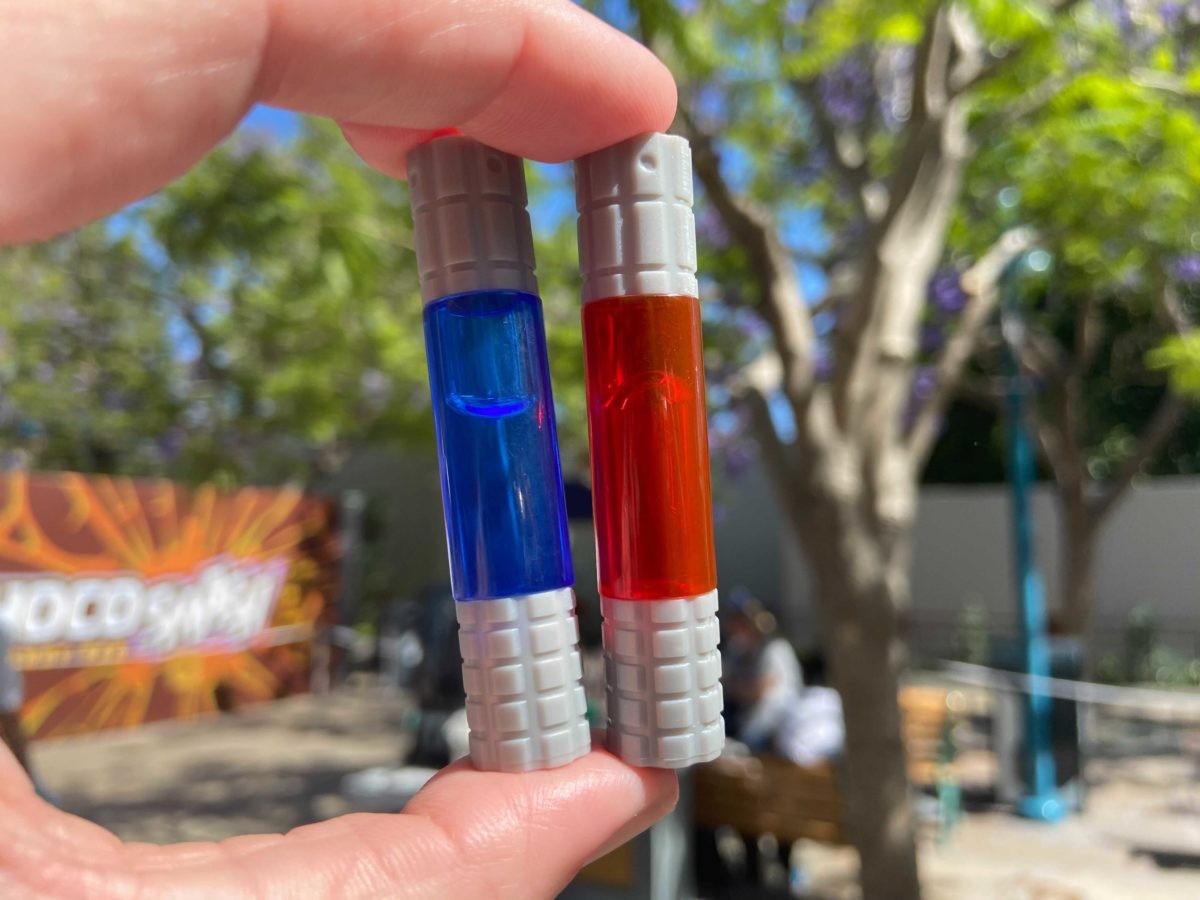 Glowing Pym Particle Disc – $5.49
Both glowing Pym Particle souvenirs come in either red or blue and are a fun, themed twist on the classic glow cube.
For more Disneyland Resort news and info, follow Disneyland News Today on Twitter, Facebook, and Instagram.