Disneyland has replaced the iconic lamp in Walt Disney's former apartment on Main Street to one that more closely matches the lamp that originally stood in its place.
The new lamp has a large glass dome with a floral pattern, which is hard to miss.
Of course, it was known that the previous lamp was not the original that Walt had in the apartment, so the new lamp is no less significant than the one it replaced. The only real significance of the piece is that is stays illuminated, a reminder of Walt's constant presence in the first park he created. However, the new lamp perhaps seems to more closely resemble the one that was actually in the apartment during Walt's time (as best we can tell).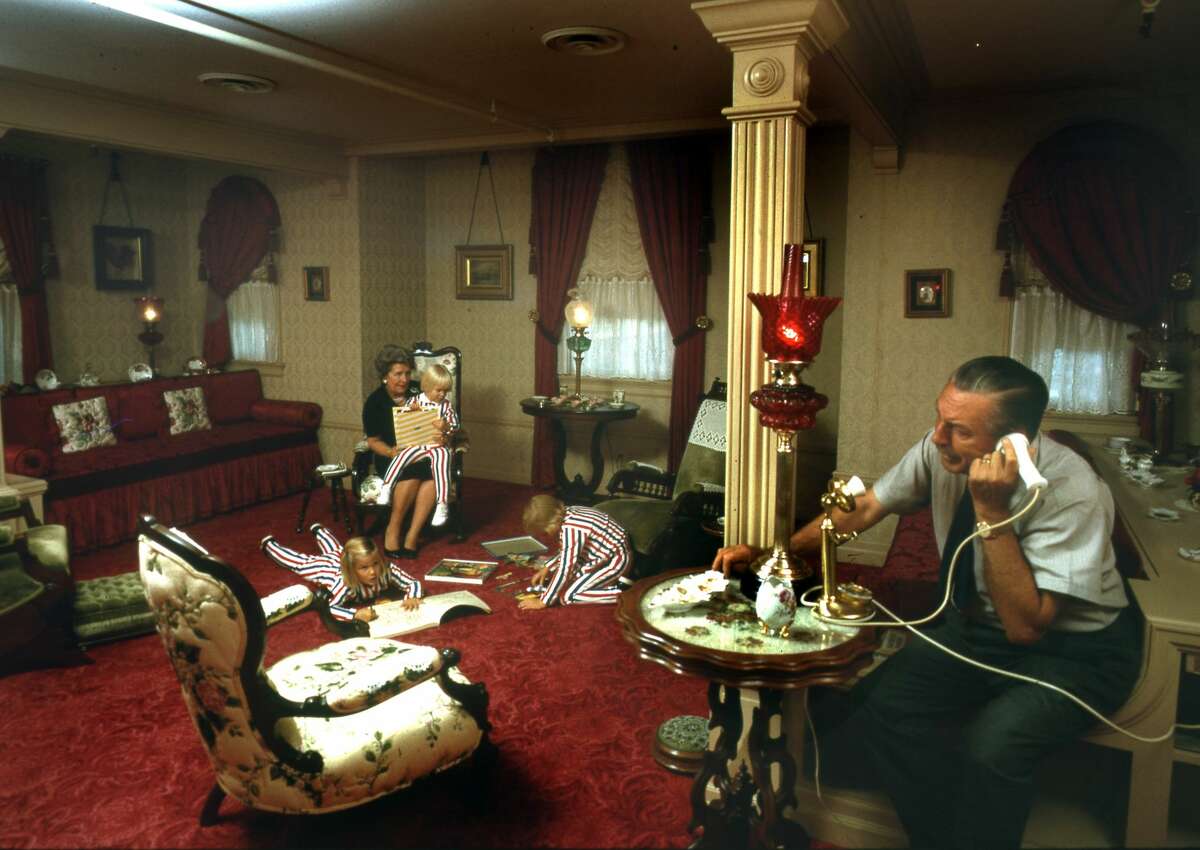 The apartment above the Main Street Fire Station was frequented by Walt, and sometimes even his family often from before the park even opened through his death in 1966. The family continued to visit it after his passing. Emile Kuri, the famous set decorator who won an Academy Award for his work on 20,000 Leagues Under the Sea was originally tasked with decorating and furnishing Walt's apartment in Town Square.
So, what do you think of the new lamp? Is it OK to replace it with a new design after all these years?
For more Disneyland Resort news and info, follow Disneyland News Today on Twitter, Facebook, and Instagram. For Disney Parks news worldwide, visit WDWNT.